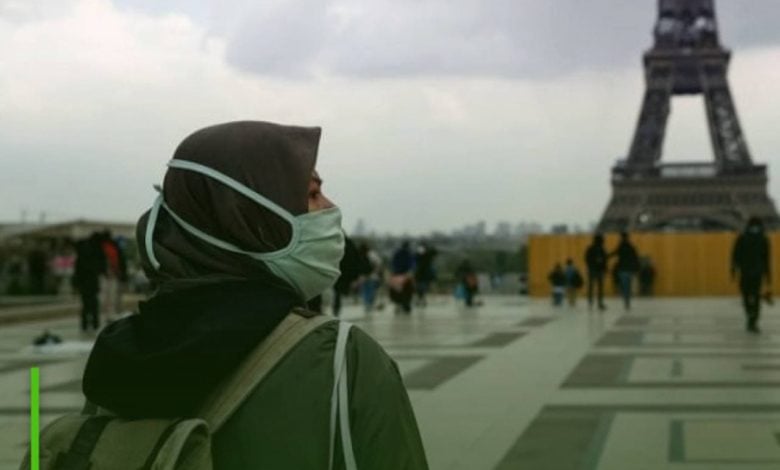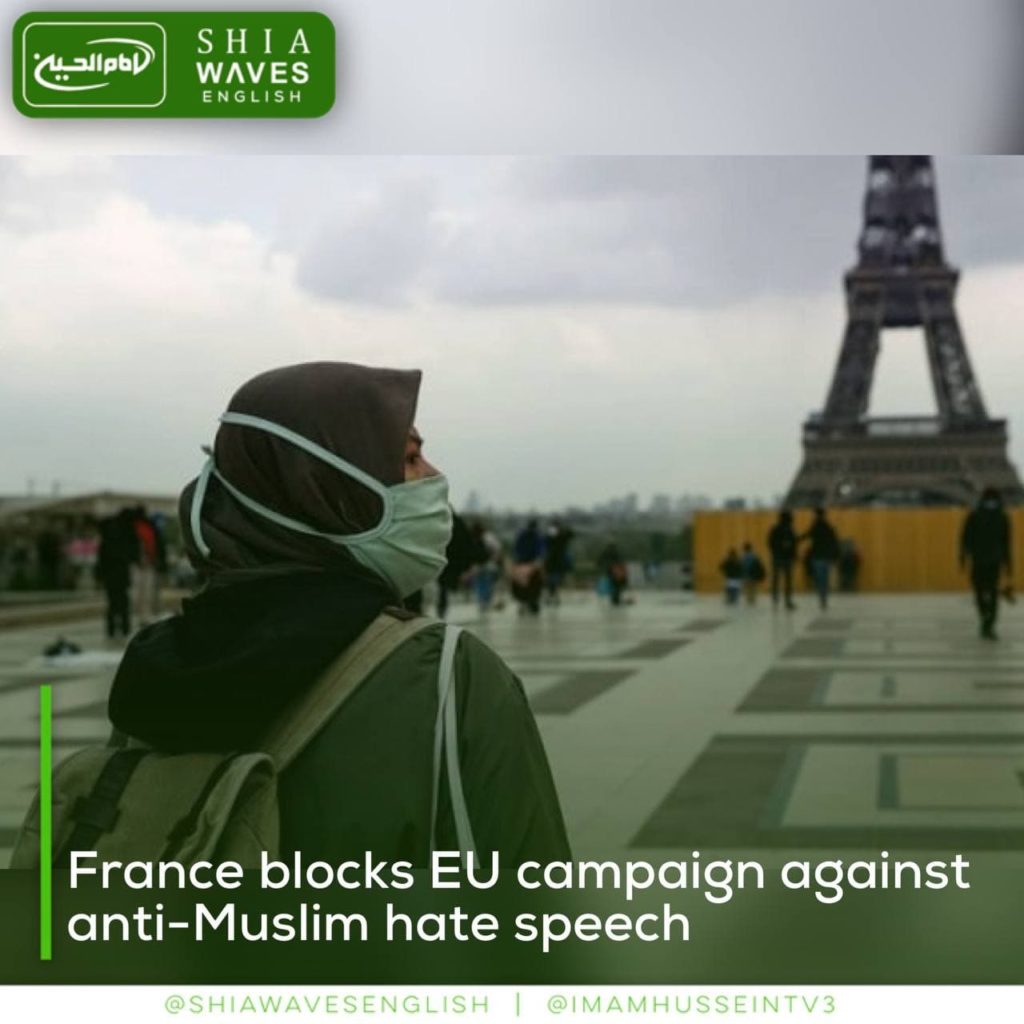 France has blocked a campaign launched by the Council of Europe against anti-Muslim hate speech that promotes diversity among women and their freedom to wear the Muslim headscarf.
Sarah El Hairy, the minister of state for youth and engagement attached to the minister of national education, youth and sport, said the campaign by the council's Inclusion and Anti-Discrimination Division shocked her.
"The campaign is against the values of France," El Hairy claimed.
"Wearing a headscarf is encouraged in the campaign's video. We condemn this. France conveyed its disapproval of this campaign (to the Council of Europe) and the campaign was cancelled."
They have defended secularism and religious freedom, but this campaign defended the headscarf, she added.
"I was profoundly shocked," El Hairy told LCI TV. "It is the opposite of the values that France defends, it is promoting the wearing of the hijab."
The European Commission provided funding to the campaign as part of the law, equality and citizenship program, according to Le Figaro daily.
The Council of Europe launched the campaign against the discrimination of women wearing headscarves last week.
The online campaign – co-financed by the European Union – was launched last week by the Strasbourg-based institution and touched a nerve among the right in France where campaigning is ramping up ahead of next spring's presidential election.