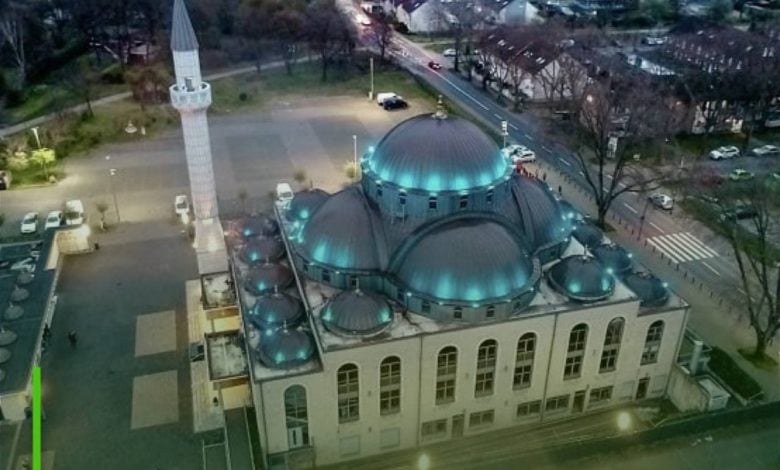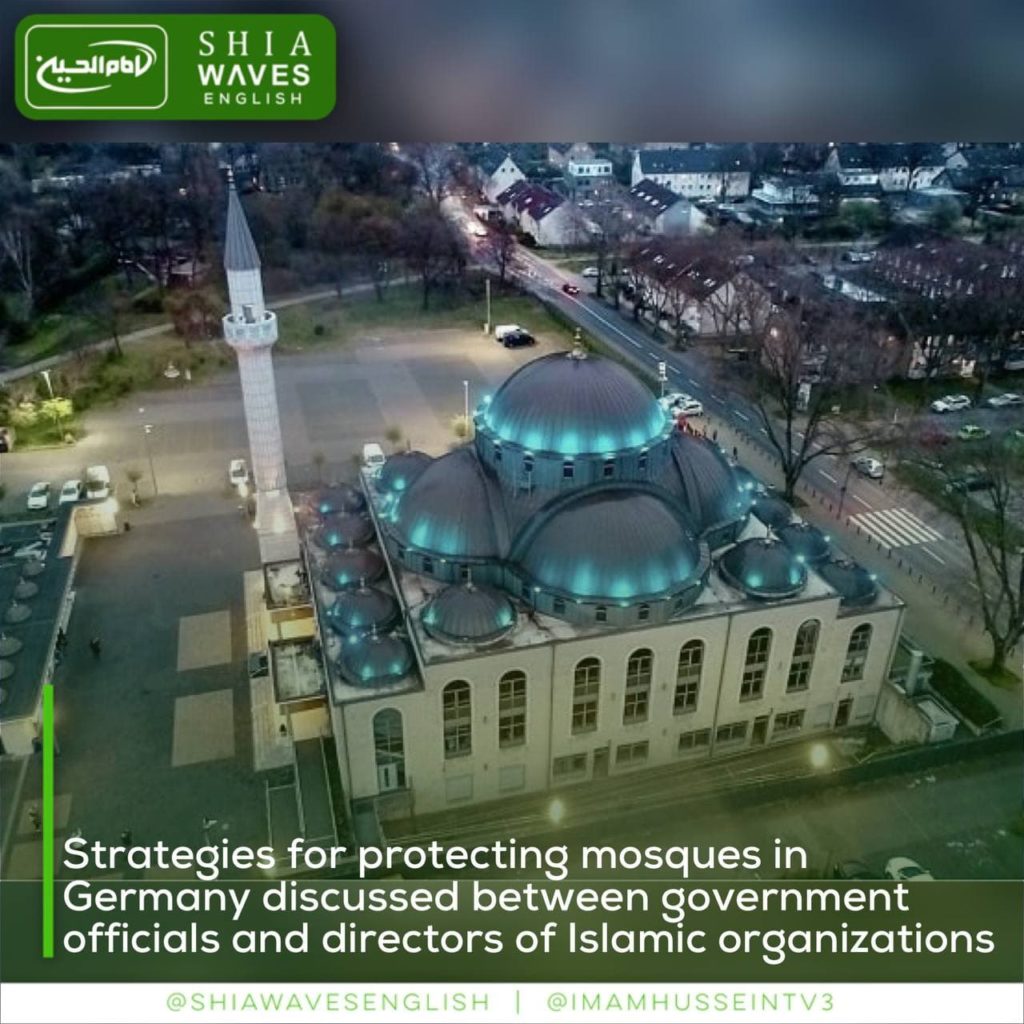 ---
The German capital hosted the conference "Are mosques in Germany adequately protected?", with the participation of a number of government officials and directors of Islamic organizations, to discuss methods of preserving mosques and Muslims in the country.
In his speech at the conference, the head of the German Federal Criminal Police, Dietmar Pennemann, said that peace is a fundamental right of every citizen, and the possibility of living in security, calm and peace must be provided for all citizens.
He stressed that the German constitution guarantees freedom of religion for everyone, stressing that everyone knows that the attacks against Muslims are carried out by right-wing extremist groups, expressing his regret for the increase of these groups day after day.
In turn, the head of the Central Council of Muslims in Germany, Ayman Mazek, said that Muslims and mosque officials are subjected to ethnic attacks and they must immediately inform the police and security forces, stressing that everyone should know that silence will not improve the situation.
The participants in the Berlin conference, which was held to study strategies for protecting mosques in Germany, stressed the importance of protecting mosques, Islamic organizations and Muslims in German society.