Islam World
NEWS
Saudi
Saudi authorities carry out the death sentence against a detainee from the Eastern Province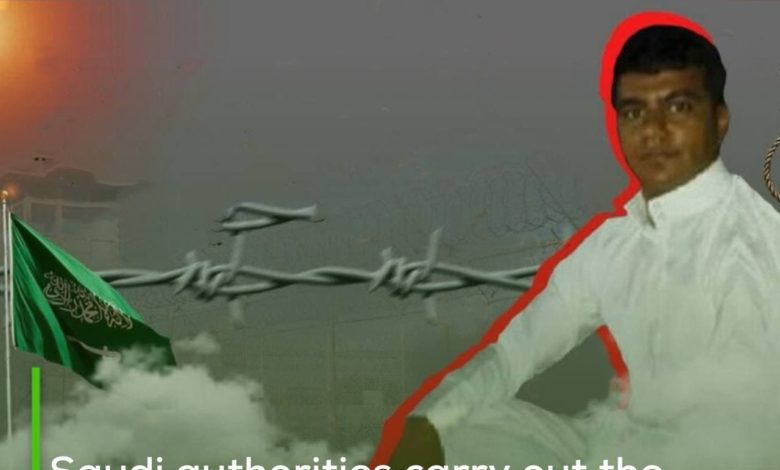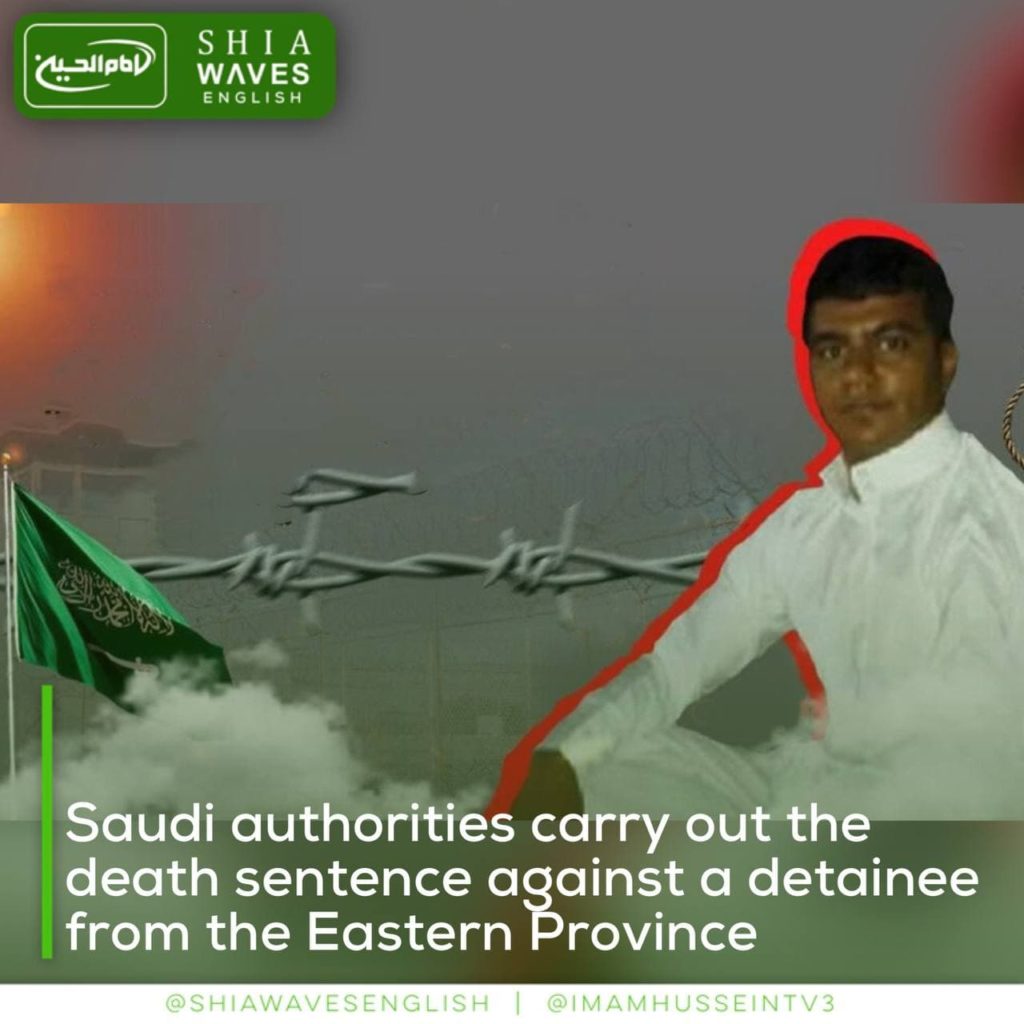 ---
The Saudi regime implemented the death sentence as a disciplinary measure against the detainee "Maki Kazem Al Obaid" from the city of Dammam in the Eastern Province.
The Saudi Ministry of Interior announced the execution of the death sentence against what it called one of the "perpetrators" in the Eastern Province, in reinforcement, after the ruling was confirmed by the Court of Appeal and the Supreme Court, and a royal order was issued to enforce what was decided by the "Sharia".
In a statement, the Ministry of Interior claimed that Maki Kazem Al Obaid, a Saudi national, participated in two shootings with a machine gun at security men with the intent of killing them.
The Interior Ministry statement also alleged that the detainee had committed a number of crimes of theft and robbery, destruction of public property, and his association with and meeting with a number of wanted persons in terrorist activities.
Saudi Arabia has long been criticized by human rights organizations for its high execution rates and its judicial system.
Since the beginning of this year, more than 60 people have been executed, according to an AFP tally based on official data.