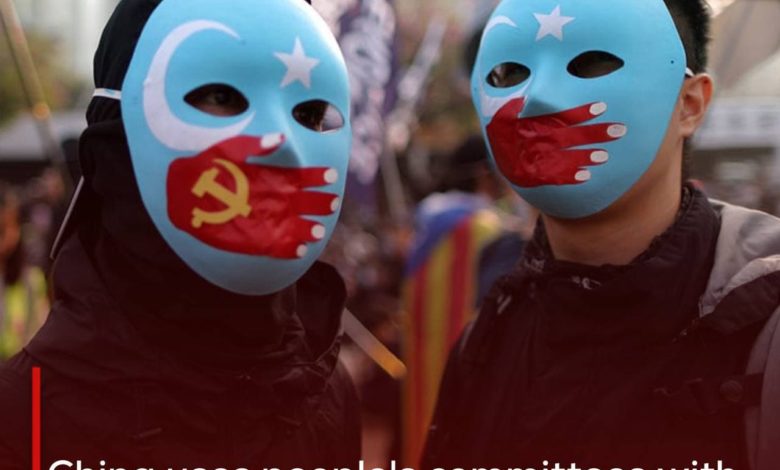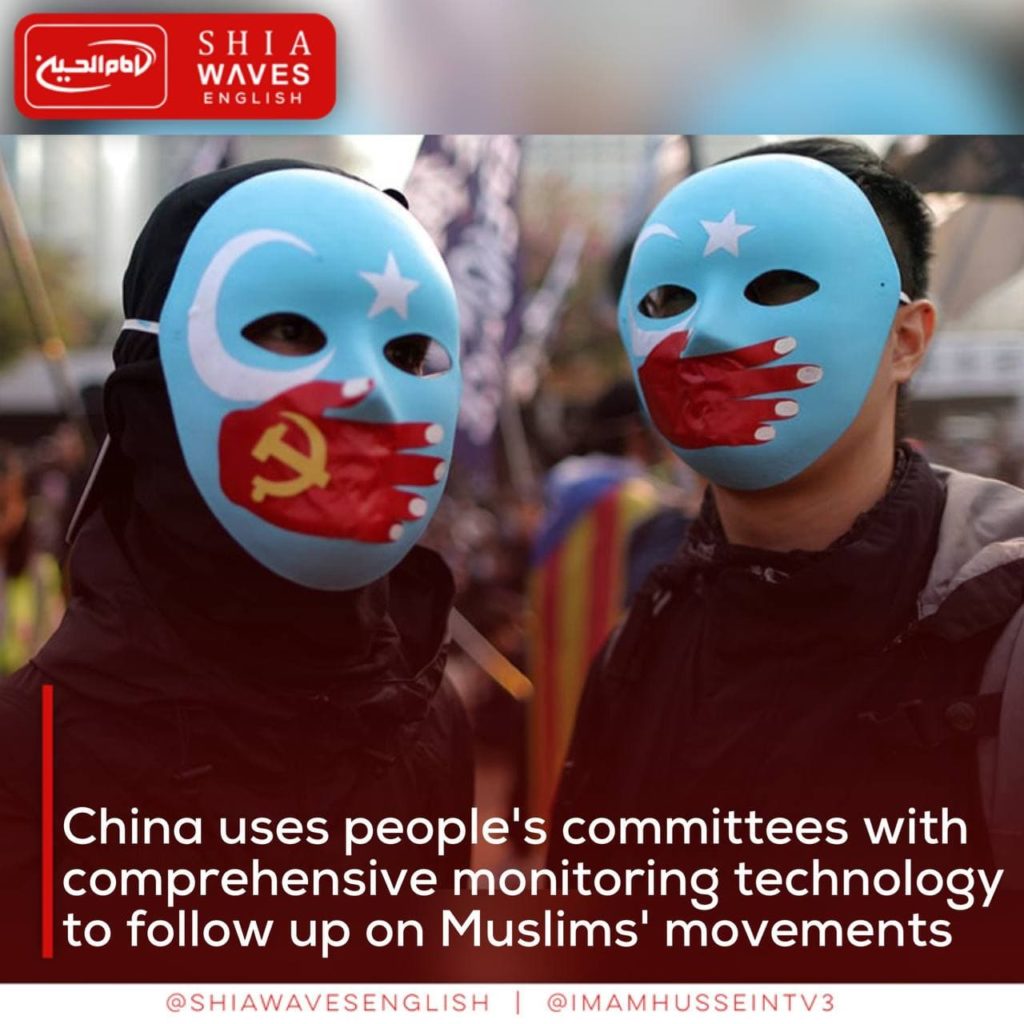 ---
The Guardian published a report by the Australian Institute for Strategic Policy, on allegations that the Chinese authorities resorted to "informers" to collect "accurate evidence" about the Muslim Uighur minority.
The report details what it says is the widespread use by Xinjiang authorities of "people's committees" combined with China's comprehensive surveillance technology, to monitor the movements of Uighurs.
The so-called "voluntary" local committees mirrored the "revolutionary neighborhood committees" of the era of Chinese socialist founder Mao.
"The internal bureaucratic workings of Xinjiang over the past seven years fit with a broader pattern of authoritarian rule in China," wrote the report's lead author, Vicki Zuzhong Xu.
The report by the Canberra-based Australian Institute for Strategic Policy adds to a growing body of evidence of Beijing's crackdown in Xinjiang.
Human Rights Watch and other legal groups have accused the Chinese government of committing "crimes against humanity", while some Western governments have officially declared the government a "genocide".