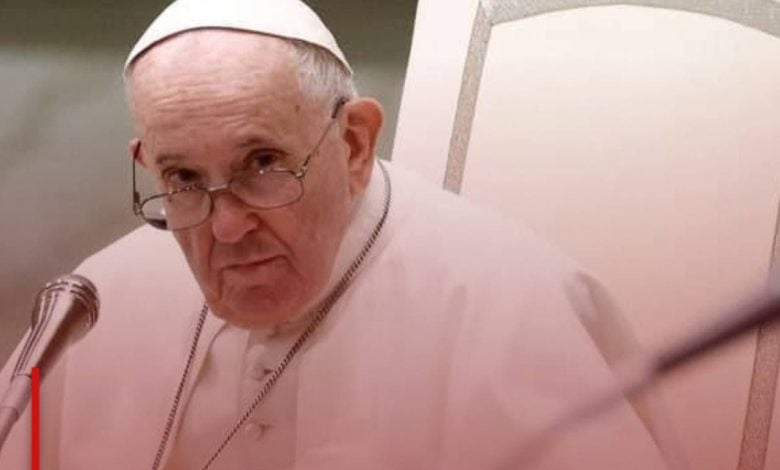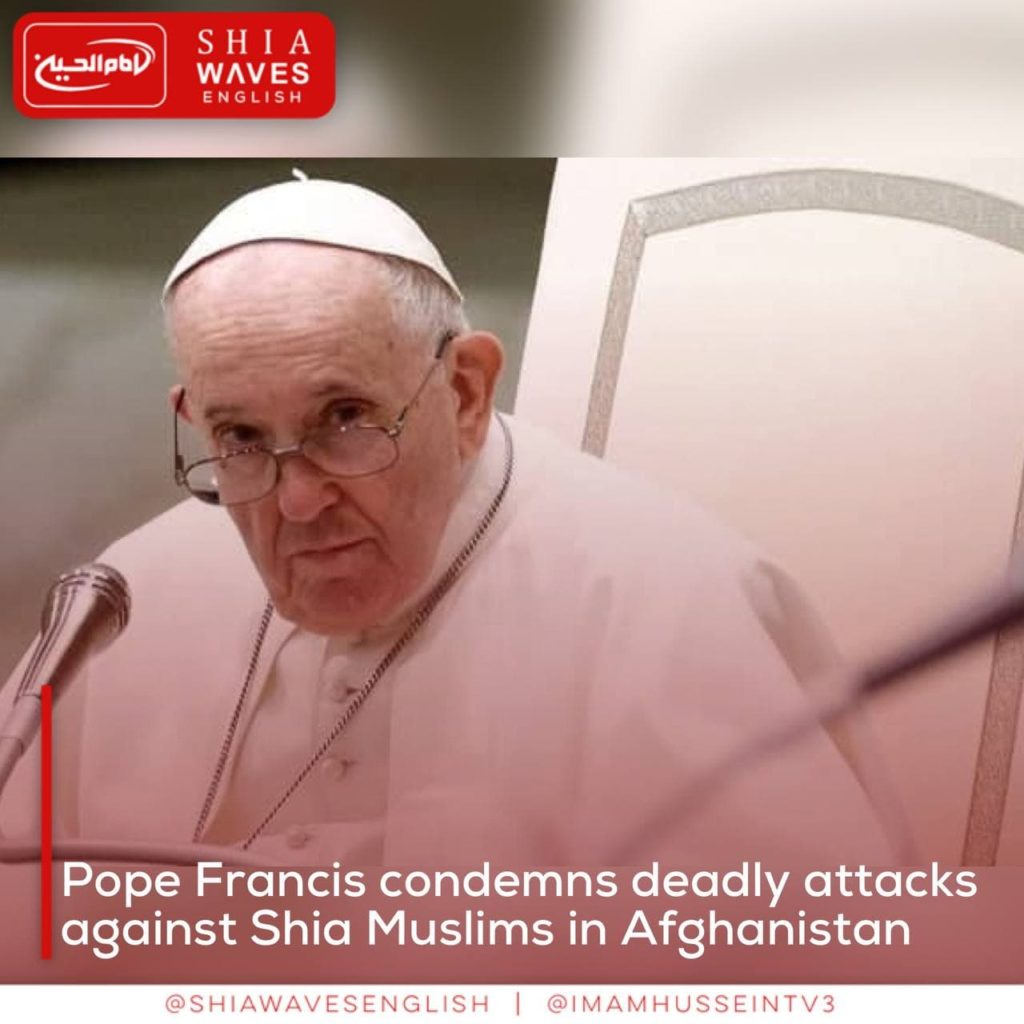 ---
Yesterday, the Pope of the Vatican condemned the deadly attacks against Shia Muslims in Afghanistan, who were subjected to two successive attacks within one week, carried out by the ISIS terrorist organization, in Khorasan in the provinces of Kunduz and Kandahar.
Pope Francis called for an "abandon of violence" during his traditional address on Sunday to people from the window of the Apostolic Palace at the Vatican in the wake of deadly attacks in Afghanistan as well as in Norway and Britain.
Last Friday witnessed a bloody attack carried out by ISIS in the mosque of Lady Fatima, peace be upon her, for Shia Muslims in Kandahar province, which resulted in dozens of martyrs and wounded. Three suicide bombers blew themselves up inside the mosque while a fourth attacker opened fire on those outside it.
This terrorist attack comes after an attack that took place last Friday in the Afghan province of Kunduz, which targeted a Shia mosque in the city of Sayedabad, in the center of the state.