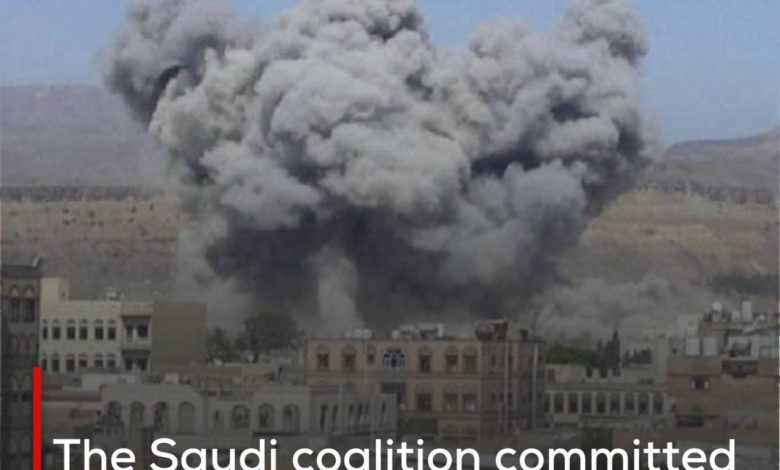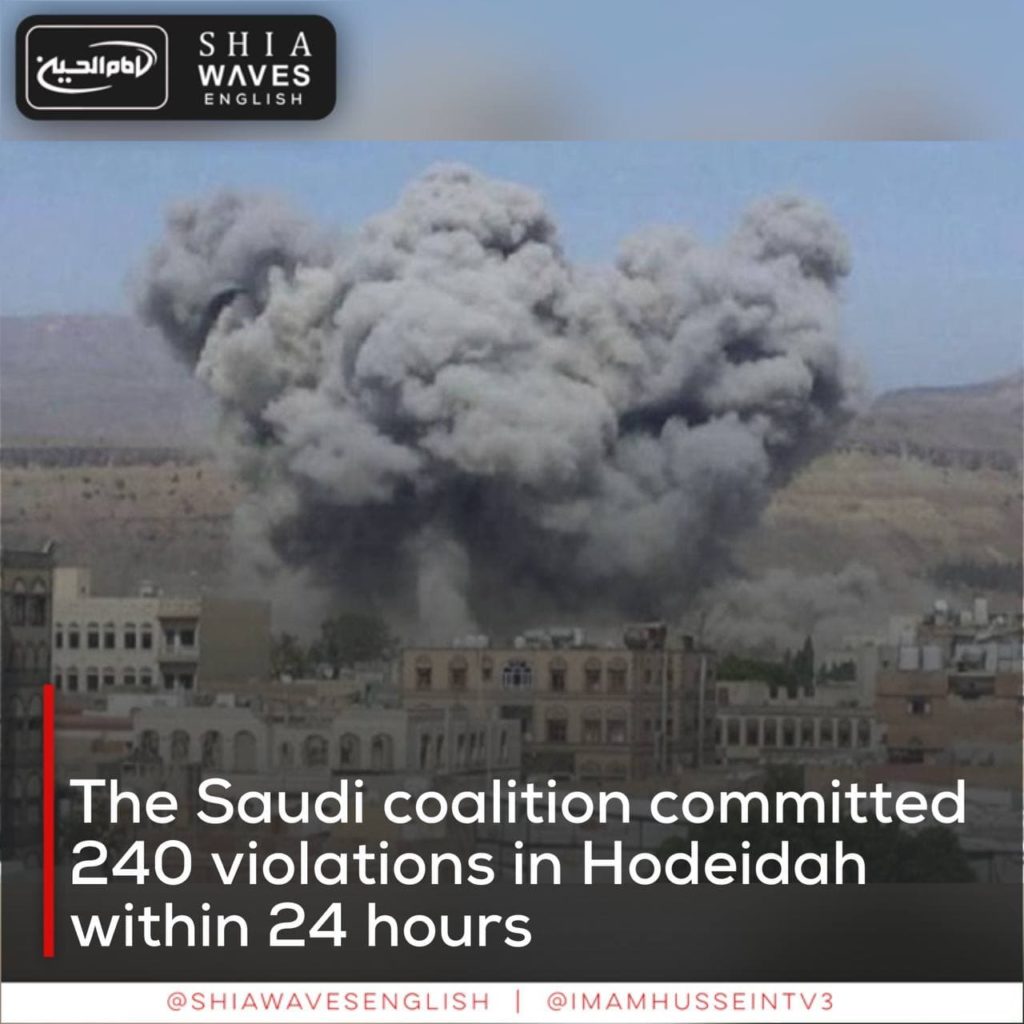 ---
The Saudi-led coalition forces committed 240 violations of the Sweden Agreement during the past hours.
A source in the Liaison Officers Room to monitor the Hodeidah ceasefire agreement in Yemen stated that 240 violations were committed by the coalition during the past hours.
The source indicated that the violations included the creation of combat fortifications in Hays, al-Jabaliya and al-Tuhayta, in addition to an infiltration attempt in Hays and 6 raids by spy planes on the areas of Hays and al-Faza.
Since mid-2014, Yemen has been witnessing a war that has killed tens of thousands of victims, most of them civilians, and caused what the United Nations described as the worst humanitarian crisis in the world, while United Nations experts accused the two main parties in the Yemen war of committing war crimes.