NEWS
Shia Medias
Imam Hussein Media Group condemns the continuous targeting of Shias and recalls the recommendations of the Shirazi Religious Authorities to governments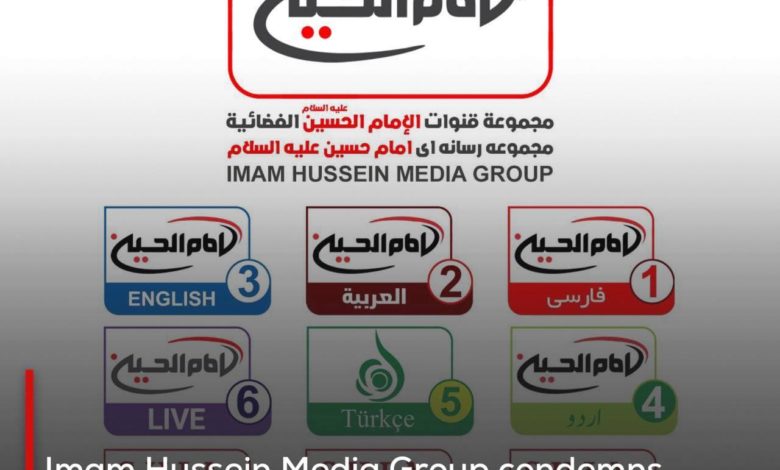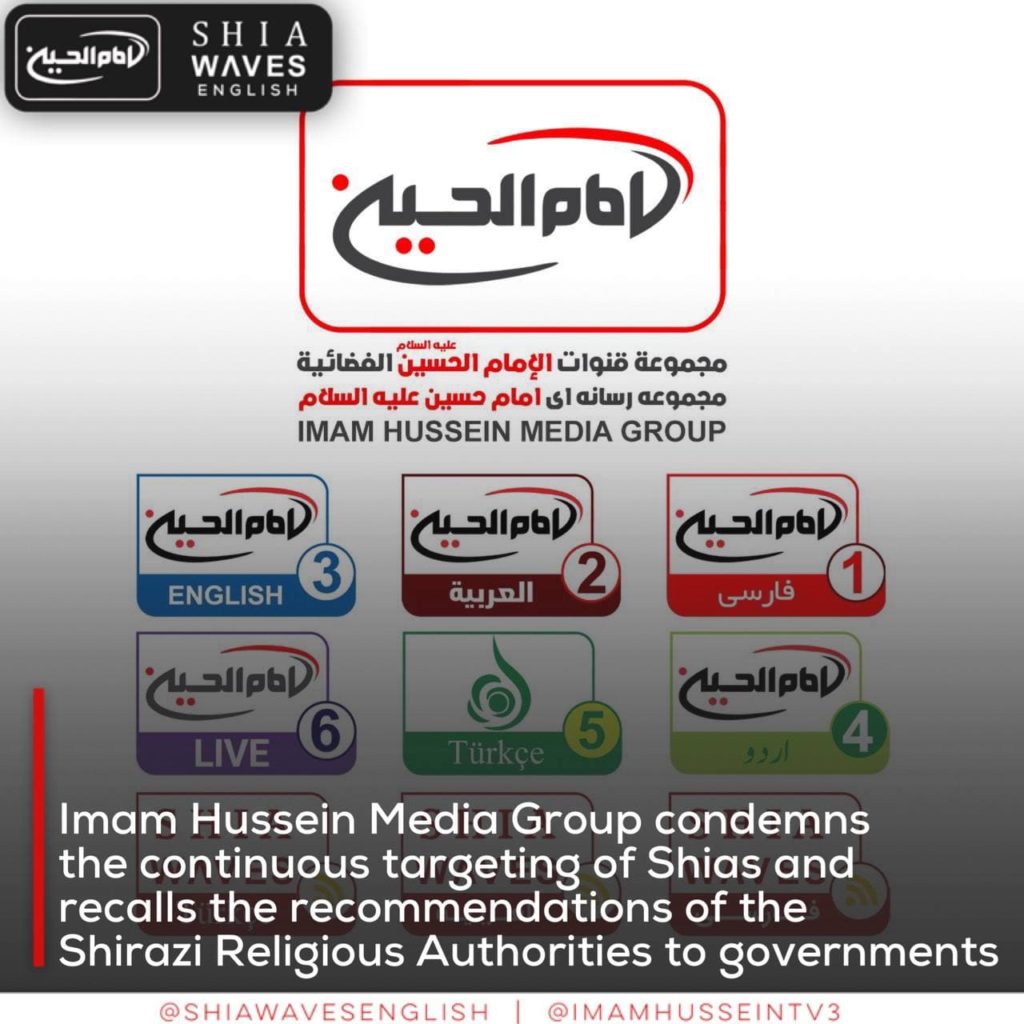 ---
The Imam Hussein Media Group expressed its great condolences to the families of the Afghan Shias who were martyred on Friday while performing the obligatory prayer in the mosque of Sayed Abad city in Kunduz province, calling on the independent media in the world to take a serious stand to denounce the scale of this humanitarian crime and to expose terrorist organizations.
The Media Group said in a press statement, "The suffering of the Shias in Afghanistan as a result of terrorism's domination of governance and playing with people's capabilities requires a brave stand from human rights organizations and independent media to condemn them and stand by the oppressed."
The statement indicated that "the Supreme Religious Authority, His Eminence Grand Ayatollah Sayyed Sadiq al-Husseini al-Shirazi stressed the need to stand with Shia Muslims around the world and support their cause, and also called on governments to act on the commandments of the Prophet and his family, peace be upon them, and the government of the Commander of the Faithful, peace be upon him, to eradicate injustice and guarantee people's rights and secure protection for them.
The statement pointed out that "the Shia communities in the world today live injustice, oppression, exclusion and marginalization, not to mention they are subjected to genocide, as is happening today in Afghanistan, for one reason only, being Shia.