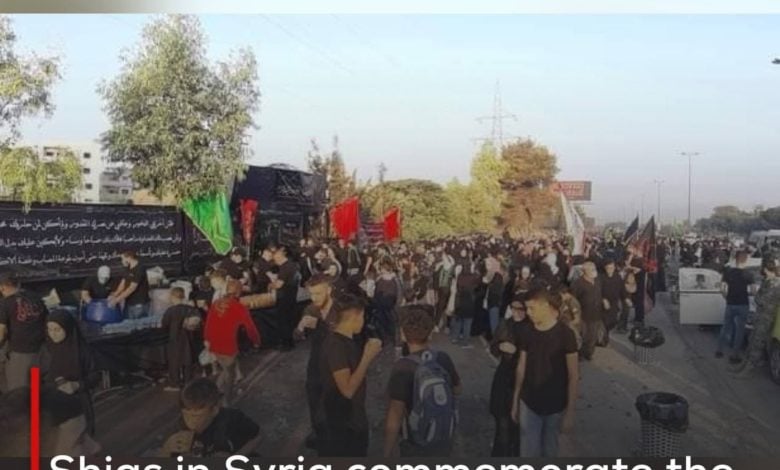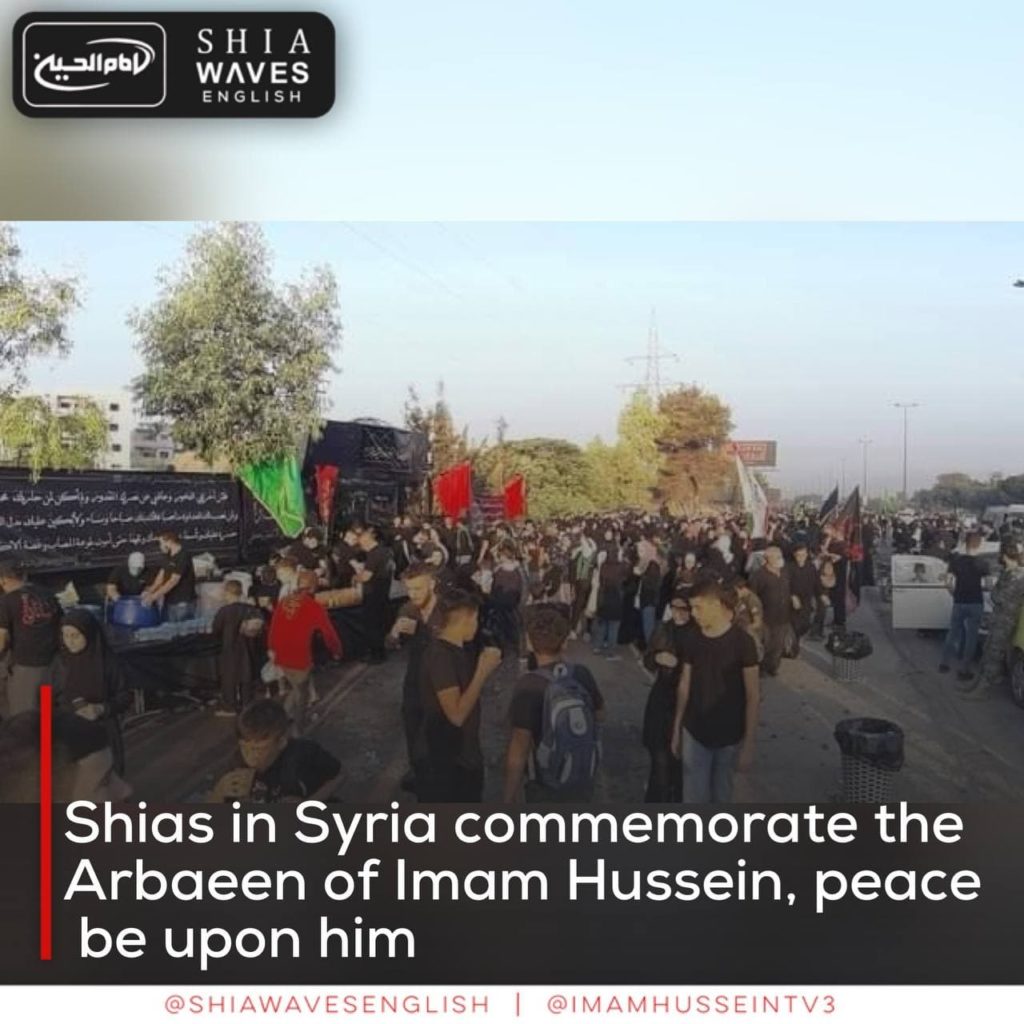 ---
The Syrian capital, Damascus, witnessed a march in which tens of thousands of Ahlulbayt participated in commemorating the Arbaeen anniversary of Imam Hussein, peace be upon him.
The march, which started from the shrine of Lady Ruqayyah, the daughter of Imam Hussein, peace be upon her, to the shrine of Lady Zainab, peace be upon her.
The march witnessed the participation of large crowds of men, women and children, with a significant increase in the number of participants compared to previous years.
Service tents were set up on both sides of the road to provide food, drink and rest services for the faithful mourners.
The participants expressed their grief over the affliction of the Master of Martyrs, his pure family and his companions, peace be upon them.