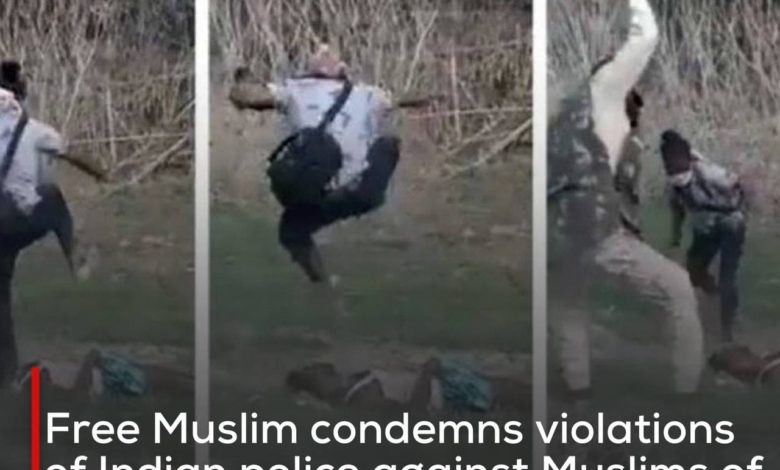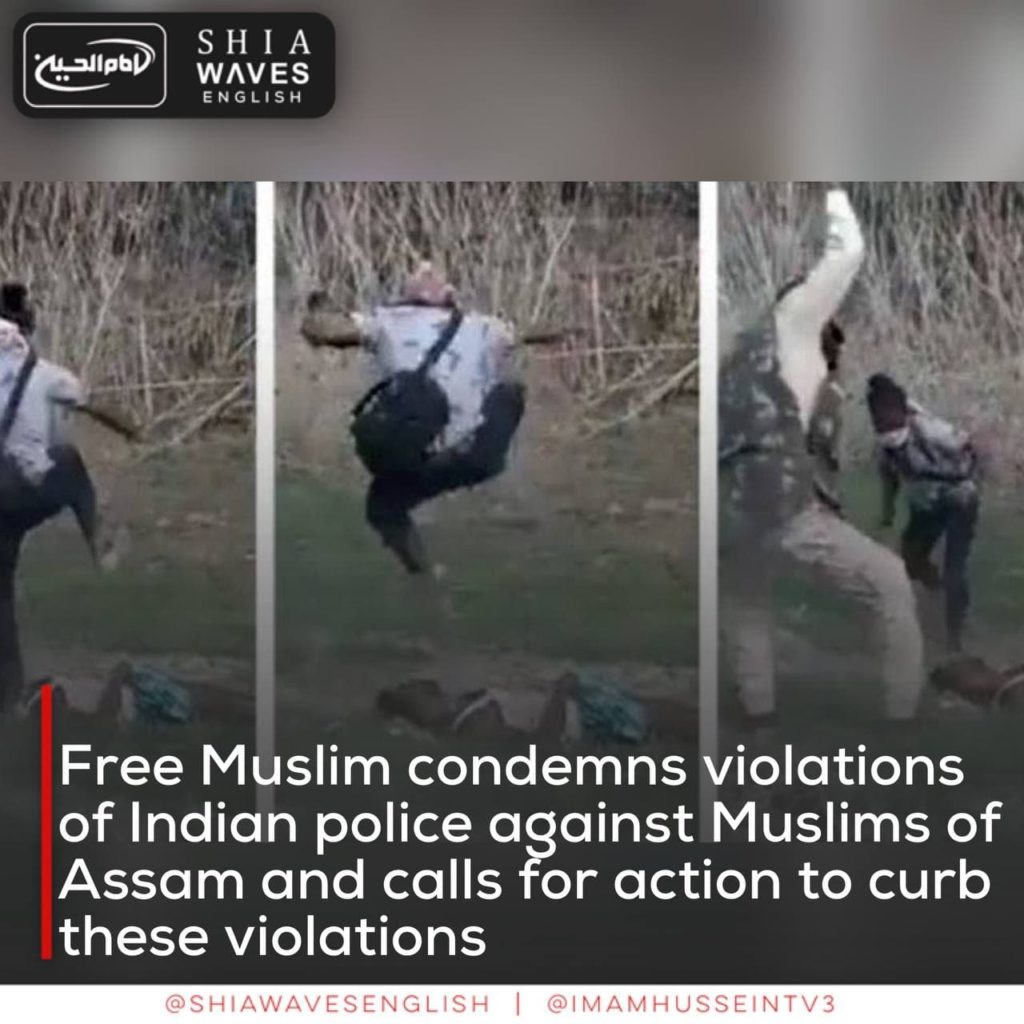 ---
The International Non-violence Organization, Free Muslim, denounced in the strongest terms the flagrant violations committed by the Indian police against the Muslims of Assam, denouncing the continuous targeting of Muslims by those authorities.
The organization stated in a statement, "Dozens of innocent civilians have been killed and wounded by Assam police during a demonstration to protest against the people's forced displacement from their homes, which was based on a racist background."
The organization added, "Thousands of Assam Muslims are suffering harsh humanitarian conditions as a result of the demolition of their homes and their survival in the open, with the escalation of extremist policies practiced by the Hindu government led by the Bharatiya Janata Party, which has taken power in Assam since 2016."
It stressed, "These displacement operations are in violation of the Land Policy Law of 1989 in the state, which recognizes the user's ownership of state lands at a rate of 2500 square meters for housing and 7000 square meters for agriculture, in the event of its continuous use for 3 years. These displaced people have been living in the area since 1970, and they have taken refuge to escape the floods or the erosion of the lands around the rivers in other places, and these people have complained before the Supreme Court, and expressed their willingness to move to another place within days, but the authorities surprised them, in the early morning of September 25, with a force consisting of 1500 soldiers and 14 bulldozers, which destroyed their homes, two mosques and a religious school."
The organization continued, that these families are now residing in the open on the banks of a river during the rainy season, calling on all Islamic governments and human rights organizations to act in order to limit these violations committed against defenseless Muslims.