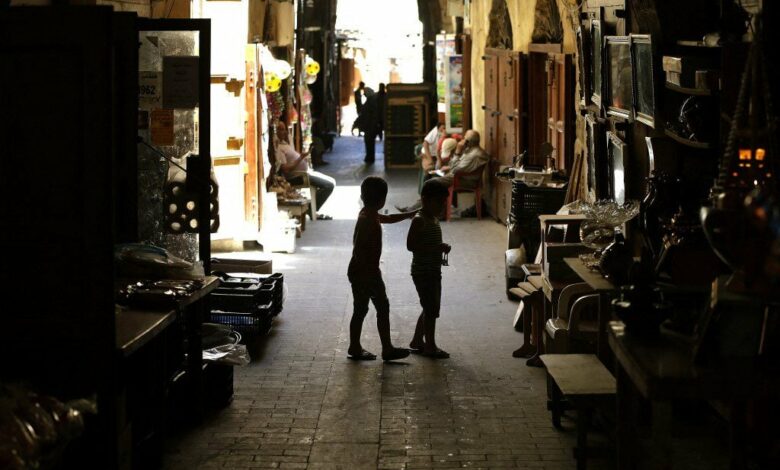 As the blessed month of Ramadan begins, the financial crisis in Lebanon, now in its fourth year, worsens, residents will face a new set of difficulties and increased food insecurity.
The Lebanese lira has lost more than 98 percent of its value, with three-quarters of the population slipping into poverty since the start of the crisis in 2019.
Due to stringent withdrawal rules, people have lost access to their bank deposits, and their purchasing power has greatly diminished, according to news reports.
According to UN figures, around two million people in Lebanon, including 1.29 million Lebanese residents and 700,000 Syrian refugees, suffer some form of food insecurity. The situation is expected to worsen during the course of the year.