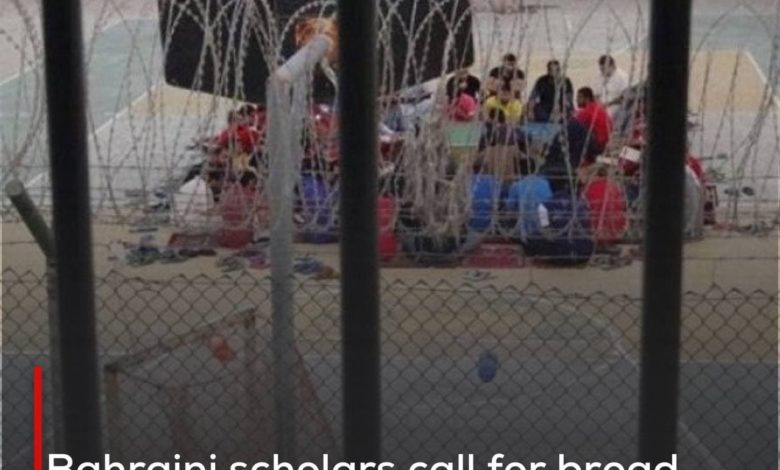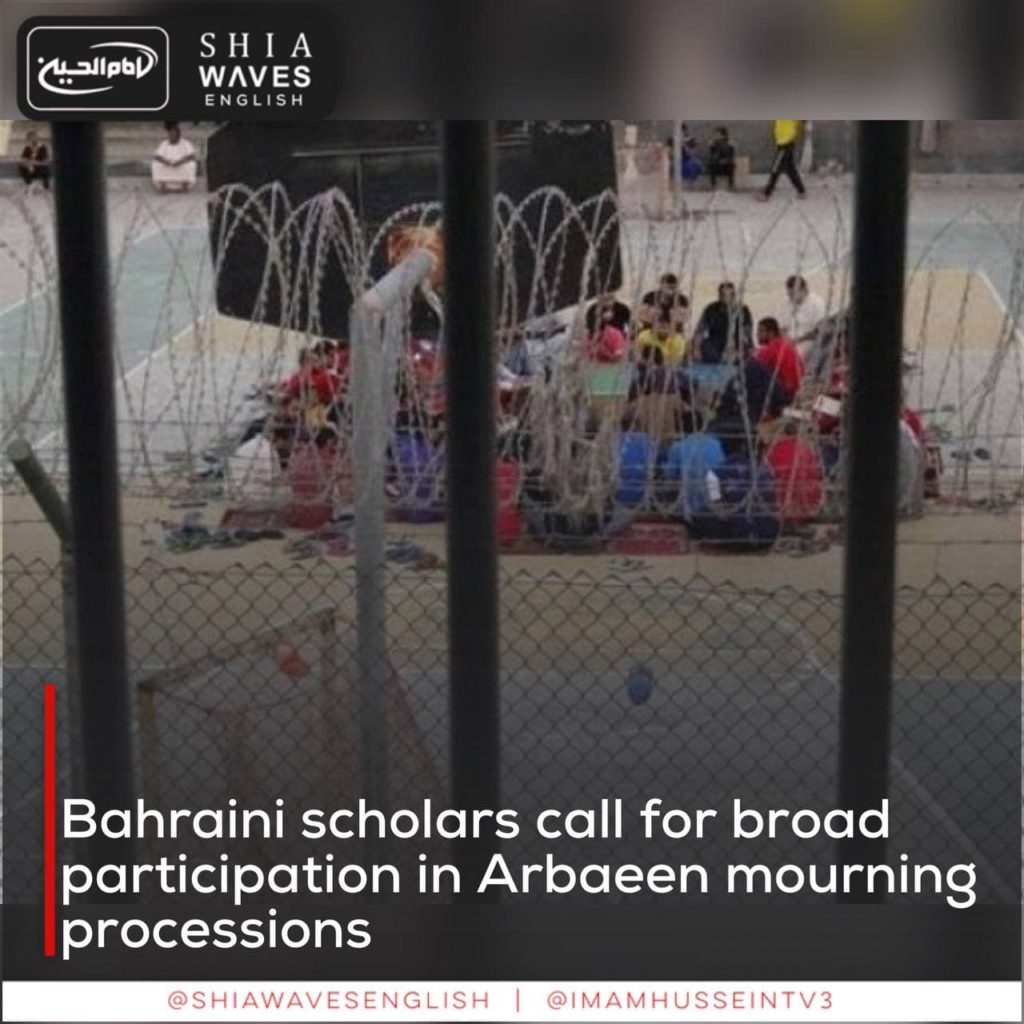 ---
Senior scholars in Bahrain called on believers to participate widely and effectively in reviving the Arbaeen through setting up mourning ceremonies and participating in mourning processions.
The scholars, Sayyed Abdullah al-Ghuraifi, Sheikh Muhammad Sanqour, Sheikh Mahmoud al-Aali and Sheikh Ali al-Sadady stressed that mourners should practice their right, which was established by the customs of the country and guaranteed by the constitution, taking into account the health precautions recommended by the medical team.
It is noteworthy that this year's Ashura season witnessed dozens of violations by the ruling regime in Bahrain before its arrival, such as removing banners and flags, harassing organizers of mourning ceremonies, summoning preachers, and intensifying security patrols in the capital, Manama, and various regions.