Afghanistan
Islam World
NEWS
Mazar-i-Sharif: Remembering the captives of the Ahlulbayt, peace be upon them, after the Karbala incident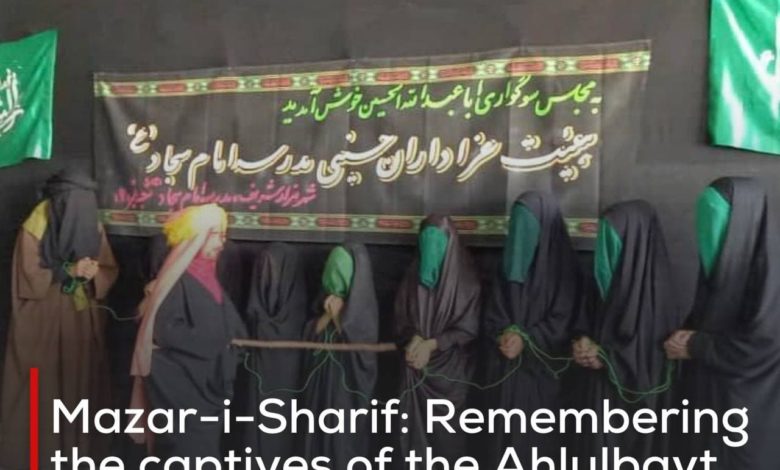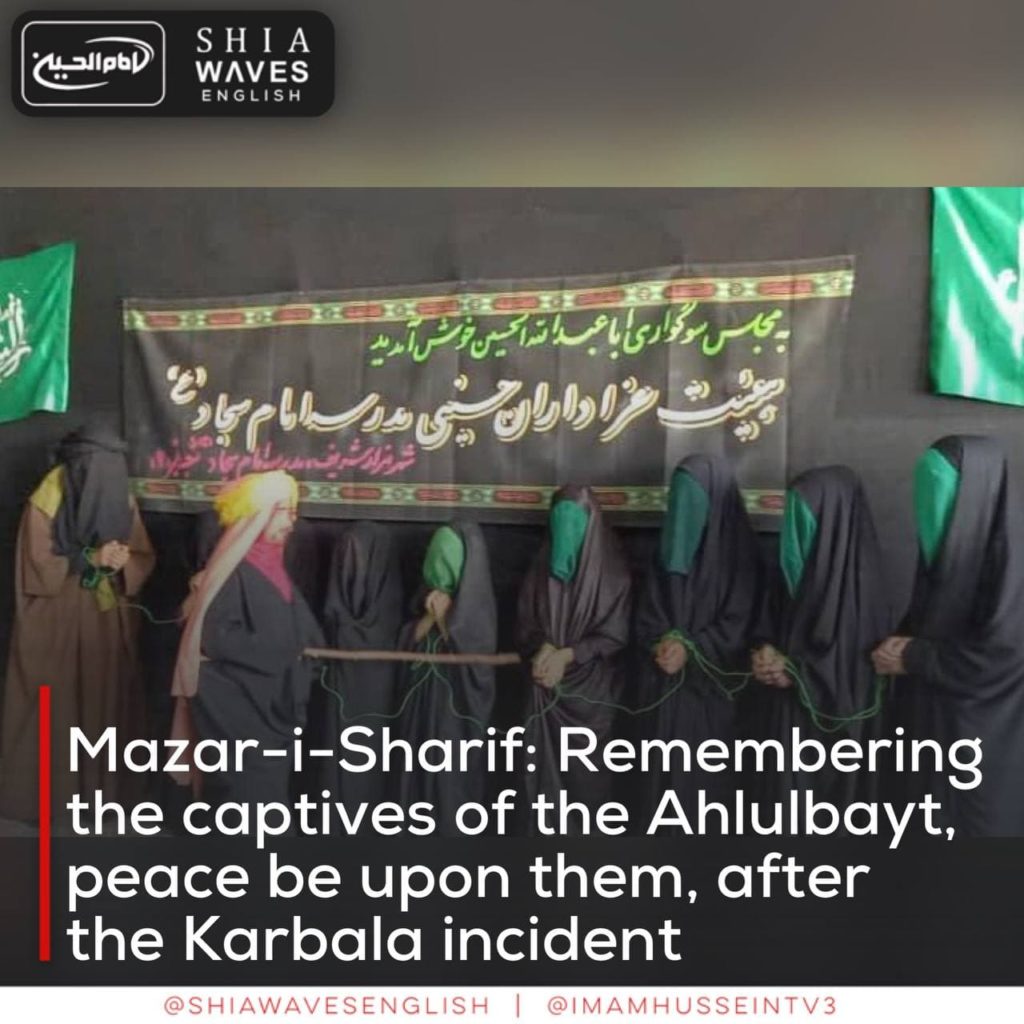 ---
On the occasion of the commemoration of Arbaeen, the al-Sajjadiya Organization, affiliated with the Shirazi Religious Authority in the city of Mazar-i-Sharif in Afghanistan held a mourning ceremony for the occasion.
The ceremony was attended by a group of women and they recalled the painful calamities that befell the family of Imam Hussein, peace be upon him, after the incident of al-Taff.
The mourners also prayed for the reappearance of Imam Mahdi, peace be upon him.
The al-Sajjad Organization is one of the centers that has been re-established and its activities have been started by the representative of the Supreme Religious Authority in Afghanistan, Sayyed Askar al-Haidari.