NEWS
Shia Medias
Arbaeen Studio of Imam Hussein Media Group begins its activities for Arbaeen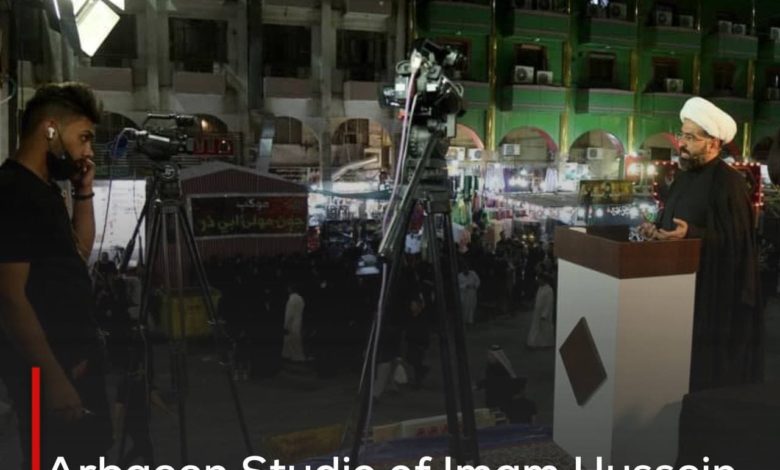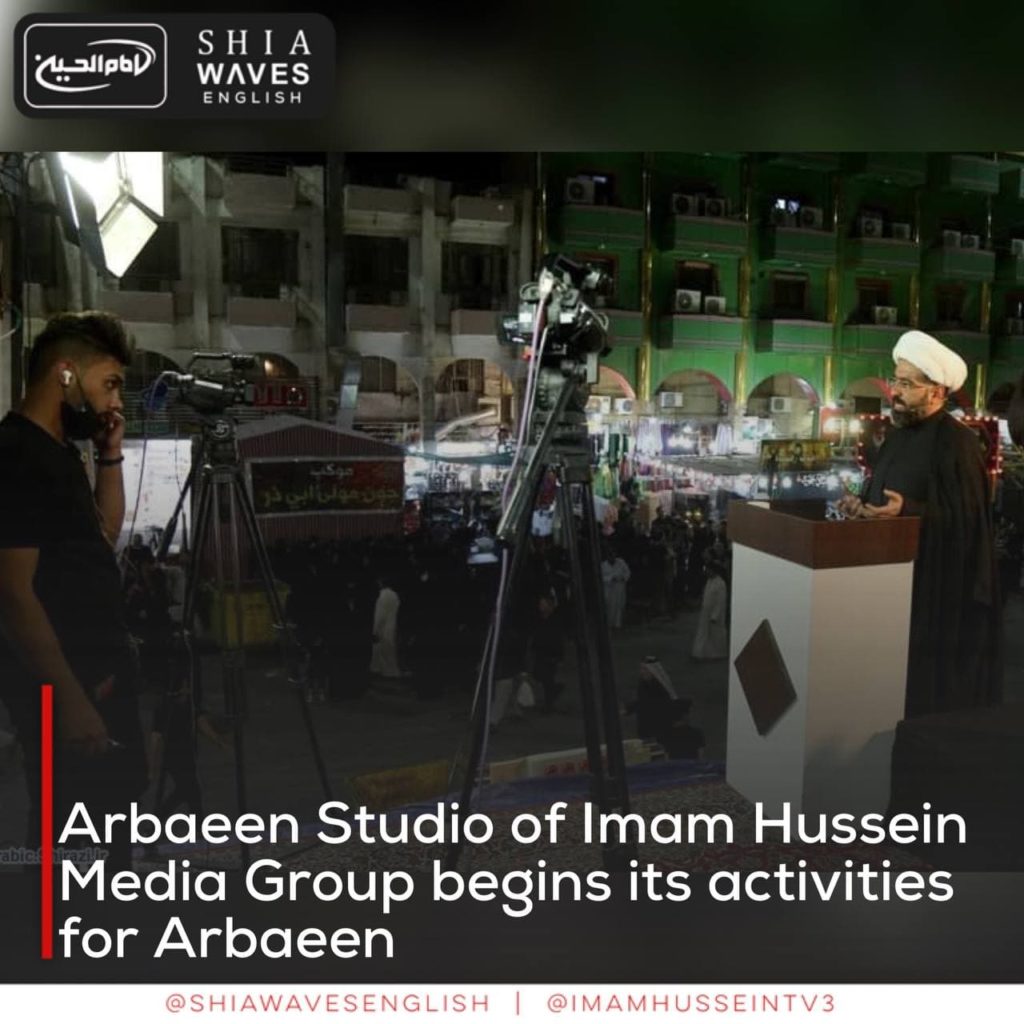 ---
The Imam Hussein Media Group announced the start of its mobile studio activities to cover the ceremonies and the atmosphere of the Arbaeen Pilgrimage, meters from the Holy Shrine of Imam Hussein, peace be upon him, from the direction of Bab al-Qibla.
According to a statement by the IHTV Media Group, received by Shia Waves, the studio started its activities to provide live coverage of the Arbaeen, the influx of pilgrims and the broadcast of its special programs.
The statement added that among the studio's activities during the days of the pilgrimage is the live broadcast of the walk, and various programs with the participation of specialists in the religious and ritual fields, at different times around the clock, indicating that the studio broadcasts its various programs in five Languages: Arabic, English, Persian, Urdu and Turkish.
The statement stressed that the Group mobilized the efforts of all its staffs to cover the blessed pilgrimage and to deliver the message of Imam Hussein, peace be upon him, to the whole world.