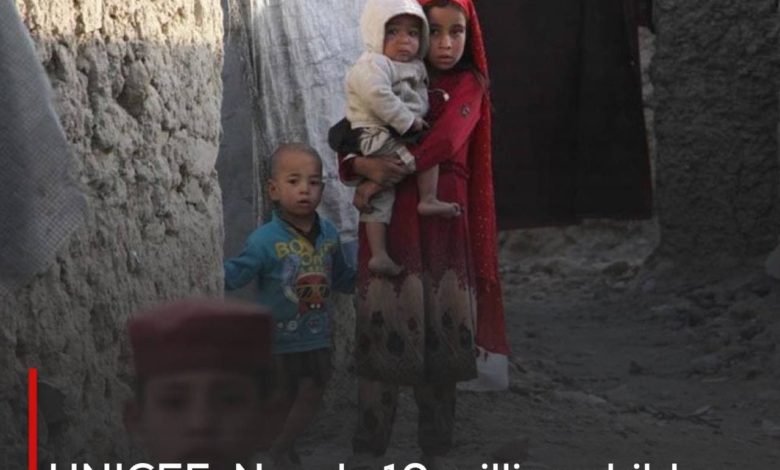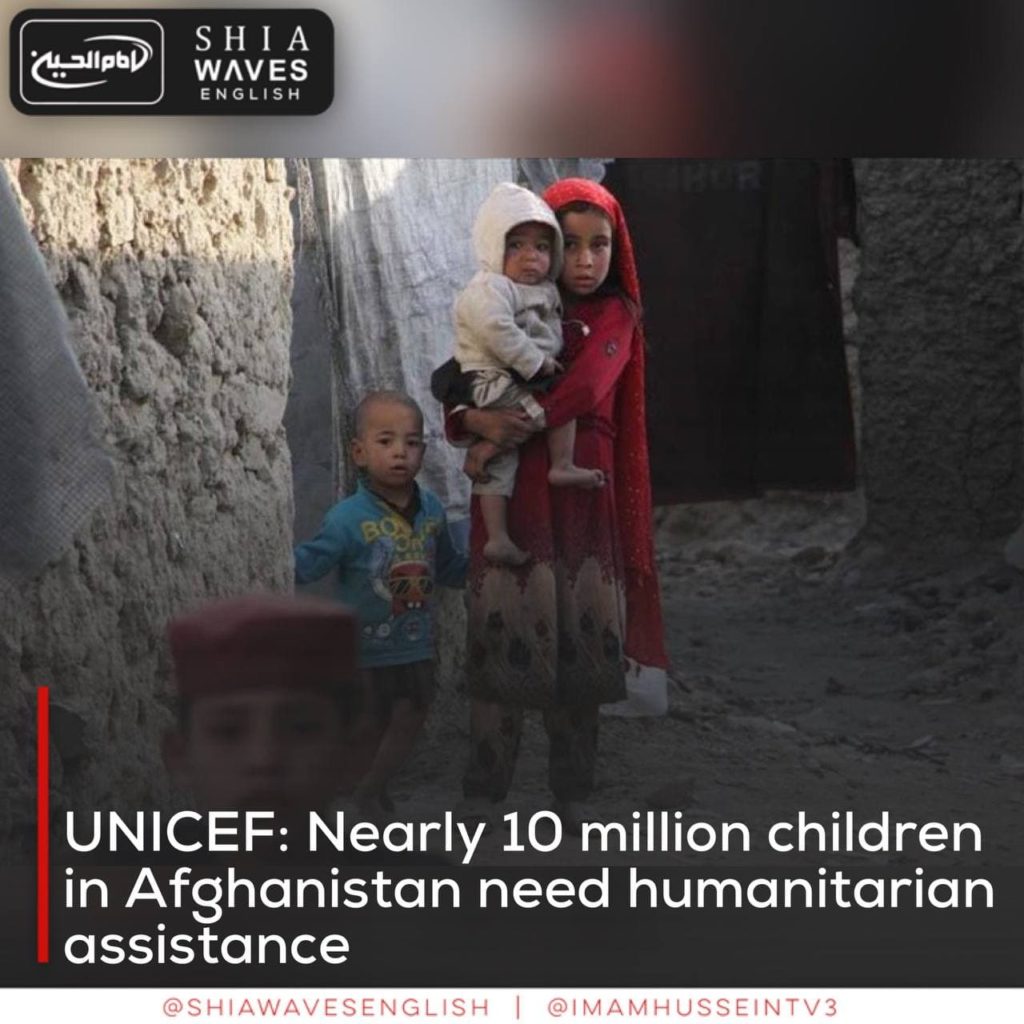 ---
The United Nations Children's Fund (UNICEF) announced that about 10 million children in Afghanistan are in need of assistance, and suffer from a lack of food, medicine and drinking water.
"There are some 10 million children in Afghanistan today who need urgent humanitarian assistance, and those least responsible for the current crisis are paying the highest price," said Sam Mort, UNICEF Director of Communications in Afghanistan.
He continued, "There are children in communities without access to water due to drought, and there are children who lack the necessary vaccinations."
According to UNICEF, many children are in a condition that requires transfer to hospitals due to malnutrition.
It added that if the situation continues as it is now, one million children under 5 years will suffer from severe food shortages.