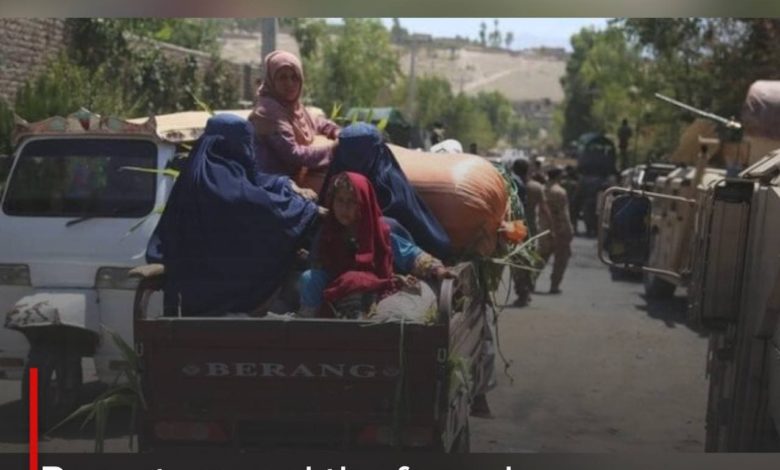 ---
According to reports from inside Afghanistan, the local leaders of the Taliban terrorist movement are trying to forcibly displace the Shia Hazara population in the country from their areas.
The reports quoted by the Shia Website in Afghanistan said that the leaders of the movement gave the residents of several villages in the Gizab area of Uruzgan and Daykandi provinces, 9 days to leave their homes, otherwise, they will receive severe penalties.
The reports added that a number of villagers said that the Pashtun nomads had seized the lands of the village Khilaj, in cooperation with the governor of Taliban in the Daikandi province and the Gizab region. The residents of the villages threatened with forced displacement are estimated to be about 2,300 families.
It should be noted that the Pashtun nomads come at the beginning of the spring from Pakistan with herds of camels, sheep and goats to Afghanistan, and roam Afghanistan from the south to the north in search of pastures. The nomads are armed and enjoy government support, and they deliberately cross the Shia areas, destroying farms, orchards and fields on their way.