Islam World
NEWS
Saudi
Wide condemnation of the Saudi authorities' execution of a young man from Qatif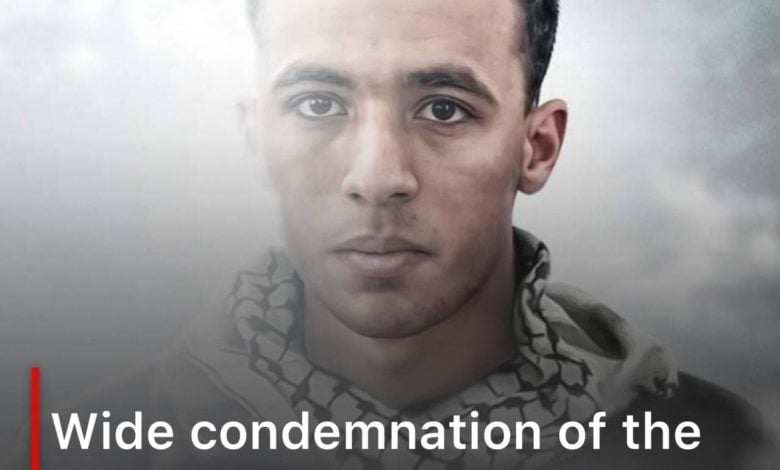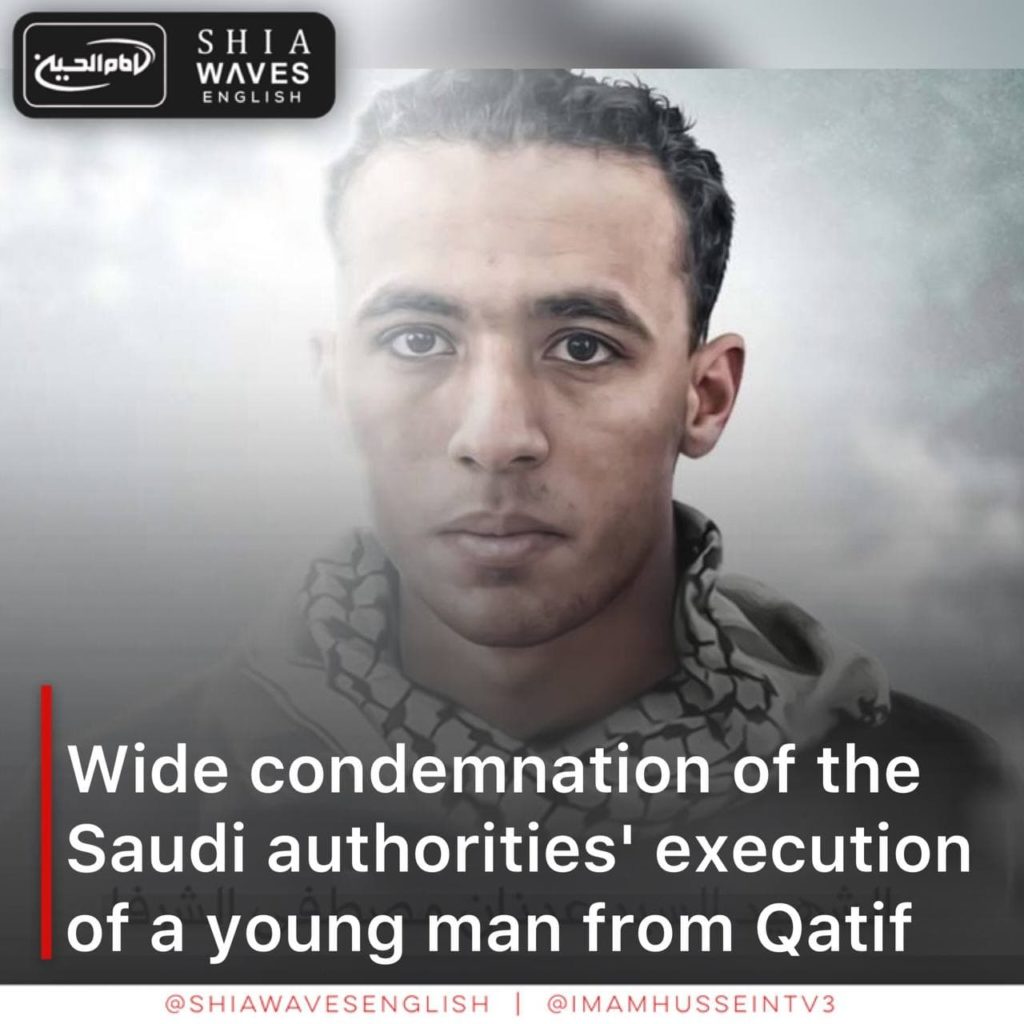 ---
Human rights organizations condemned the sudden execution of prisoner of conscience Adnan ibn Mustafa al-Sharfa from the Shia city of Qatif without informing his family.
Al-Sharfa has been arrested since 2014 in the Mabahith prison in Dammam, on charges of participating in the 2011 Qatif demonstrations, and he was placed in solitary confinement.
In addition, the Amal Islamic Action Society issued a statement condemning the Saudi authorities' execution of the prisoner.
On Monday, the Saudi authorities executed people from Qatif in the Eastern Province on charges of what they called destabilizing security and stability in Saudi Arabia and participating in the demonstrations in 2011, which are peaceful demonstrations.
The American Freedom House organization ranked Saudi Arabia as the worst country in the world in terms of political freedoms, in a strong condemnation of the repression adopted by bin Salman.