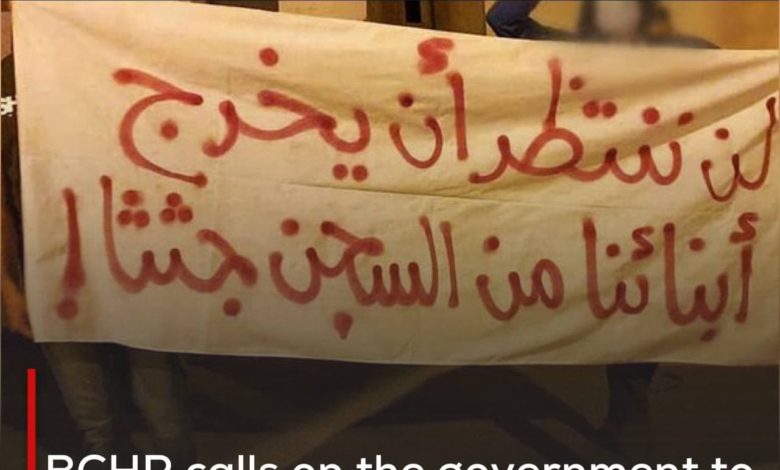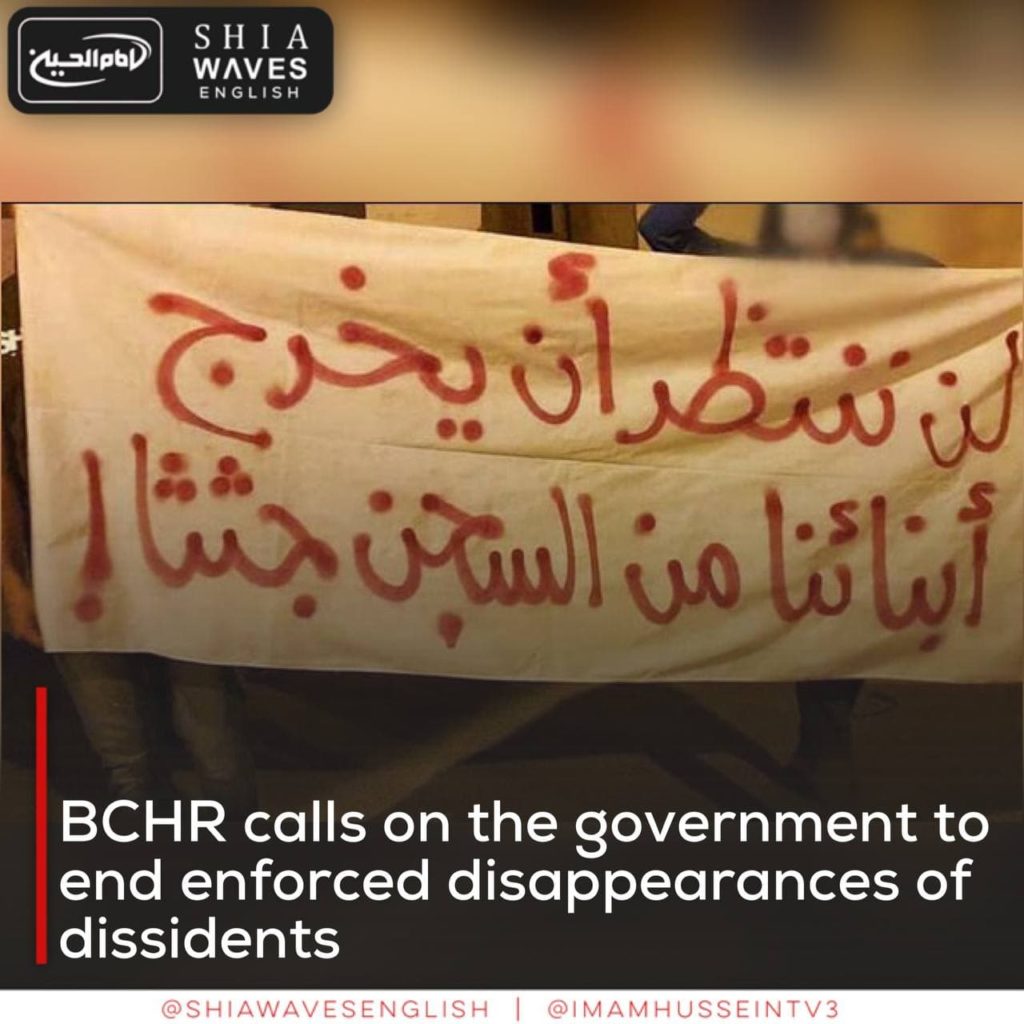 ---
The Bahrain Center for Human Rights called on the Kingdom's government to put an end to the enforced disappearances of political opponents, to grant amnesty to political prisoners, and to put an end to the widespread practice of torture and abuses in prisons.
In a statement on its website on the occasion of the International Day of the Victims of Enforced Disappearances, the Center stressed that these cases are not rare in Bahrain, and there are countless reports of activists who have been detained incommunicado by government forces, for limited or long periods of time.
It pointed out that the tactic of enforced disappearance is a tool used by the government to spread terror in its citizens and increase the repression of the population, who already lives in fear and imposes self-censorship on expressing dissatisfaction with the system.
The Center added that one of the most recent examples of systematically organized enforced disappearances is the Jaw prison incident in April 2021, when it was reported that at least sixty detainees were forcibly disappeared, after they organized a sit-in to protest the ill-treatment faced by the detainee, Abbas Malallah, who died as a result of medical negligence.
The head of the center, Nidal al-Salman, said that the Bahraini government has taken steps to grant amnesty and alternative punishments to prisoners to reduce the possibility of the spread of the Coronavirus, but the vast majority of these individuals are not political prisoners.