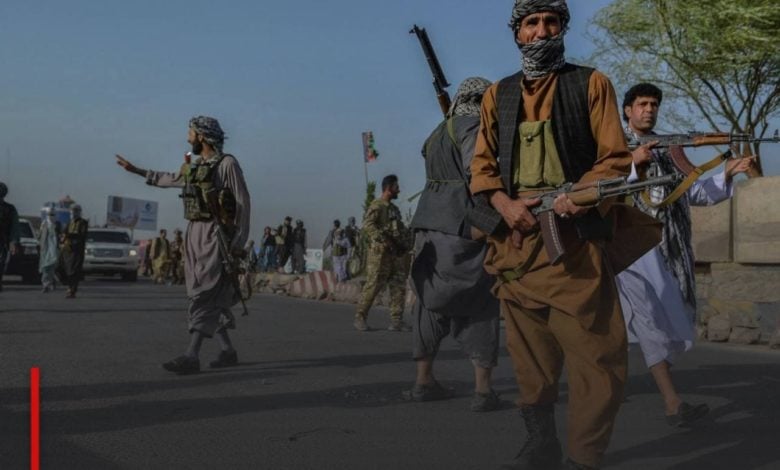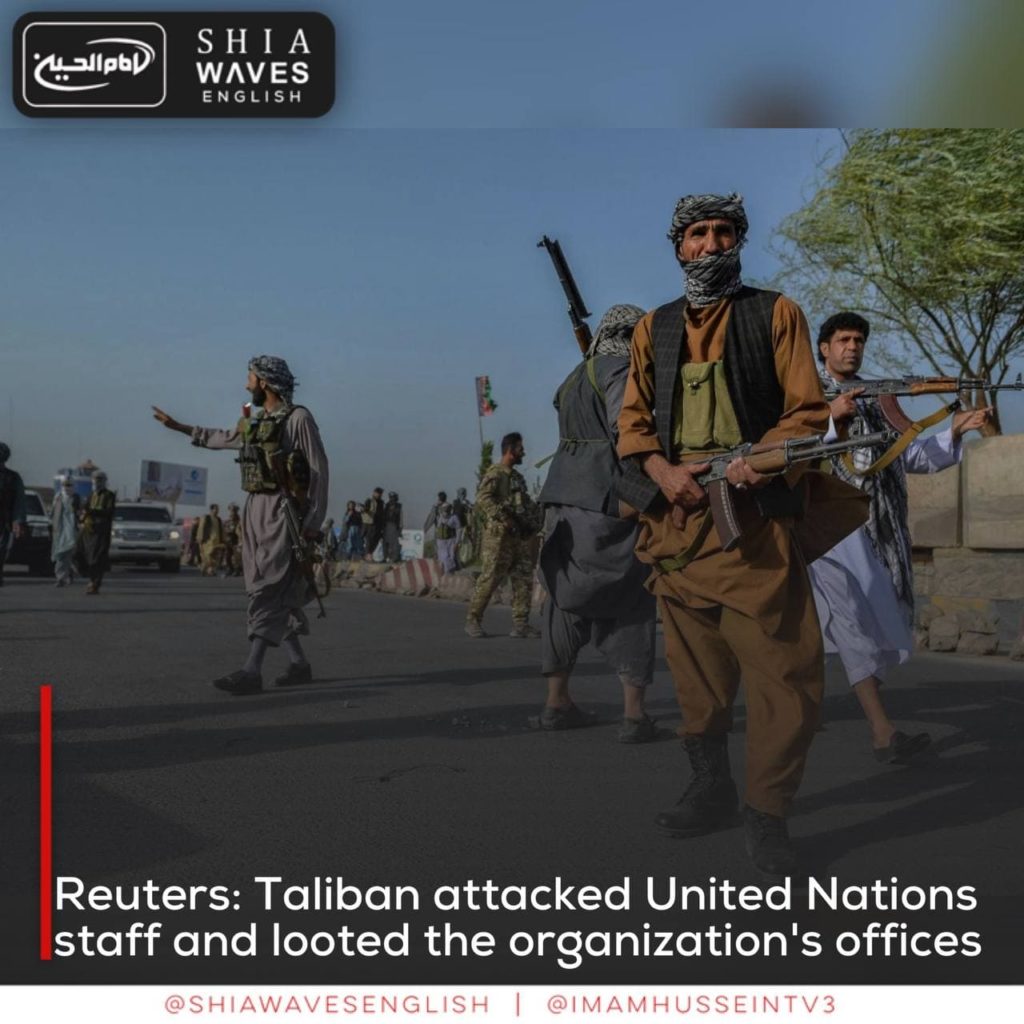 ---
Reuters confirmed that the Taliban terrorist movement arrested an Afghan employee of the United Nations as he was trying to reach Kabul airport, searched his car and found his identity documents confirming that he is a UN employee, and then beat him.
Also, on the following day, three unknown persons visited the home of another UN employee who was at work at the time, and asked his son about his whereabouts and accused him of lying.
The report, published by Reuters, said that these two incidents are among dozens of similar incidents listed by an internal security document at the United Nations, reviewed by Reuters, that include detailed descriptions of hidden threats, looting of United Nations offices and mistreatment of staff since August 10, prior to the takeover of the Taliban movement to power in Afghanistan.
Although the militant movement has sought to assure Afghans and Western powers that it will respect people's rights, reports of reprisals have undermined trust in those assurances, especially among those with ties to foreign organizations.
On the other hand, the Taliban has not yet responded to a request to comment on the list of facts listed in the UN document.