Bahrain
Islam World
NEWS
Bahraini authorities restrict mourning processions under the pretext of spreading the coronavirus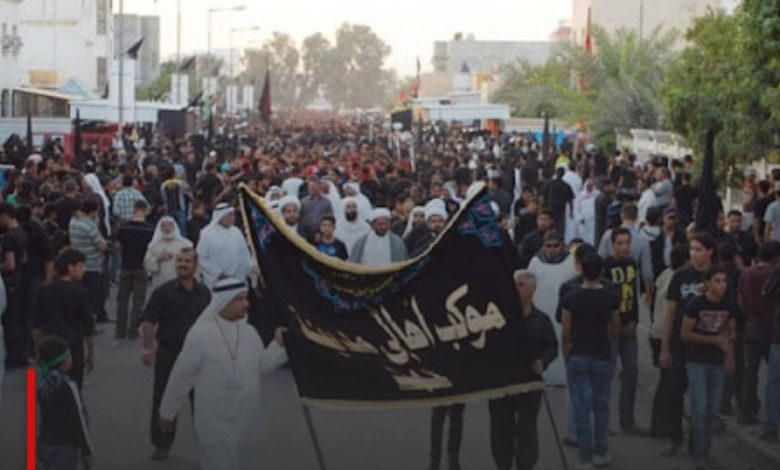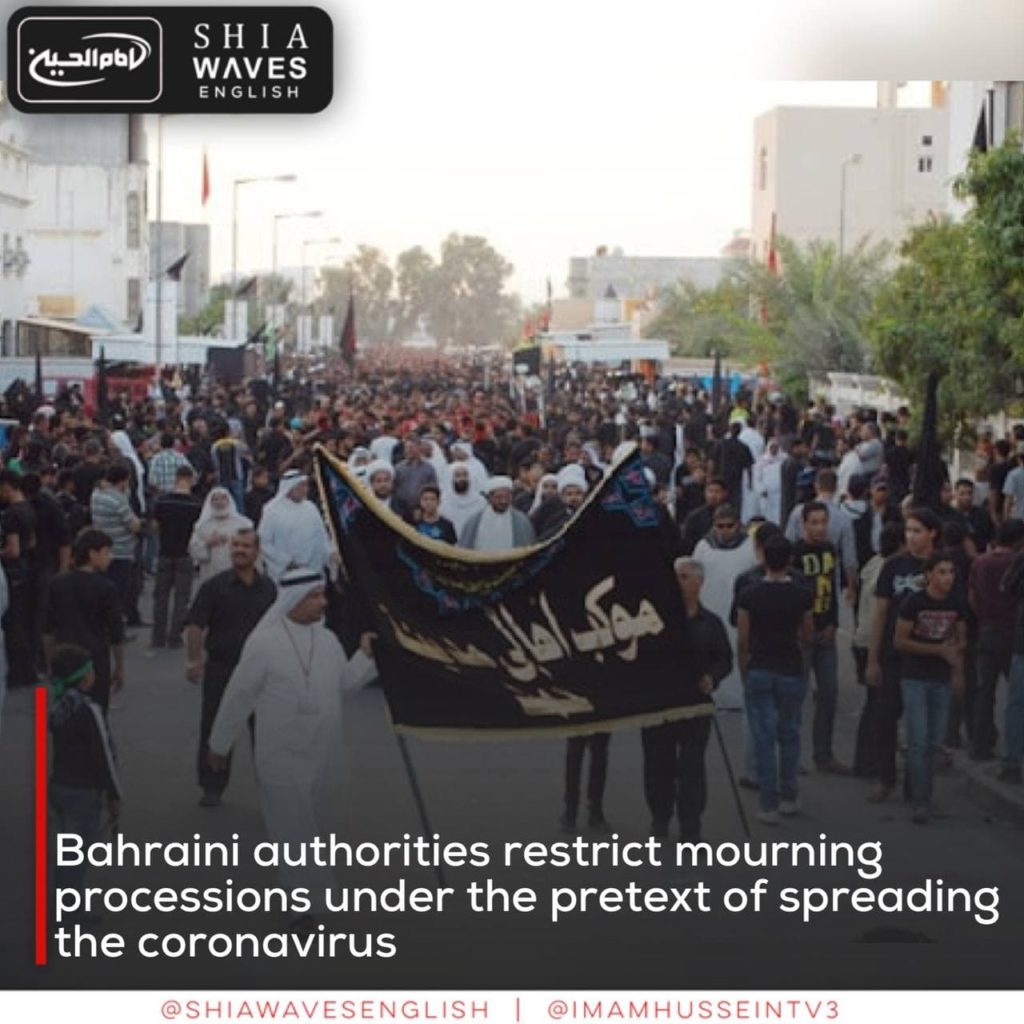 ---
The Bahraini government agencies continue to restrict Ashura activities and manifestations in various ways and means, under the pretext of spreading the coronavirus.
Local sources said that the attacks on Ashura events included the interrogation of the two preachers, Sheikh Abdul Mohsen Mulla Attia Al-Jamri, after he was summoned to the Muharraq police station, and Sheikh Muhammad Al-Riyash.
The sources added, that the government used the Coronavirus excuse again to restrict Ashura activities, according to a decision issued by the medical team. Mourning ceremonies are limited to 30 people only.
As for the other violations and targets, they focused mostly on the Salmabad and Hamad Town areas.