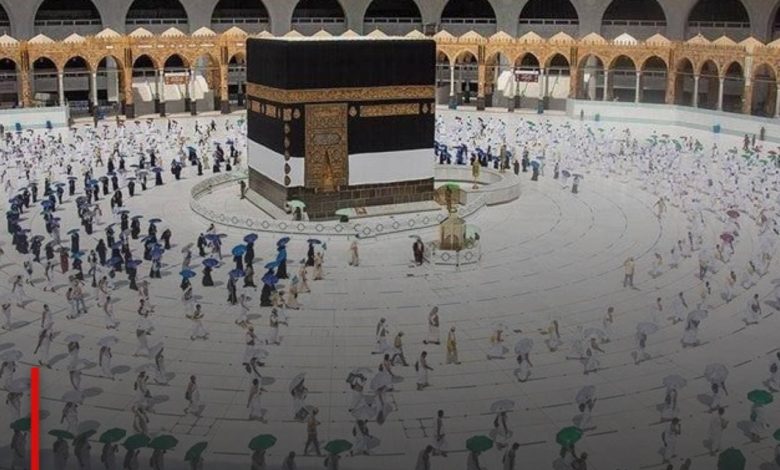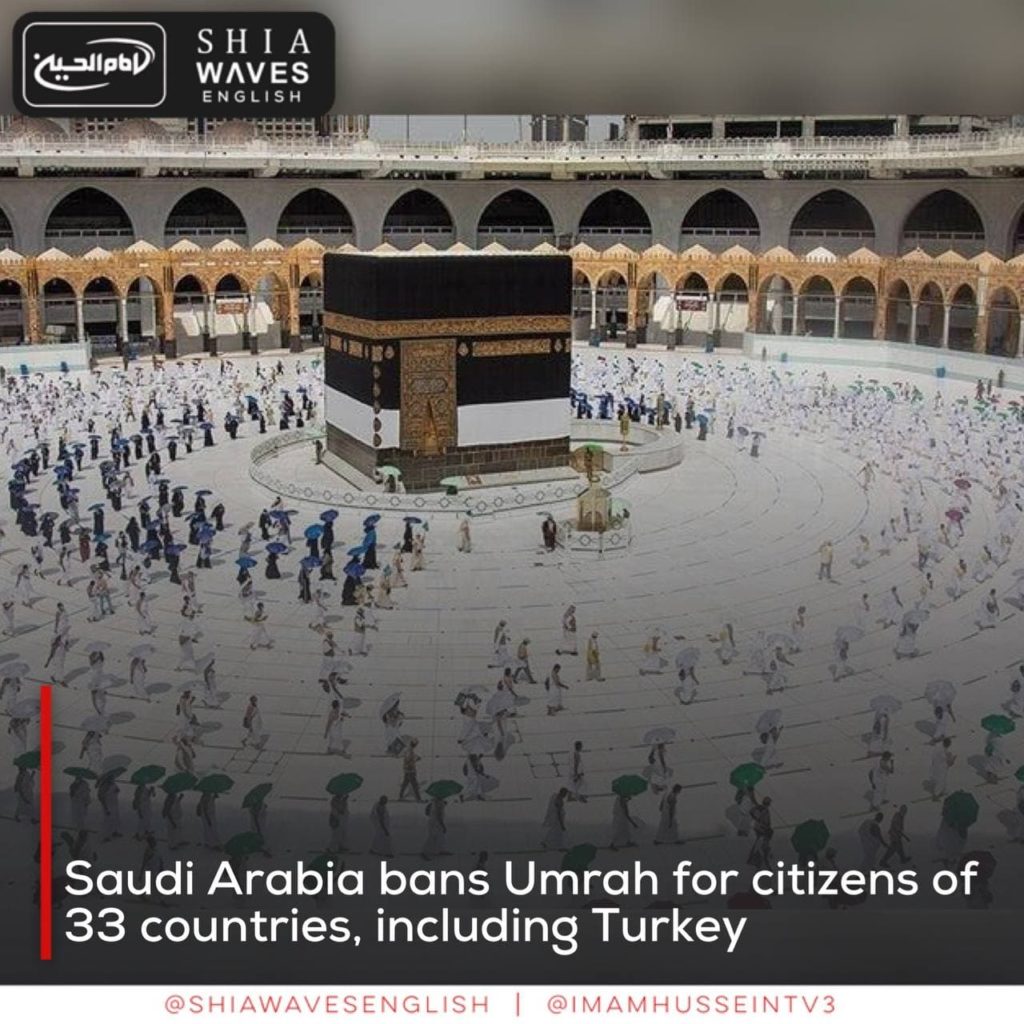 ---
The Turkish Presidency of Religious Affairs confirmed that Saudi Arabia will not receive pilgrims to perform Umrah from 33 countries, with the possibility of updating the list later.
The Saudi Ministry of Hajj and Umrah stated that those wishing to perform the Umrah in the Grand Mosque and the Prophet's Mosque must be vaccinated.
It explained that the Saudi authorities will receive 60,000 pilgrims daily and about 2 million per month, stressing that among the banned countries are Turkey, the United States, the United Arab Emirates, Indonesia, Pakistan, Iran, India, Egypt and Lebanon.
It indicated that these lists will be updated periodically in the coming days.