Islam World
NEWS
First appearance of ISIS terrorists on the Afghan border with Tajikistan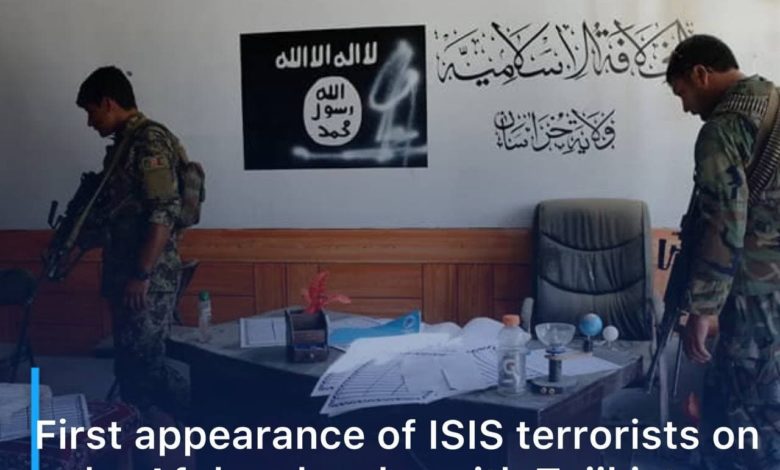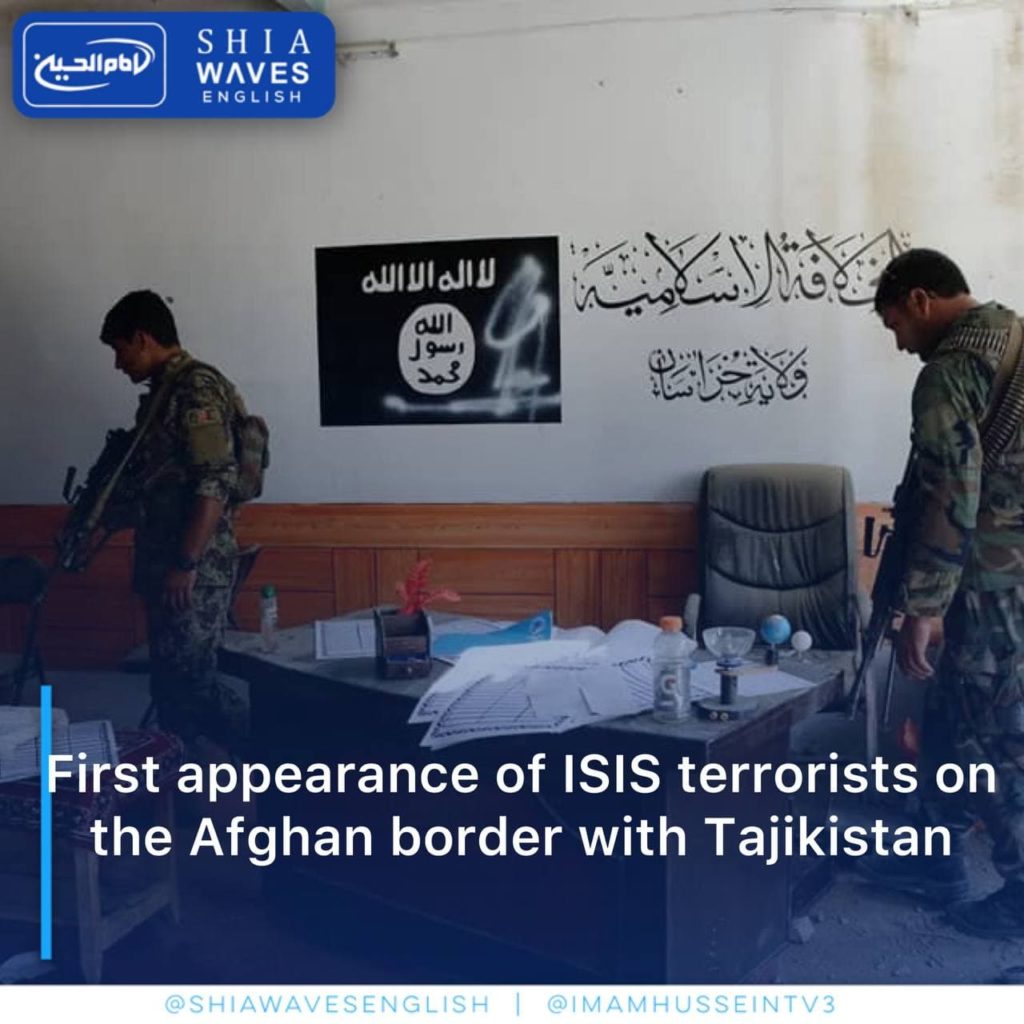 ---
Afghan press sources confirmed the first appearance of ISIS terrorist organization on the Afghan border with Tajikistan.
The sources said that for the first time, the so-called Khorasan Province of ISIS terrorist organization announced its presence in the northern Afghan province of Kunduz, and in the Dashtabad district, which is located on the border with Tajikistan. ISIS has published photos of its terrorists killing a police officer accused of collaborating with the government and apostasy.
The sources added that the so-called Khorasan Province of ISIS organization is spread in Afghanistan, Tajikistan, Uzbekistan, Turkmenistan and Kashmir.
It is reported that the terrorist Shihab al-Muhajir from Mosul, Iraq, was elected emir after the killing of the Palestinian terrorist, Abu Sultan Aziz Azzam, in an air strike in southern Afghanistan in 2019.