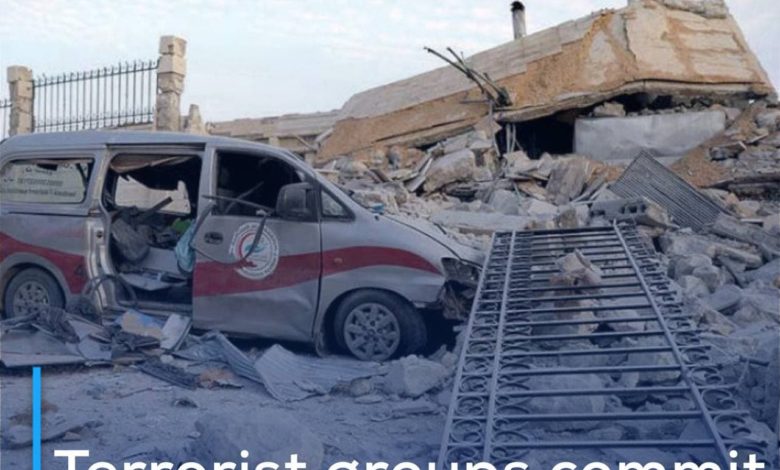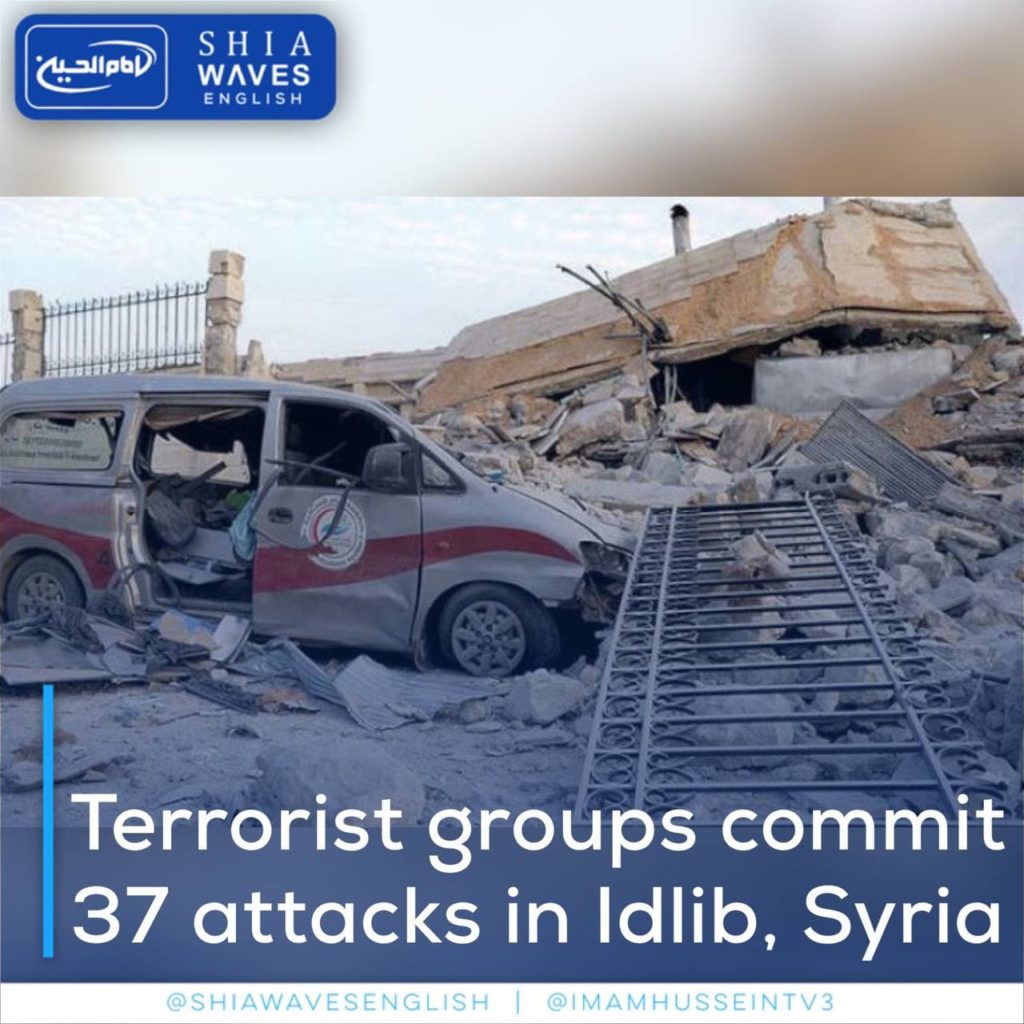 ---
The Russian Ministry of Defense announced that terrorists of the al-Nusra Front group carried out 37 attacks in the de-escalation zone in Idlib, Syria, during the past 24 hours.
According to SANA, the Deputy Director of the Russian Coordination Center in Hmeimim, Admiral Vadim Kolet, stated in a statement that 37 attacks were recorded from al-Nusra Front sites in the Idlib region to reduce the escalation, including 20 attacks in Idlib province, 10 in Latakia, 3 in Aleppo province and 4 in Hama province.
The Russian Defense Ministry announced the day before yesterday that the terrorists deployed in the de-escalation zone in Idlib and a number of areas in its countryside carried out 32 attacks, targeting safe areas in the countryside of Latakia, Aleppo, Idlib and Hama.