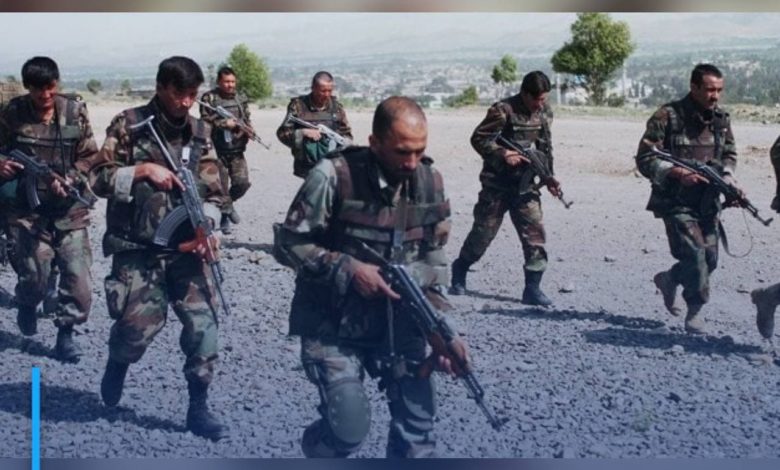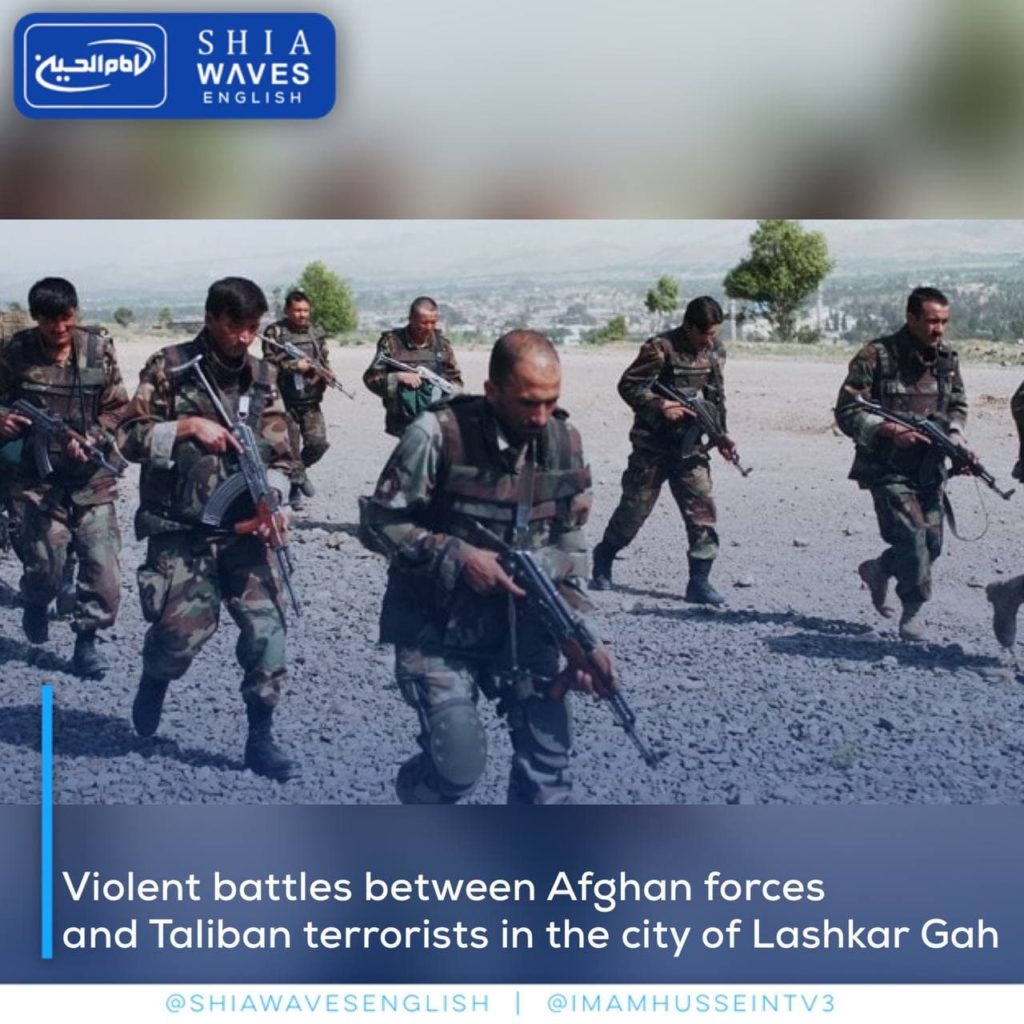 ---
Violent battles are taking place between the Afghan forces and the Taliban terrorist movement in the city of Lashkar Gah, one of the three capitals of the Afghan provinces that the Taliban movement directly threatens.
The Afghan forces said that they repelled the movement's attack on the city of Lashkar Gah, the capital of the southern Helmand province, but the Taliban returned with force and was able to enter the city again.
Local sources said that the Taliban had taken control of many administrative buildings, adding that the city's streets were full of corpses.
The Taliban fighters approached the borders of Herat province after they opened a new front of battles in the western outskirts of the state.