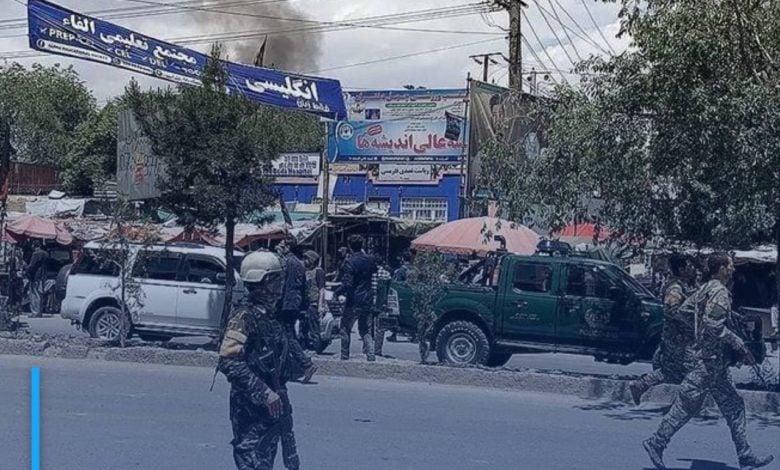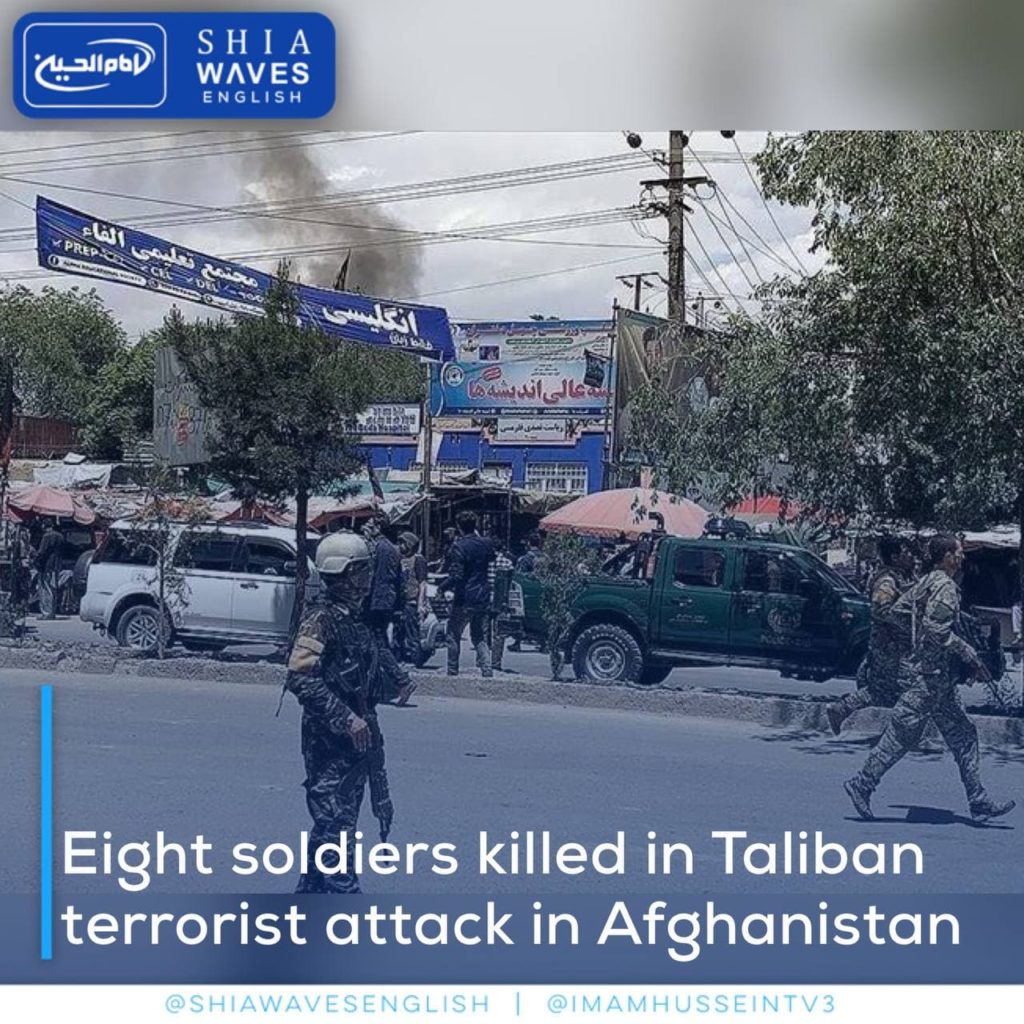 ---
Eight policemen were killed in an attack on a police checkpoint in Kalay Bast district outside Lashkar Kah, the capital of Afghanistan's southern Helmand province.
The incident took place in the early hours of the morning when a Taliban terrorist, disguised in police uniform, shot the policemen inside the checkpoint in Kalay Bast district, Xinhua quoted the provincial chief, Attaullah Afghan, saying, leading to the death of eight.
Meanwhile, Mohammad Zaman Hamdard, a spokesman for Helmand police, confirmed the incident without giving details, pointing out that the exchange of fire between the police and Taliban terrorists in Kalay Bast district resulted in casualties on both sides.
There has been no comment from the Taliban, which is active in parts of Helmand province and its capital, Lashkar Kah (555 km) south of Kabul, so far.