Iran
Islam World
NEWS
International Nonviolence Organization calls on Iranian authorities to meet protesters' demands and release prisoners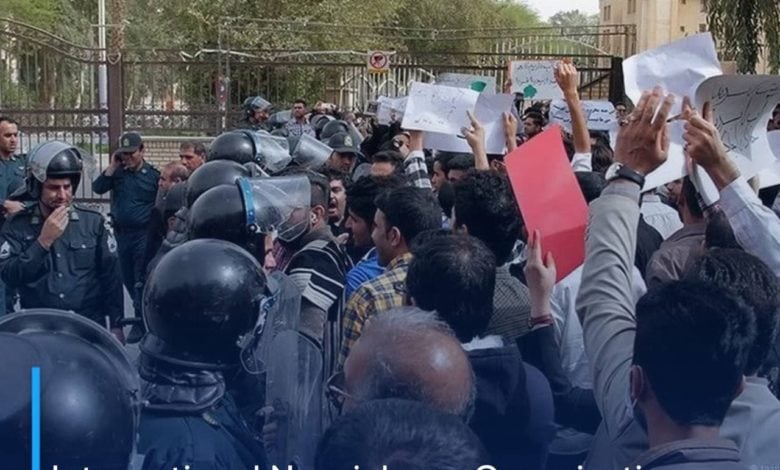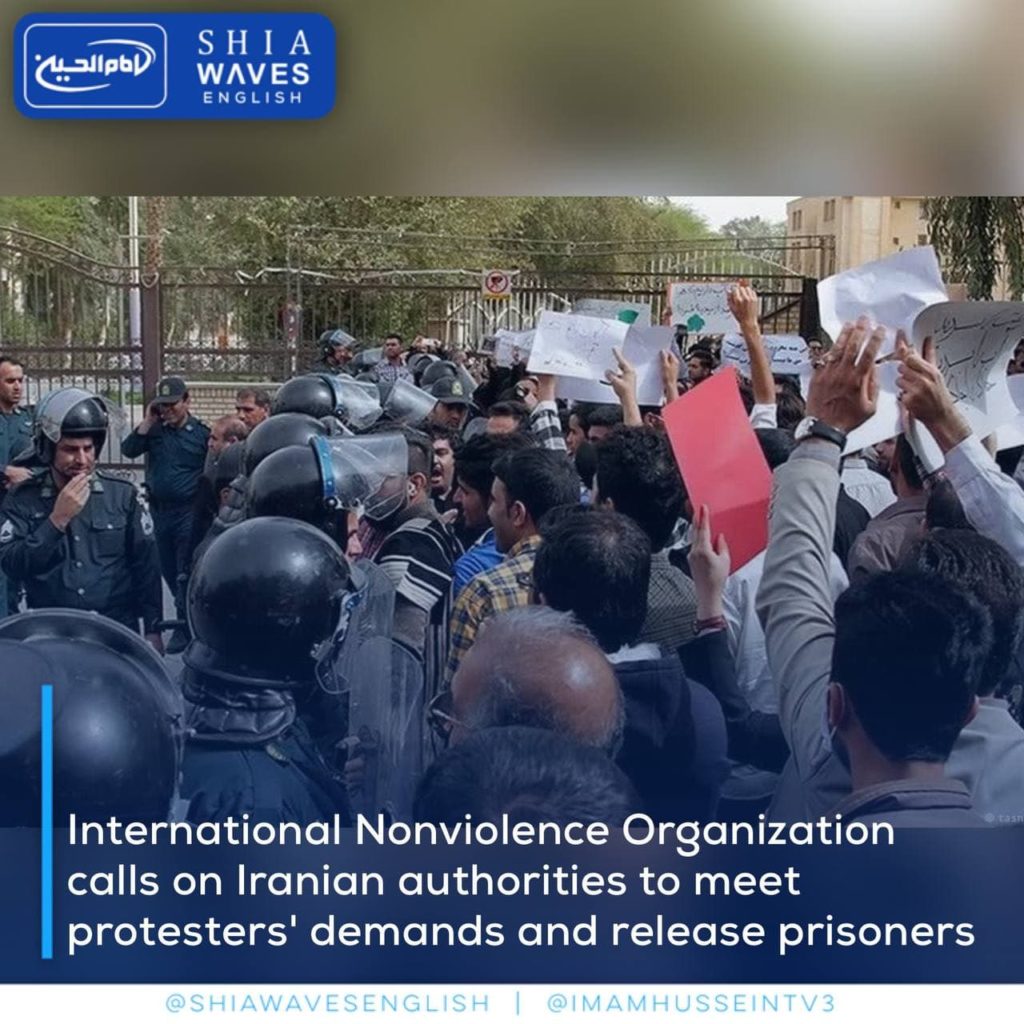 ---
The International Nonviolence Organization, Free Muslim, called on the Iranian authorities to stop all forms of repression of protesters, and to release the minors and women detained as a gesture of good will.
The organization said in a statement, received by Shia Waves Agency, that it is following with great concern the escalating unrest in Iran, calling on the authorities to listen to the protesters' demands and respond to them.
It added, that it had received the painful news of casualties among the protesters, as well as the security forces' resort to arresting a number of them in an effort to resolve the needs, stressing the need for restraint on both sides and to rely on dialogue in meeting the legitimate demands of the protesters, in the hope that this would miss the fall of a larger number of victims and calms down the pace of the growing protests.
The organization called for the need to renounce violence in all its forms on all sides.
The organization also called on protesters not to interfere with public property and to stay away from violence in all its forms so as not to be a pretext for confrontation and killing innocents.