Islam World
NEWS
In violation of the provisions of the International Convention on Human Rights and International Law, the Saudi coalition continues to detain fuel ships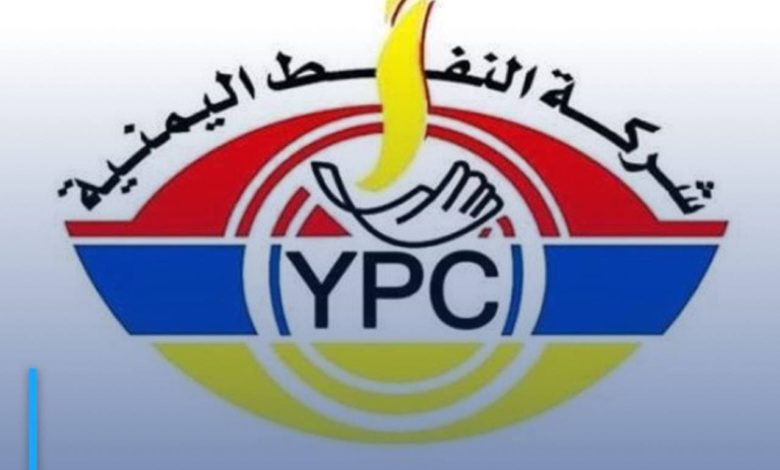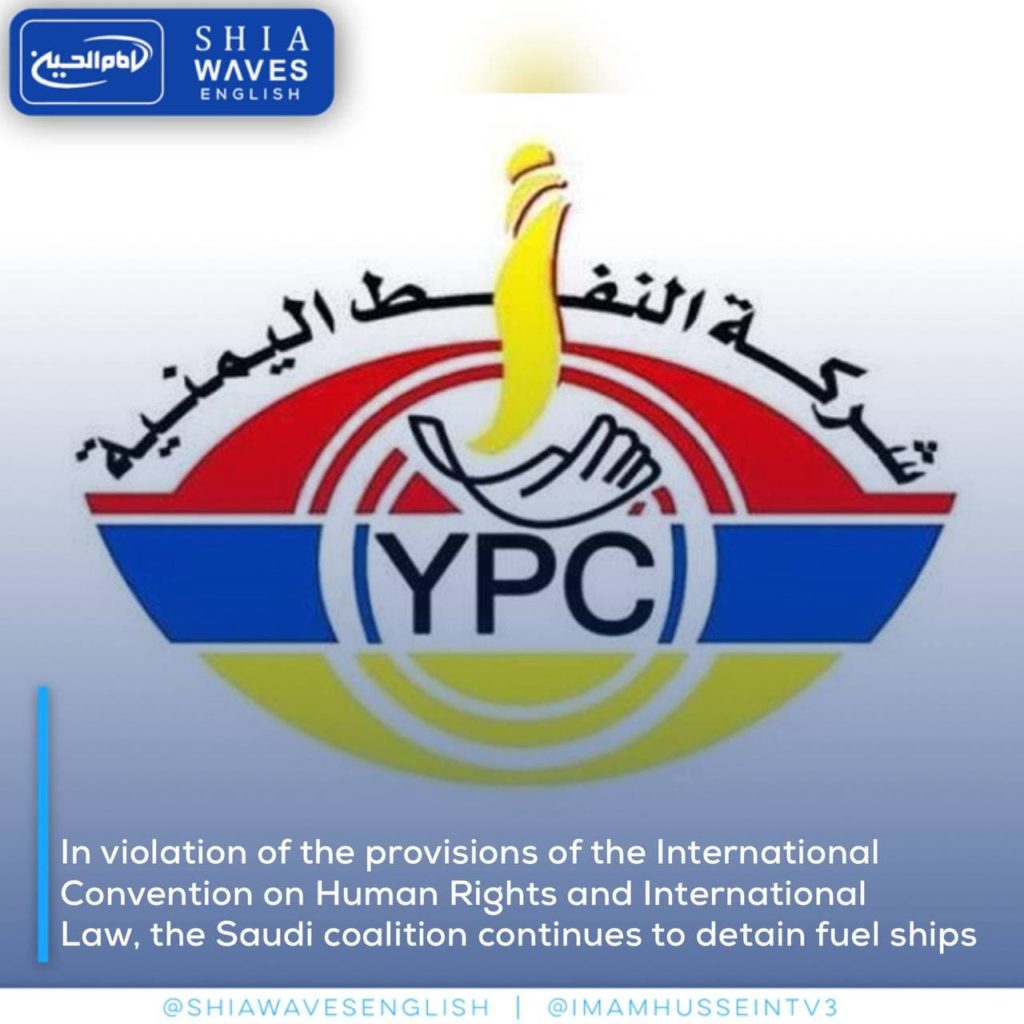 ---
The Yemeni Petroleum Company confirmed that the forces of the Saudi-Emirati coalition are still holding 3 oil ships, including a ship loaded with gas.
In a statement, the Yemeni Petroleum Company reiterated that the coalition continued to detain two oil ships with a total tonnage of 59,966 tons of gasoline and diesel for varying periods, which amounted to more than seven months of piracy for the currently detained ships.
The company clarified that the coalition is holding the oil ships despite the fact that all of these ships have completed all the examination and audit procedures through the UNVIM Djibouti Verification and Inspection Mission (UNVIM) mechanism and have obtained international permits confirming that the cargo conforms to the conditions stipulated in the concept of the verification and inspection mechanism operations.
The statement indicated that these measures are in violation of the provisions of the International Convention on Human Rights, the rules of international humanitarian law, the law of armed conflict, and all applicable laws and norms, as well as their permanent disregard for the essence and objectives of the Sweden Agreement, which stressed in its entirety the need to facilitate the access of basic materials and humanitarian aid to the port of Hodeidah and in a manner that meets the needs and aspirations of the Yemeni people.