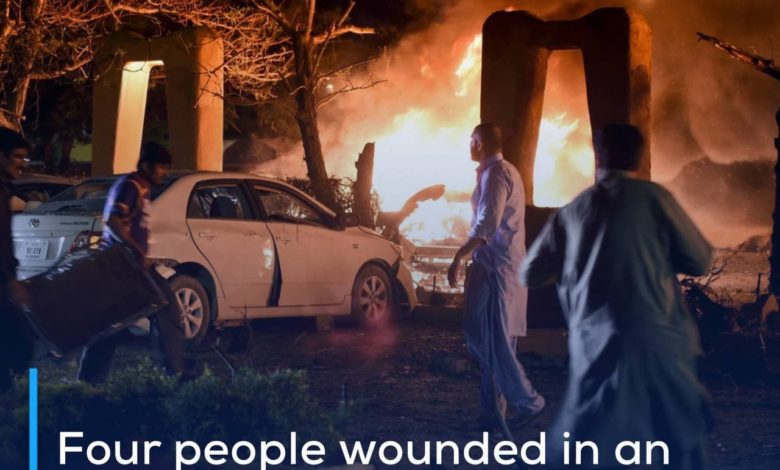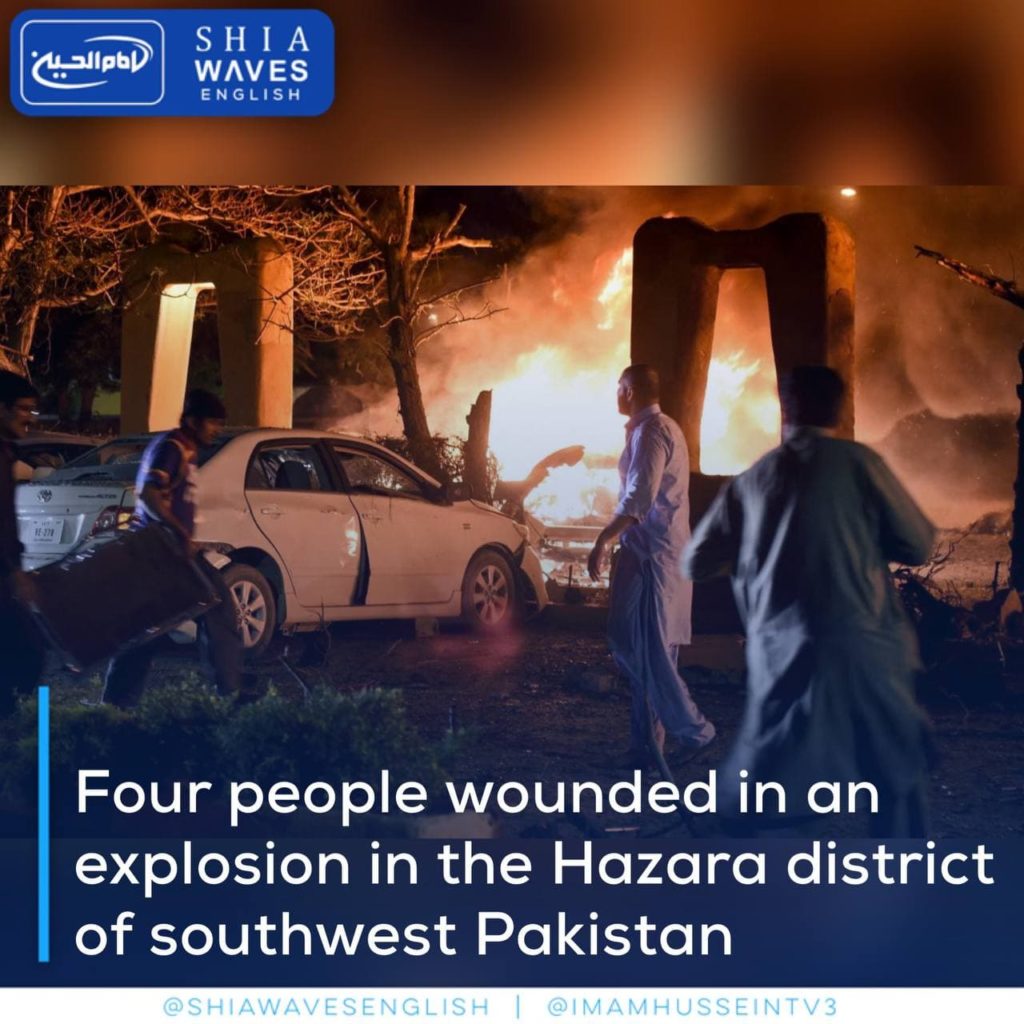 ---
Four people were wounded in an explosion that occurred yesterday in Quetta, the capital of Balochistan province, southwest Pakistan.
The local police stated that the explosion was caused by a homemade explosive device, which was placed by unknown persons in the Hazara neighborhood in the Shia-dominated city of Quetta. It added that the security forces rushed to the site of the explosion, to collect evidence, and transported the wounded to the hospital.
On the other hand, the Pakistani police reported that unidentified gunmen blew up a cell phone network tower using an explosive device in the Qalat area of Balochistan province.