Iraq
Islam World
NEWS
Service tents mobilized to provide services to pilgrims of Ashura in Karbala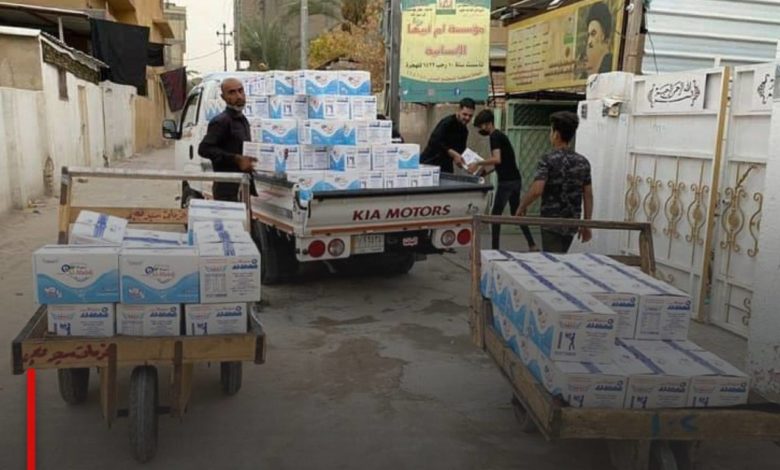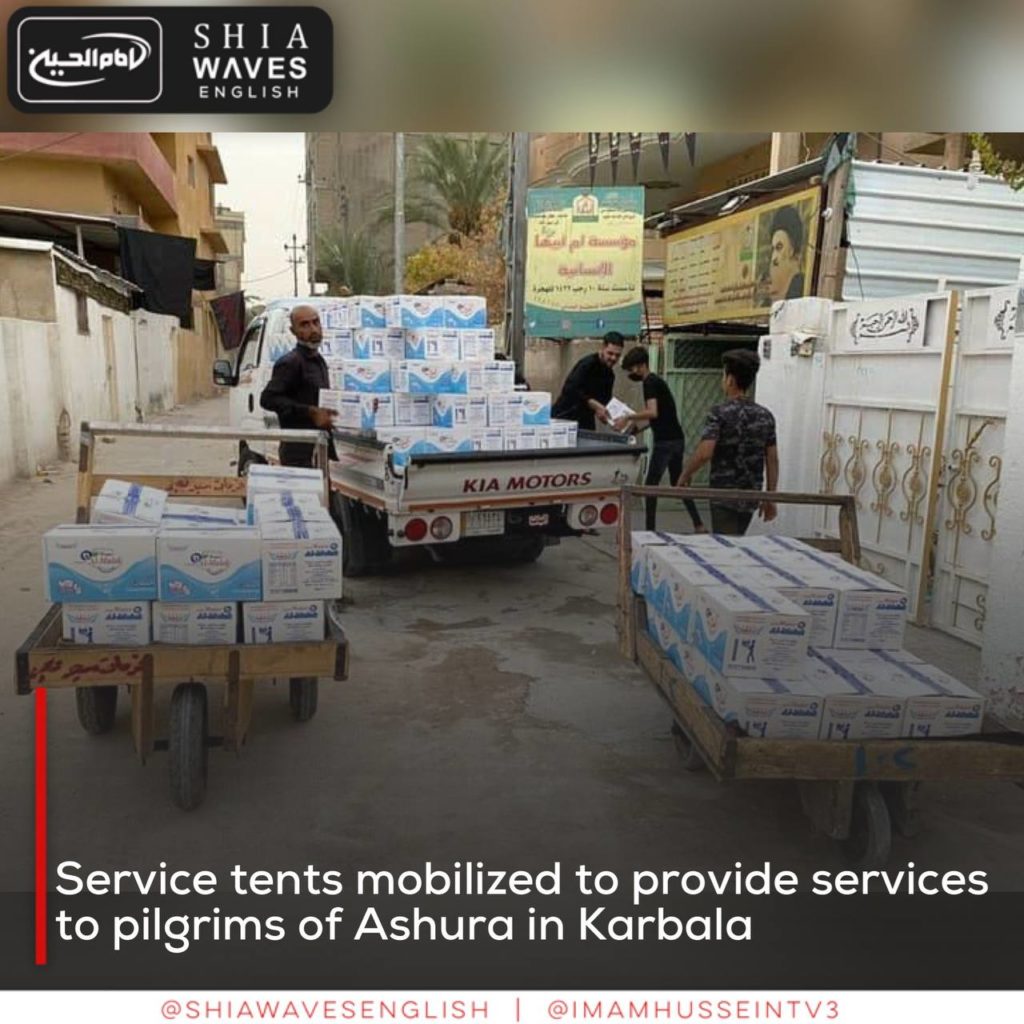 ---
The service tents in the holy province of Karbala were mobilized to provide various services to pilgrims of the tenth of Muharram, which marks the martyrdom anniversary of Imam Hussein, his family and companions, peace be upon them.
The organizers of the tents stressed the mobilization of volunteers to provide food, drink and rest services to the masses of pilgrims coming from different provinces to participate in the Ashura pilgrimage.
The organizers added that services are provided to the crowds of pilgrims around the clock, to become closer to the Almighty through serving the pilgrims of the Master of Martyrs, peace be upon him, expressing their happiness and joy in serving the beloved pilgrims.
The organizers also affirmed their commitment to the recommendations of health authorities and the religious authority, and to take the necessary precautionary and preventive measures to limit the spread of the Coronavirus, and to preserve the health and safety of pilgrims.
………….