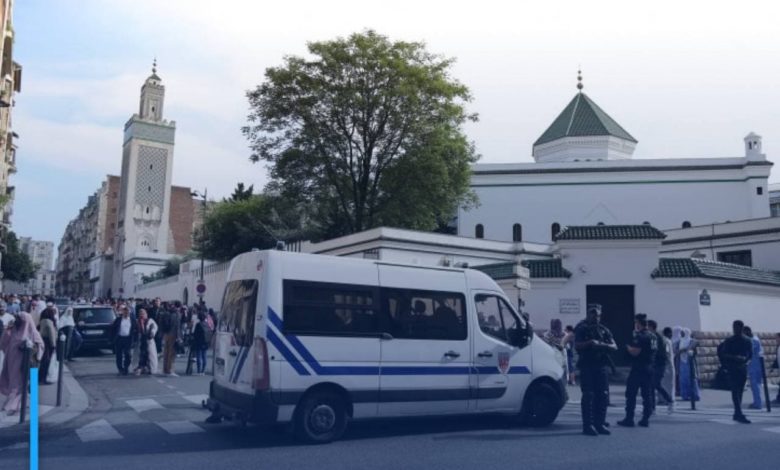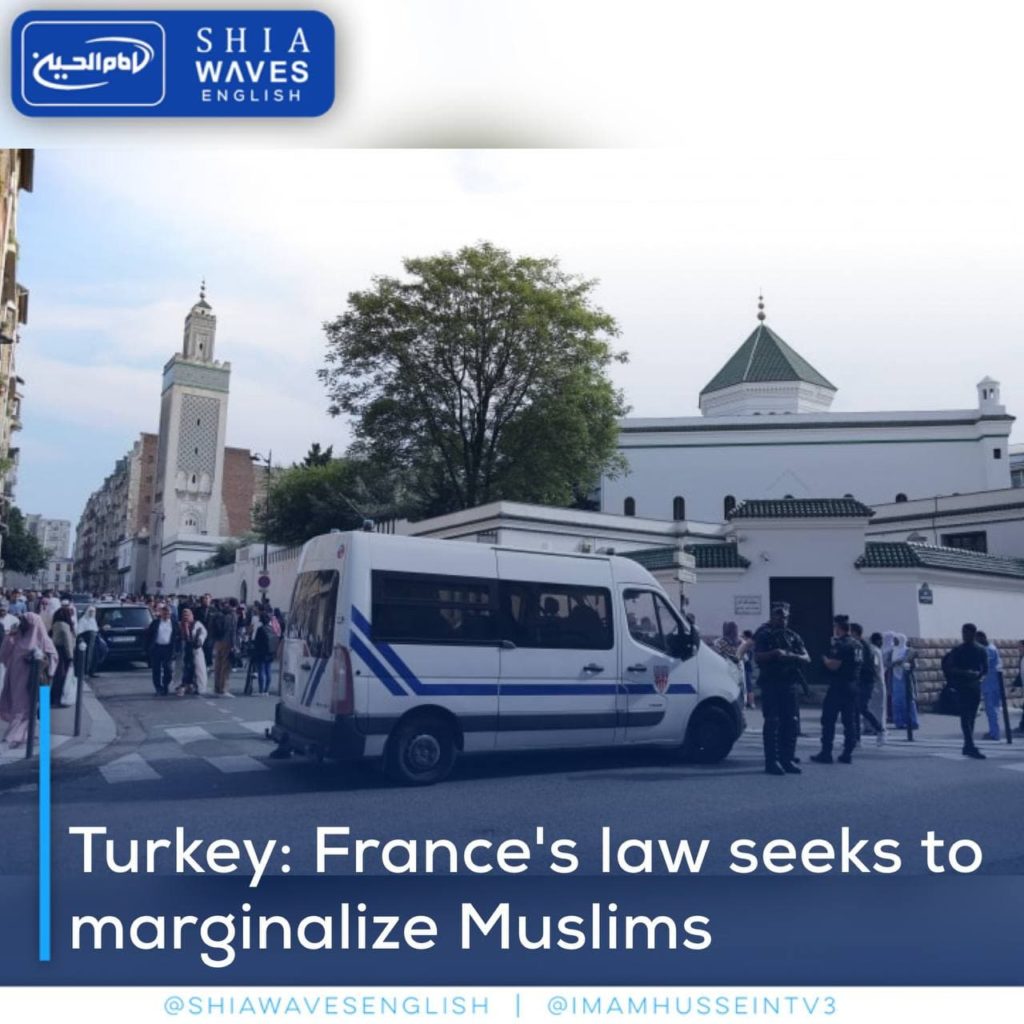 ---
Turkey has warned of the widening marginalization of Muslims in France due to the laws and procedures of the French government that target Muslims in the country.
"France claims to be based on the principles of freedom, equality and brotherhood, but it is increasing its interference in the way of life of its religious communities by adopting a law on principles to promote respect for the values of the Republic," said Fahrettin Altun, head of the Turkish Presidency's Communication Department, in a tweet on Twitter.
He pointed out that "this step, which aims to control religious communities, will further marginalize Muslims."
Altun pointed out that "the law completely contradicts the so-called principles of France and legitimizes anti-Islamic rhetoric and imposes restrictions on religious communities."
On Friday, France's National Assembly finally adopted the controversial draft principles for promoting respect for the values of the republic, which was first defined as the fight against separatist Islam.
The law prepared by the government of President Emmanuel Macron faces criticism such as that it targets Muslims in the country and almost imposes restrictions on all aspects of their lives and the way they raise their children at home, and seeks to show some things that rarely happen as a chronic problem.
It also provides for the supervision of mosques and associations responsible for their management and the monitoring of the financing of civil organizations affiliated with Muslims and imposes restrictions on the freedom of families to educate their children at home, as well as a ban on the wearing of headscarves in pre-university education institutions.