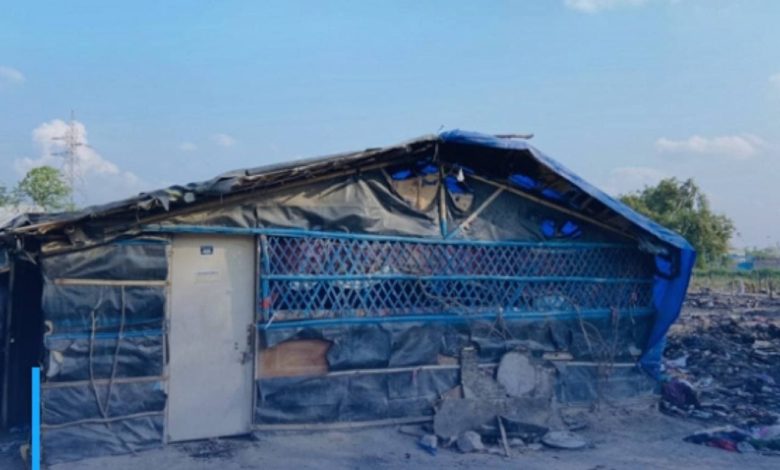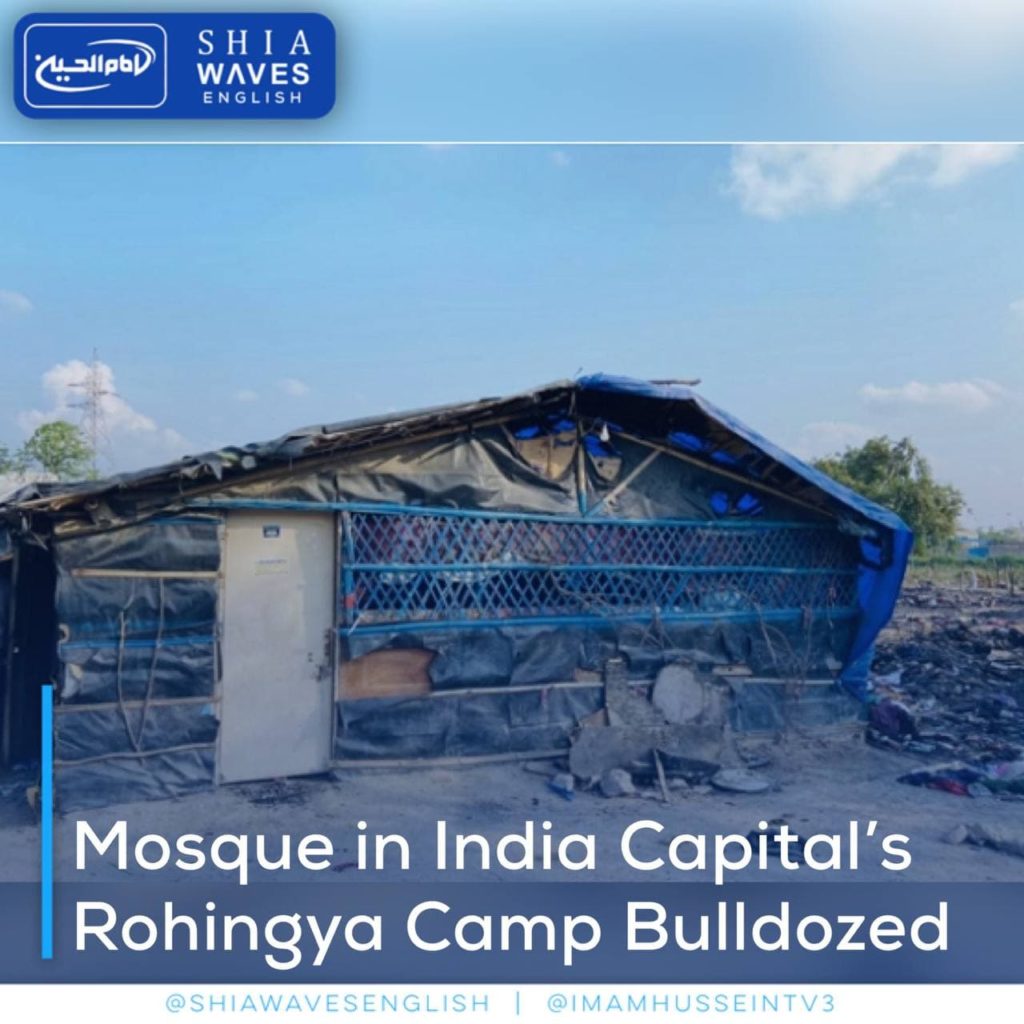 ---
Police and civil authorities in the Indian capital have demolished a makeshift mosque in a Rohingya camp, say the refugees, weeks after a massive fire had engulfed the settlement.
The mosque, made up of tarpaulin sheets and bamboo sticks, was bulldozed at about 7am local time on Thursday, at the camp located in New Delhi's Madanpur Khader area in the city's south, bordering Uttar Pradesh state.
Nearly 300 refugees, most of whom fled a brutal military crackdown in neighboring Buddhist-majority Myanmar, told media sources the structure was demolished despite their appeals to the authorities not to do so.
The Muslim-majority Rohingya say they have been left without a place to worship.
When the refugees tried to protest, the officials instead told them they were "illegal immigrants" living in the camp by "encroaching the land".
An estimated 40,000 Rohingya refugees, many believed to be undocumented, live in cramped camps across Indian cities, including Jammu, Hyderabad and Nuh in Haryana state.
The United Nations refugee agency has provided some of them with refugee cards, which helps them to access basic services and is supposed to protect them from police action.
More than 750,000 Rohingya took shelter in Bangladesh in 2017 after the Myanmar army launched a brutal crackdown against the Rohingya, which the UN said was conducted with a "genocidal intent".