Bahrain
Islam World
NEWS
Bahraini authorities target the Husseini rituals through summoning members of the mourning ceremonies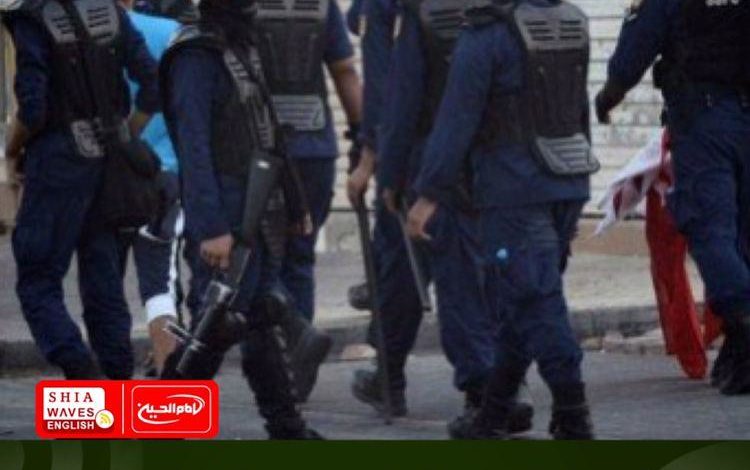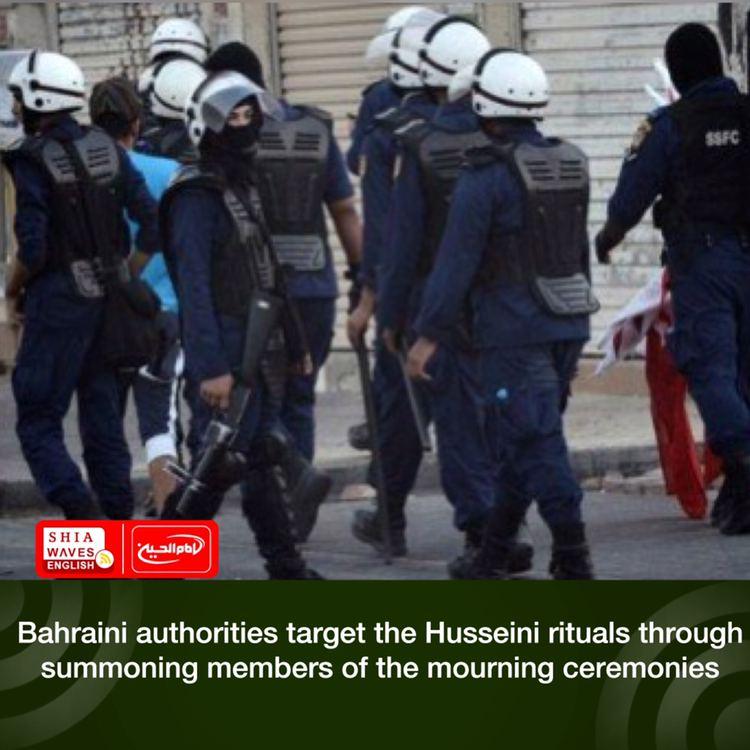 ---
The Bahraini authorities summoned the heads and members of the mourning ceremonies for Imam Hussein, peace be upon him, as part of their campaign targeting the Husseini rituals.
The authorities summoned the members of the Board of Directors of the Ma'tam al-Sanabis to attend the al-Hoora Police Station, including the Chairman of the Board of Directors Hassan al-Mouallemah, Vice President Hani Youssef Karim, Ma'tam Director Faisal al-Shamrookh, and administrative member Jafar Al-Shamroukh.
Bahraini citizens said that the timing of the arrests took place after the commemoration of Arbaeen, under the pretext of precautionary measures to prevent the spread of Covid-19.