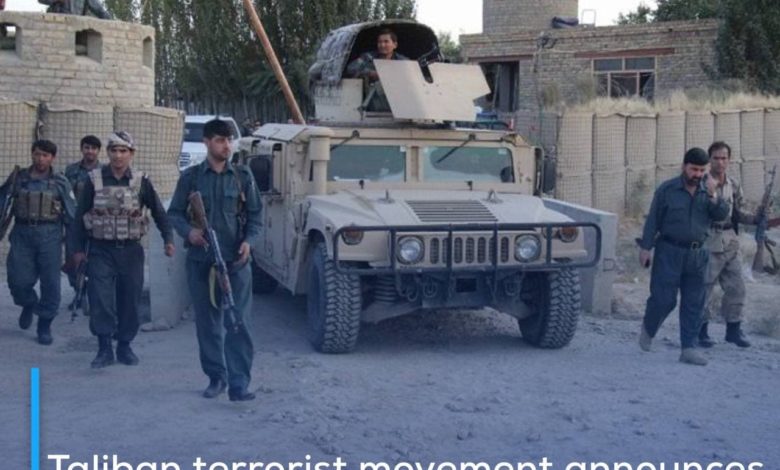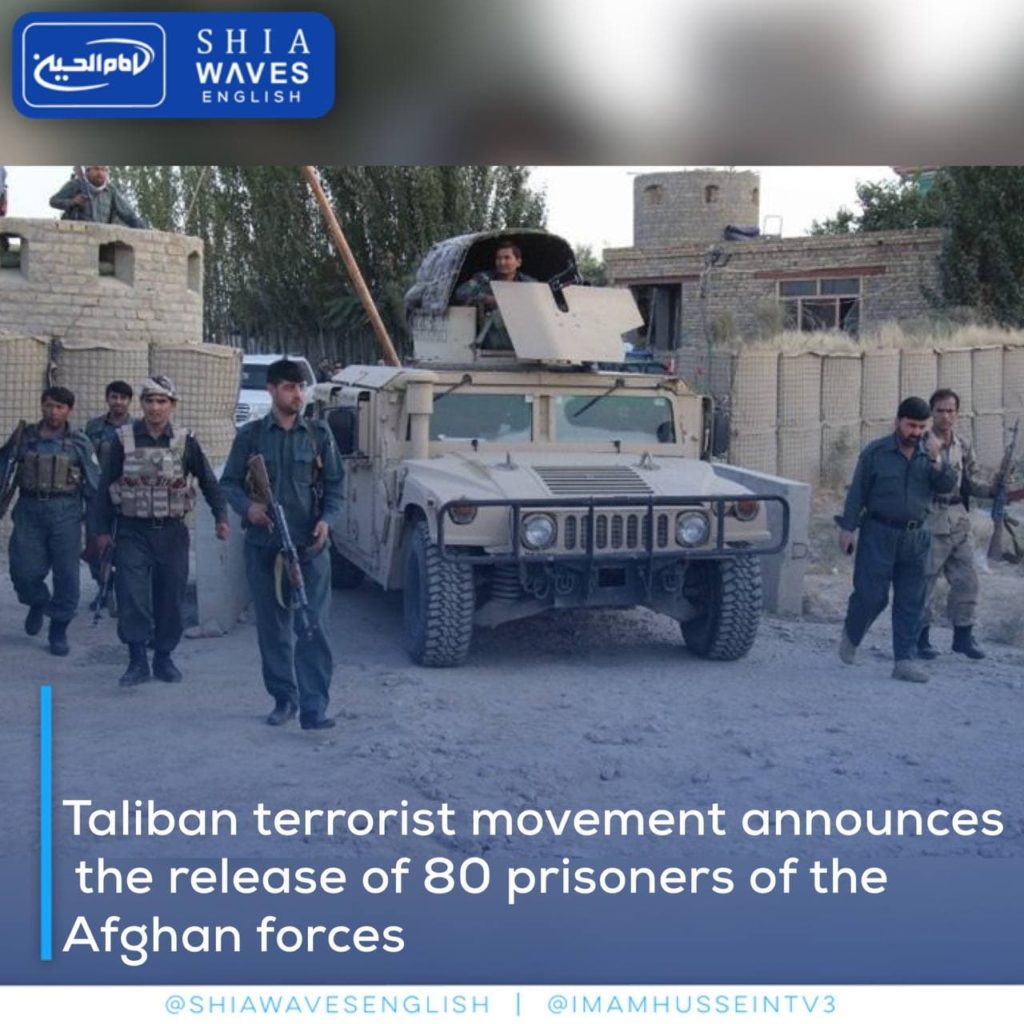 The Taliban terrorist movement announced the release of 80 members of the Afghan government forces, Thursday, in the provinces of Baghlan and Kunduz in the north of the country.
A spokesman for the movement's political office, Sohail Shaheen, said in a tweet on Twitter that the Taliban released 80 members of the security forces in Baghlan and Kunduz, on Thursday.
This step comes a day after the Kabul government announced, on Wednesday, the release of 900 Taliban prisoners, as part of the peace agreement signed between the movement and the United States.
In a press statement, the spokesman for the Afghan National Security Council, Javed Faisal, said that the number of the movement's prisoners released reached two thousand, with the release of the new batch of 900, based on a list submitted by the Taliban to the Afghan government.
It added that the process of releasing Taliban prisoners will continue during the coming period, indicating that his country's government is waiting for the movement in return to release the hostages it is holding.
Shahin said, on Wednesday, that the Taliban will release a large part of the hostages they are holding, without mentioning a specific number.
It is noteworthy that at the end of last month, the Taliban announced the release of 40 prisoners from the government forces in Kunduz province, in the north of the country.