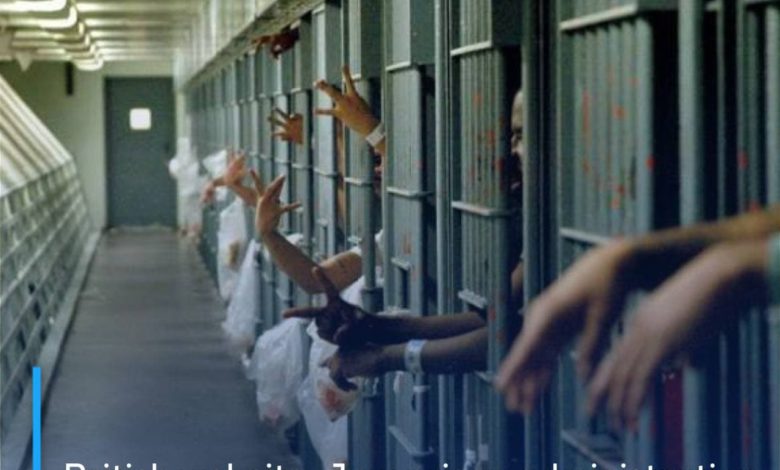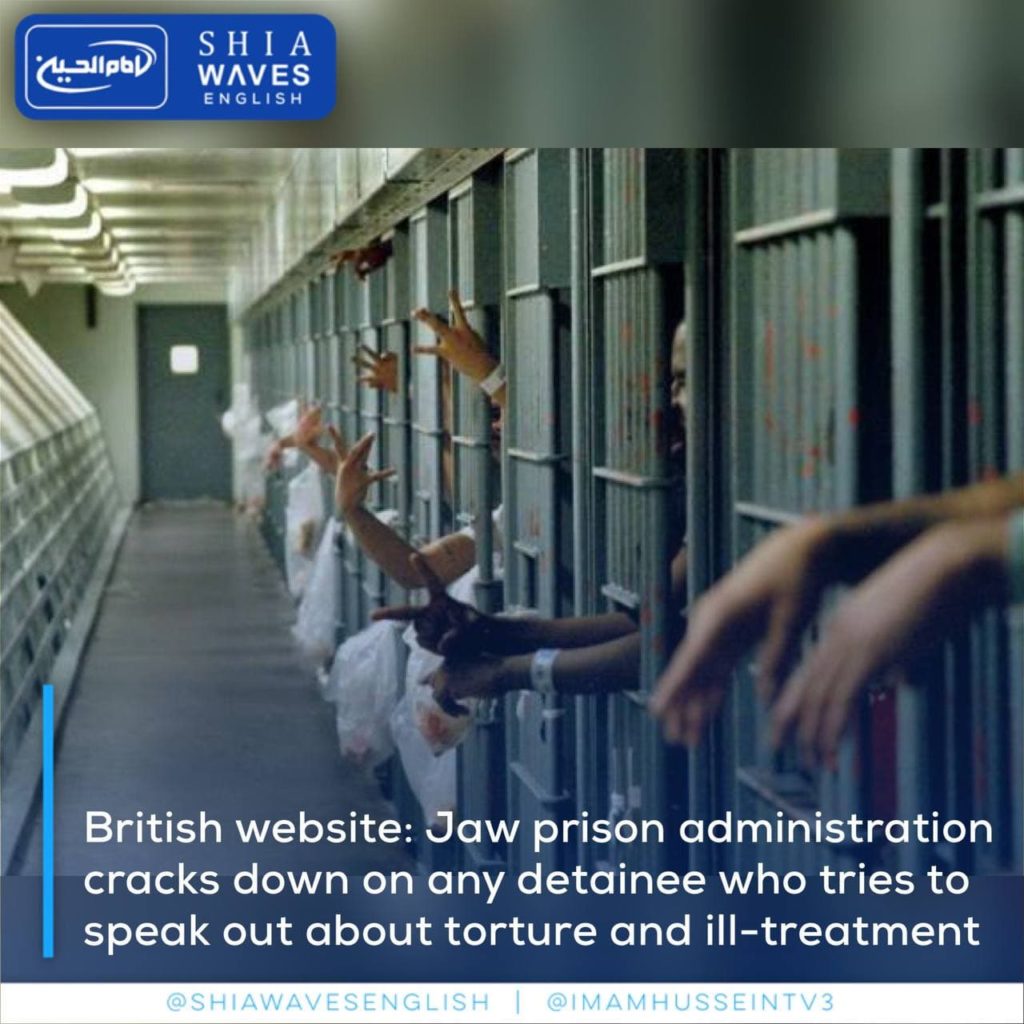 ---
A British website confirmed that the Bahraini authorities, represented by the Jaw Central Prison administration, practice the crime of torture, ill-treatment and deliberate medical negligence against political detainees, especially after the pro-democracy protests erupted in 2011.
The British Human Rights Voice website indicated that "the reality of Jaw Prison is likely to be more horrific than we can imagine, in the absence of independent inspection since 2005."
The website confirmed that the notorious Jaw Prison, which is run by the Ministry of Interior, has a rich history of arbitrary violations against political detainees, which was documented by Human Rights Watch reports following the protests that took place in the prison in March 2015.
It pointed out that the prison has witnessed many hunger strikes, sit-ins and other forms of peaceful protests repeatedly, due to detainees being routinely tortured and humiliated simply for their political beliefs – according to the Bahrain Institute for Rights and Democracy.