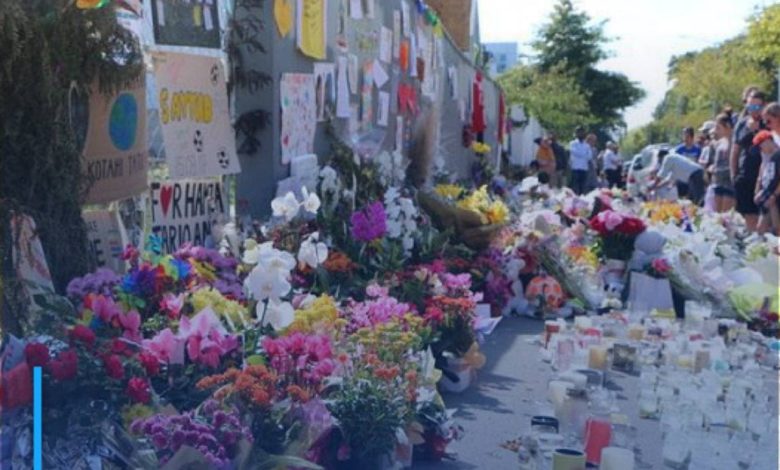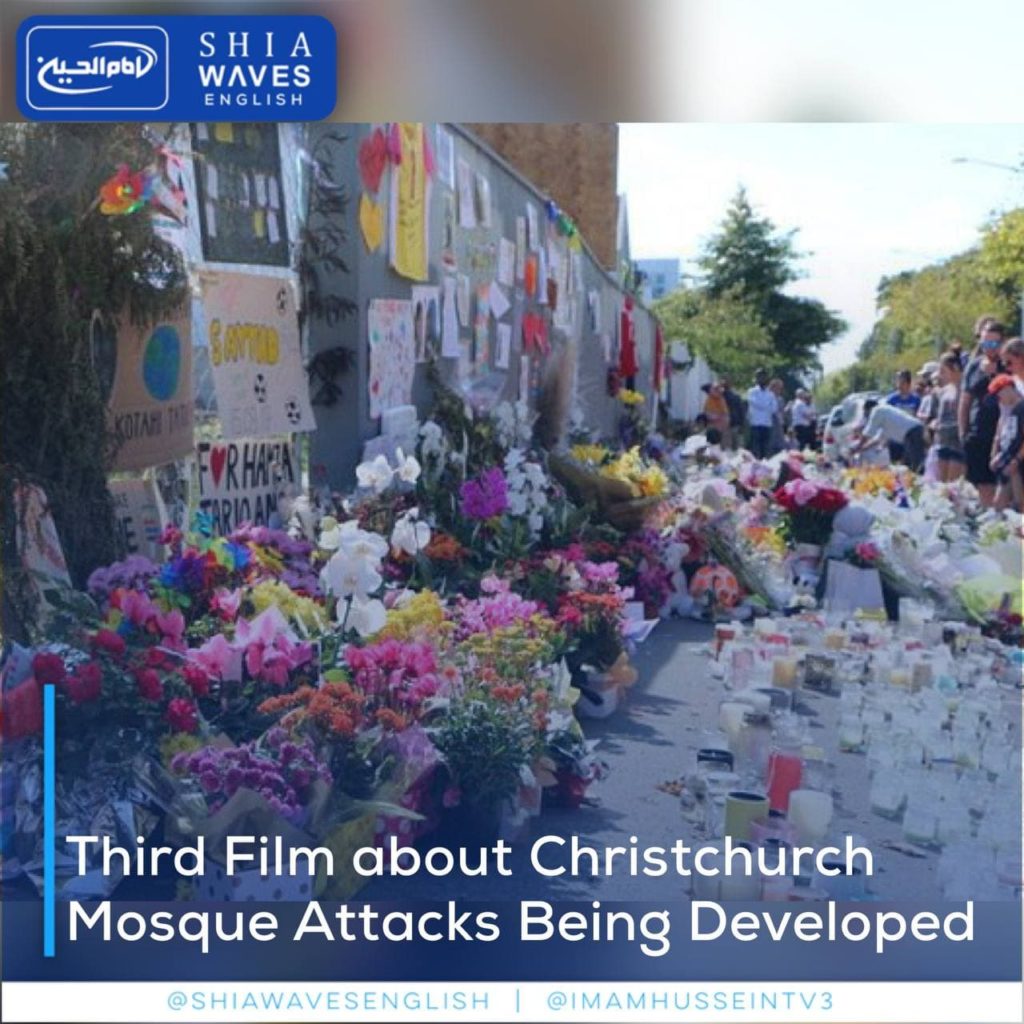 ---
A third film about the Christchurch terrorist attacks is in the works.
The production is the third to approach the Film Commission after Hello Brother, by Egyptian director Moez Masoud, and They Are Us, both of which have attracted significant controversy.
"All this does it play into a bigger narrative of the speed in which Hollywood moves to capitalize on things," said Tony Green, a former spokesman for Christchurch's Masjid An-Nur.
"Less than two months after the attacks, Masoud announced his film. Producers claim they will help with healing, but it's the same narrative – no consultation. That's totally inadequate."
Jasmin McSweeney, the commission's head of marketing, said because the third film had not been publicly announced by its production company, it could not comment on it.
"None of these three international projects has formally sought any form of New Zealand government screen funding," McSweeney said.
"As New Zealand's national film agency, the NZFC is regularly approached by local and international filmmakers with film ideas. The NZFC at any point in time is aware of hundreds of local and international mooted film projects.
"Most of these projects will never move into production," McSweeney said.
The commission has also come under increased scrutiny from National's arts spokesman Simon O'Connor, who told a select committee last month that the commission should have flagged conversations it had about They Are Us with then-arts minister Jacinda Ardern or the Ministry for Culture and Heritage.
On Sunday, Ardern urged They Are Us producers to "listen to those who are most deeply affected" following Salwa Mohamad, whose husband and son were murdered in the attacks, telling Newshub a leaked script was "worse than the livestream".