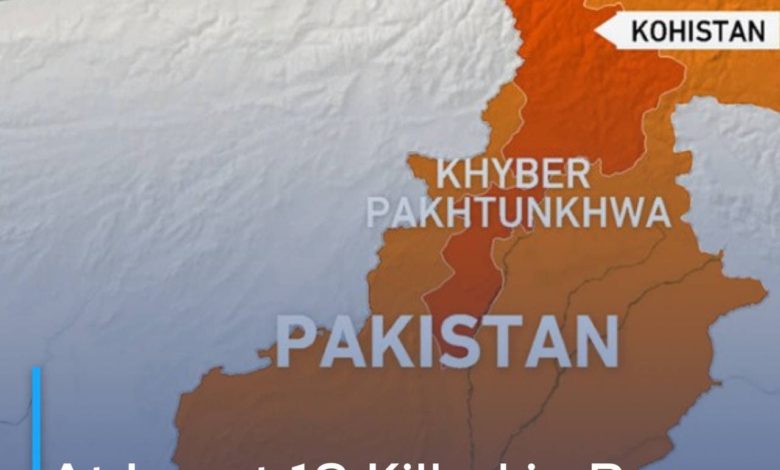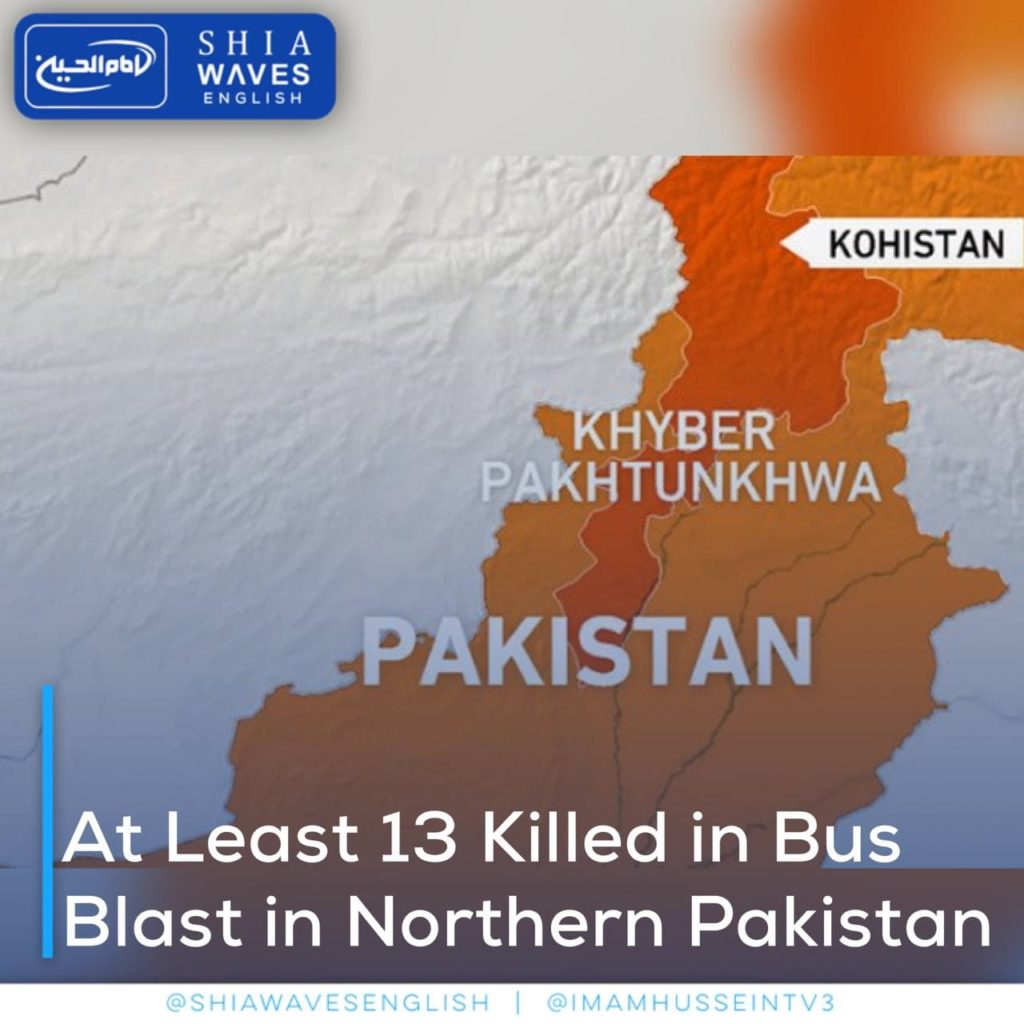 ---
At least 13 people, including nine Chinese nationals and two Pakistani soldiers, were killed after a blast sent a bus plunging into a ravine in a remote region of northern Pakistan on Wednesday, multiple sources said.
It was not immediately clear whether the blast was the result of a roadside device or something planted inside the bus.
The Chinese embassy in Pakistan said in a statement that nine Chinese were killed.
Inspector General Moazzam Jah Ansari, the top police official of Khyber-Paktunkhwa, the province where the incident occurred, said two soldiers and two locals were also among the dead. Several people were injured.
"The bus plunged into a deep ravine after the blast and caused heavy losses. The rescue operation is launched and the entire government machinery has been mobilized to rescue the injured by air ambulance," a senior government official told Reuters on condition of anonymity.
Ansari said that police were investigating.
"Looks like sabotage," Ansari said as he left on a helicopter for the site.
A senior administrative officer of the Hazara region told Reuters the bus was carrying more than 30 Chinese engineers to the site of the Dasu dam in Upper Kohistan.