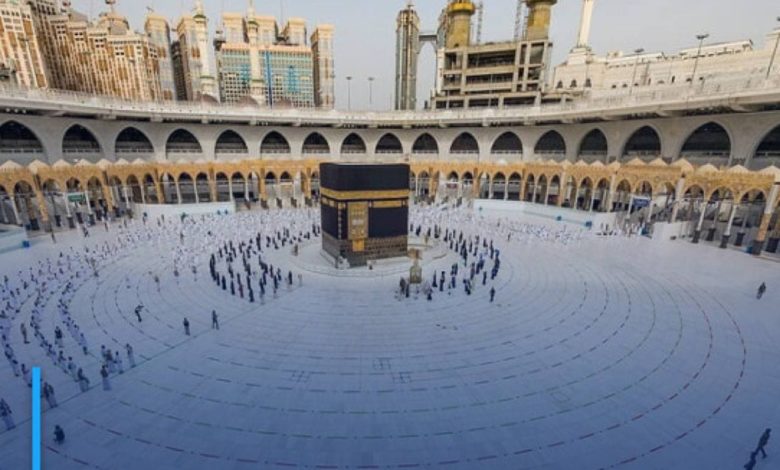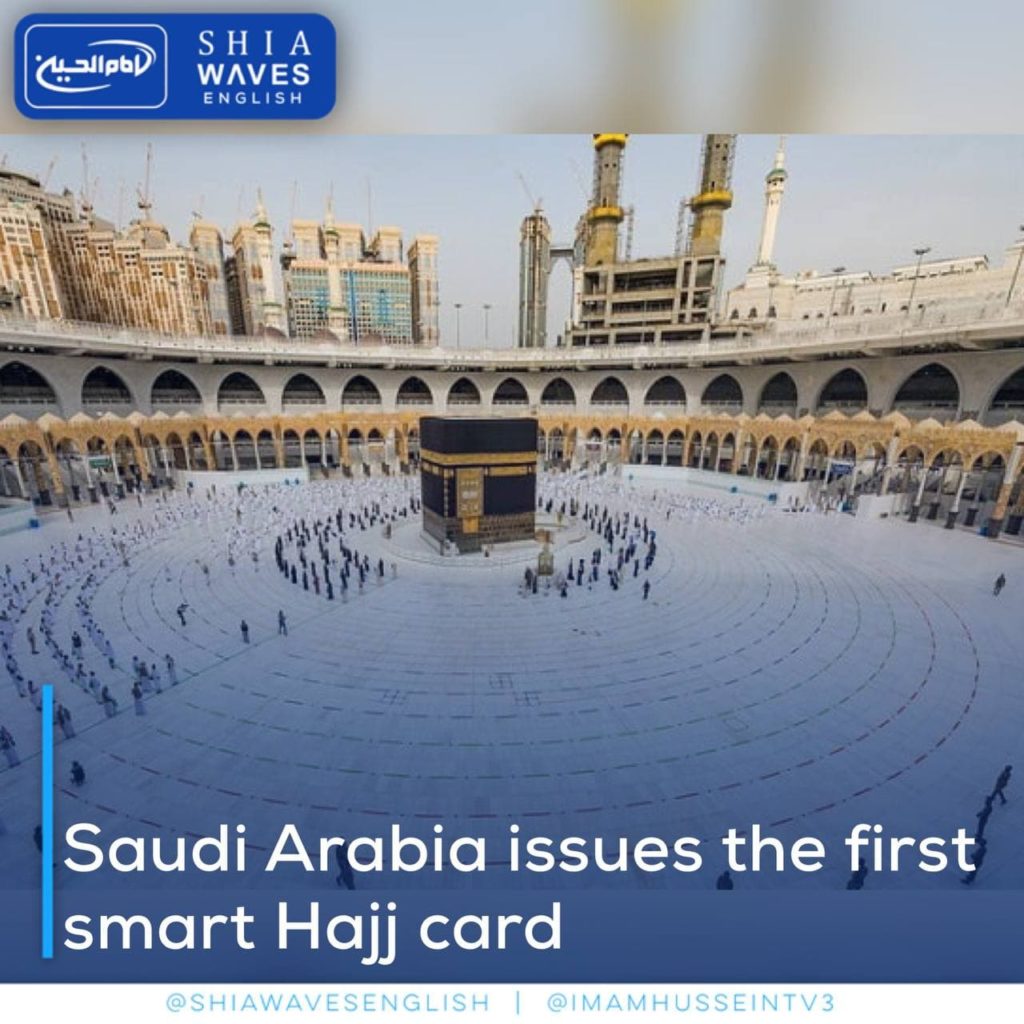 ---
Saudi Arabia has announced the issuance of the first smart Hajj card for the Hajj season this year, which is linked to all services provided to the pilgrim.
The Saudi Press Agency (SPA) stated that the Hajj smart card is linked to all services provided for pilgrims, allowing them to enter the camps and hotels and use the available transportation.
The agency added that the card is also used to pay at points of sales and ATMs, guide lost pilgrims, control entry to the camps and time movements.
The Saudi Ministry of Hajj and Umrah announced a few days ago that it is limiting the number of pilgrims from inside the Kingdom to 60,000.