NEWS
Shia Medias
Imam Hussein Media Group announces the continuation of the Arbaeen mobile studio activities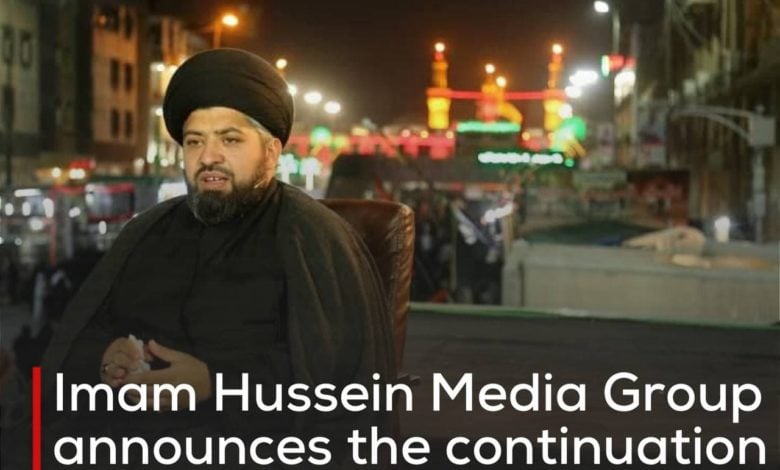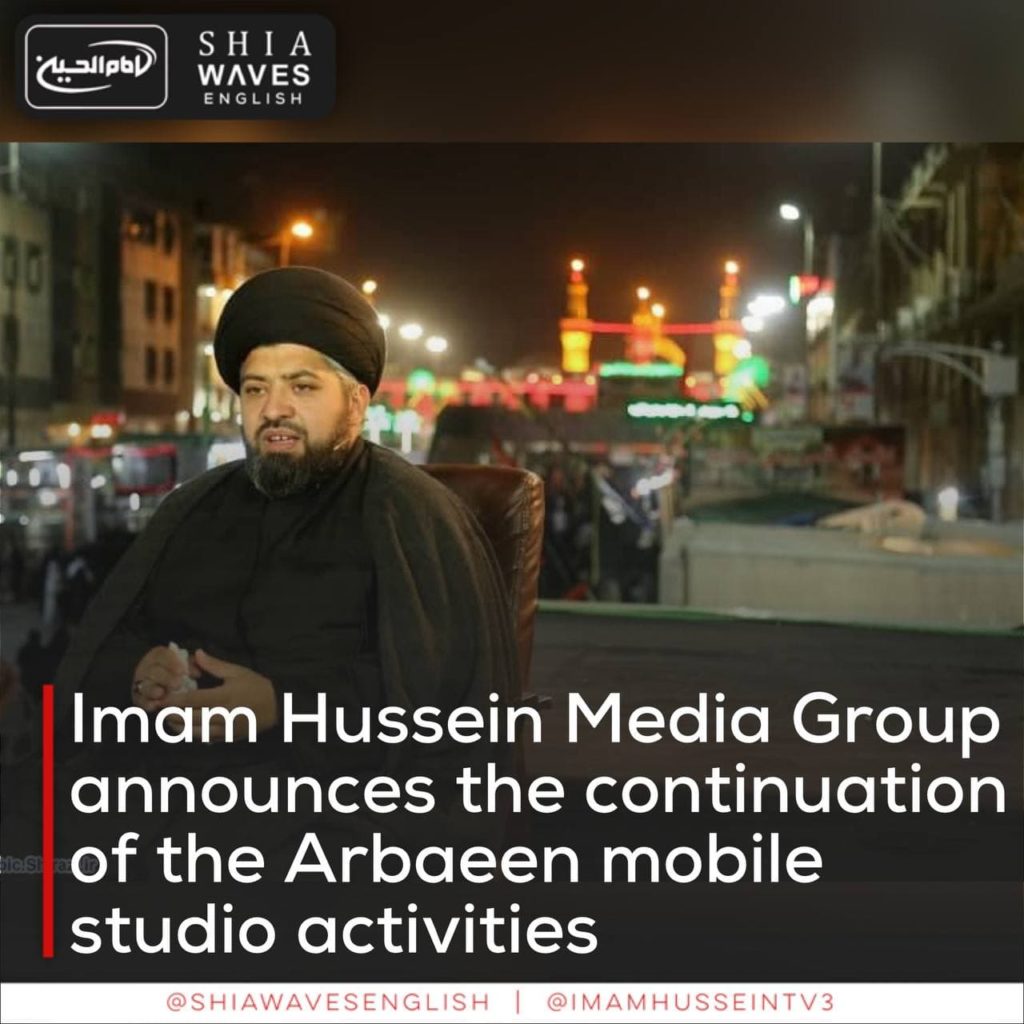 ---
The Imam Hussein Media Group announced the continuation of the activities of the Arbaeen mobile studio.
The Media Group stated, in a statement received by Shia Waves, that "the mobile studio of Imam Hussein, peace be upon him, continues its activities during Arbaeen at al-Qibla Street of Imam Hussein, peace be upon him, in the holy city of Karbala, with live coverage."
It added, that among the studio's activities, is the live broadcast of the walk and various programs with the participation of specialists, in the religious and ritual fields, around the clock.
The statement confirmed that the studio broadcasts its various programs and coverage in five languages, namely Arabic, English, Persian, Urdu and Turkish.