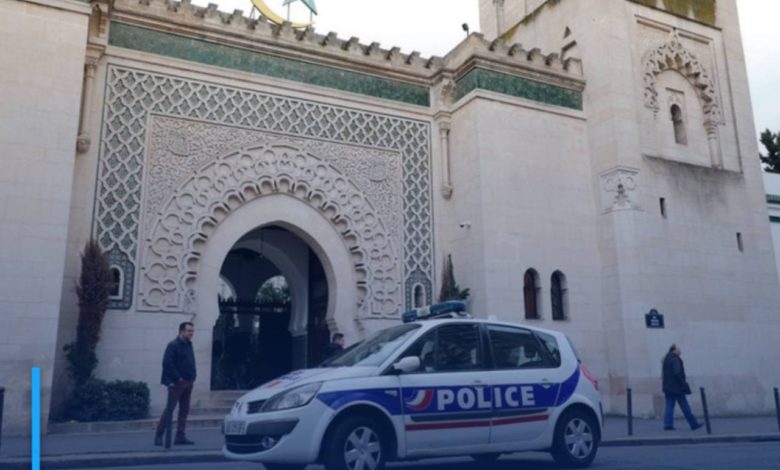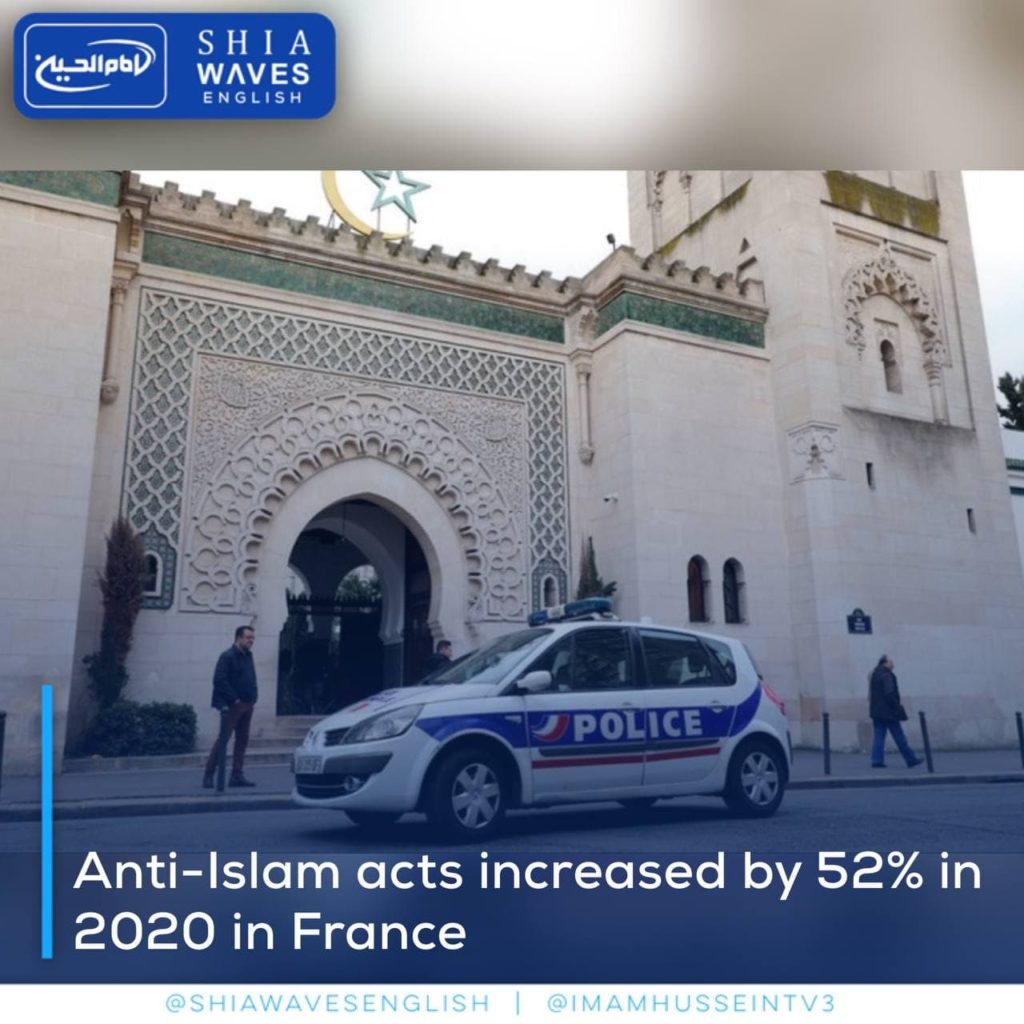 ---
A report issued by a human rights committee showed an increase in anti-Islam acts in France by 52% in 2020, compared to the previous year.
This was stated in the report No. 30 issued recently by the National Consultative Committee on Human Rights (CNCDH) in France on racism, anti-Semitism and xenophobia.
The report pointed out that 59% of the participants in a survey conducted online, last March, "consider Islam as a threat to the French identity."
72% of the respondents also expressed their belief that immigrants come to France only in order to benefit from social protection.
The report indicated that there was a 22% decrease in racist acts during 2020 in general, as 888 racist acts were recorded.
It pointed out that anti-Semitic acts decreased by 51% during 2020 compared to 2019, while anti-Islam acts increased by 52% during the same period.
The report also indicated that a noticeable increase in racist acts towards Asians was recorded with the emergence of the Coronavirus pandemic.
He stressed that the facts announced by the Ministry of the Interior constitute only a small part of the racist acts taking place in France, due to the absence of complaints regarding many attacks.
The French thinker, Francois Burga, had said that Islamophobia in France has become an official state phenomenon.