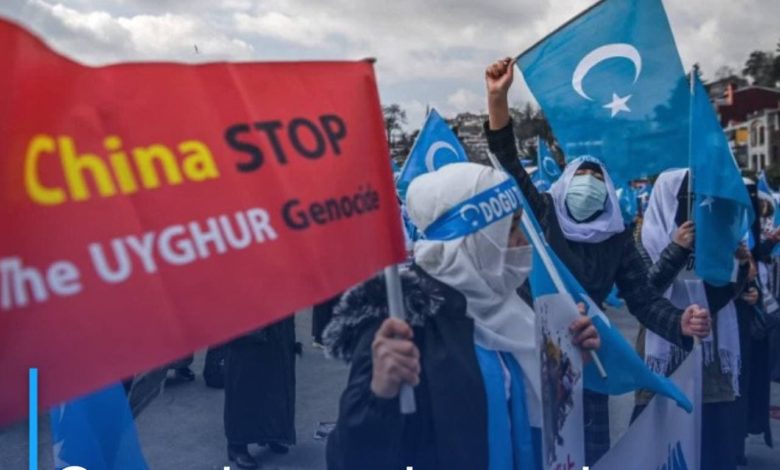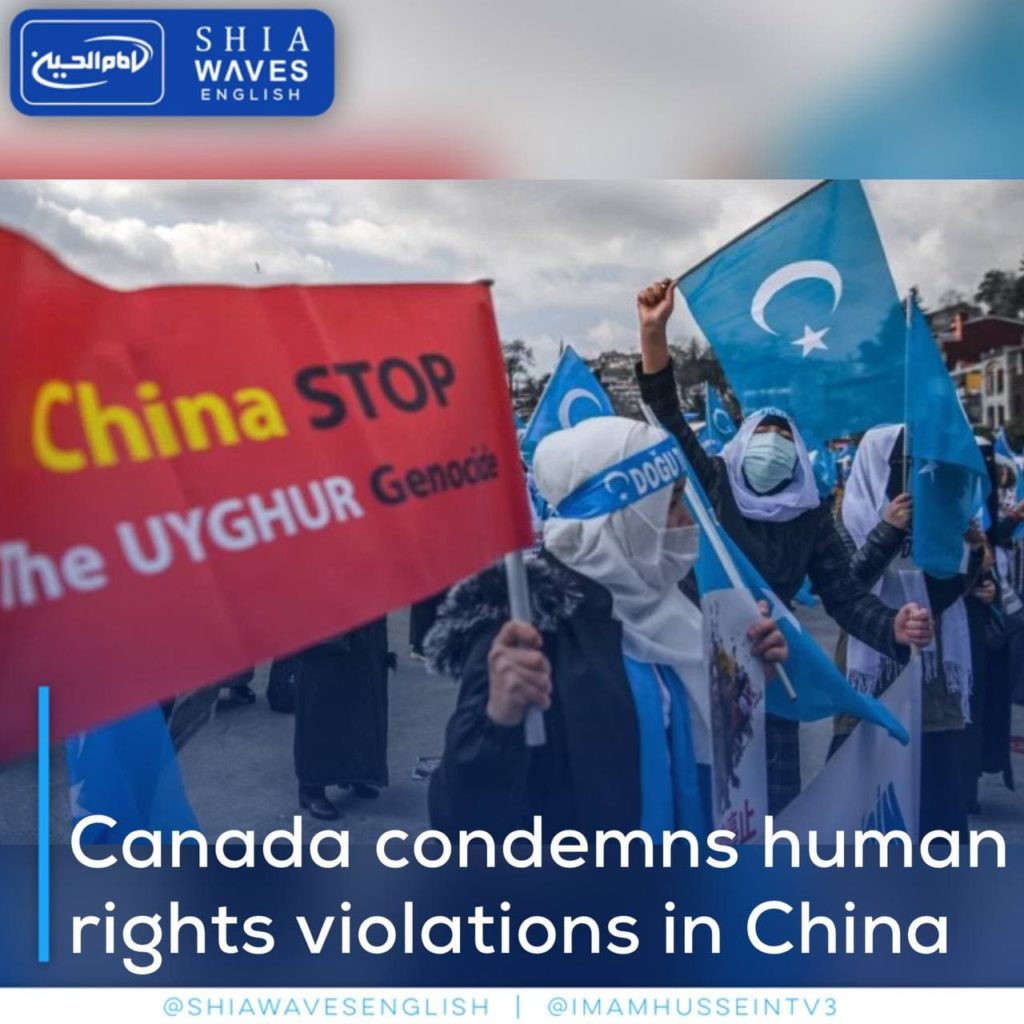 ---
Canada has denounced at the United Nations on behalf of forty countries the human rights situation in China's Xinjiang region and Hong Kong.
The Joint Declaration on China, which Canada read before the Human Rights Council, has been waiting for several days by many diplomats and NGOs in Geneva, leaving time for Beijing to prepare its defense.
Canada's Ambassador to the United Nations Leslie Norton said, "We are very concerned about the human rights situation in the Xinjiang Muslim Uyghur Autonomous Region."
"Finally, we remain deeply concerned about the deterioration of basic freedoms in Hong Kong under the national security law and the human rights situation in Tibet," Norton added.
On the other hand, Beijing denies these reports and talks about "vocational training centers" to support jobs and combat religious extremism.
The declaration, signed by nearly 40 countries including the United States and France, asks China to grant "independent observers, including the High Commissioner, immediate and unimpeded access to Xinjiang."
Dozens of countries criticized China in an earlier announcement over the situation of Uyghurs and other minorities in Xinjiang.