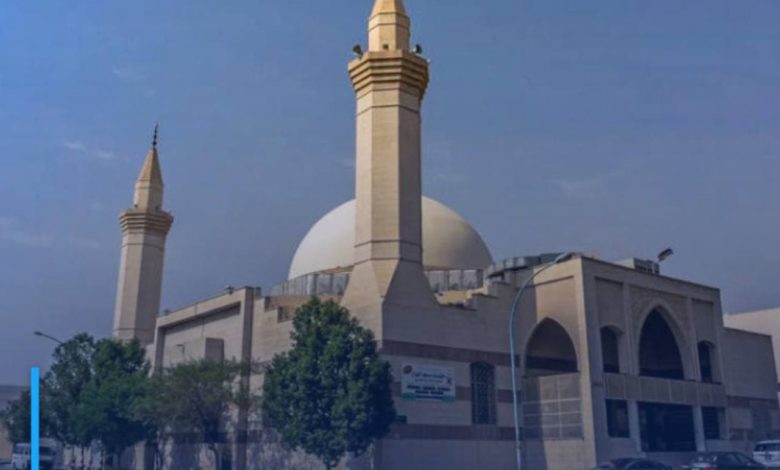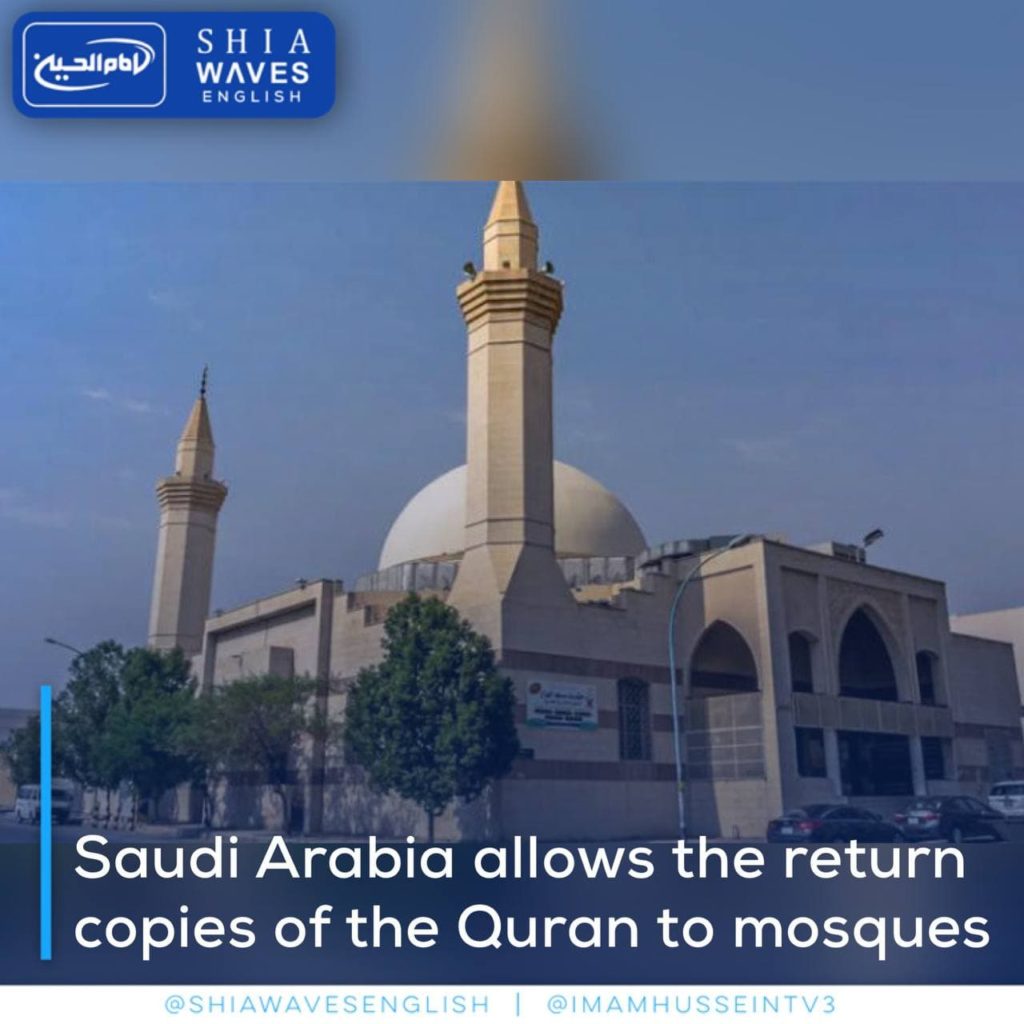 ---
The Ministry of Islamic Affairs in Saudi Arabia issued a circular updating all health protocols in mosques in all regions of the Kingdom, including allowing copies of the Quran to be returned to mosques.
The circular stipulated that all preventive measures be taken, including wearing a mask, bringing a private prayer rug, not crowding when entering and leaving the mosque, maintaining a distance of one and a half meters between worshipers, and returning copies of the Quran to mosques.
The Ministry urged everyone to adhere to the updated health protocols from the Public Health Authority.