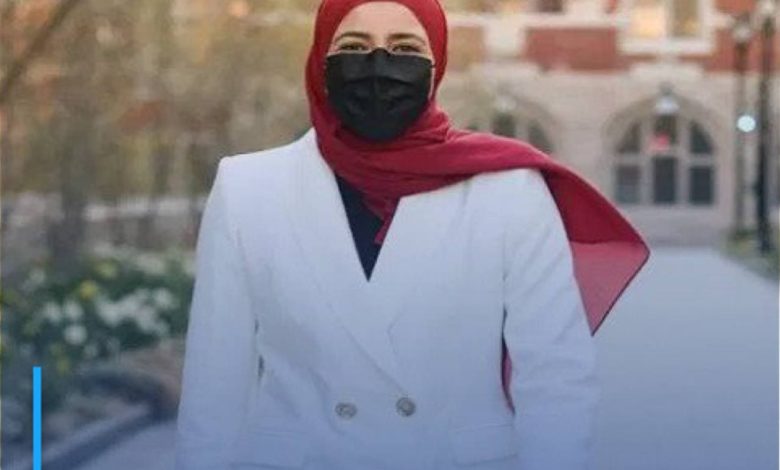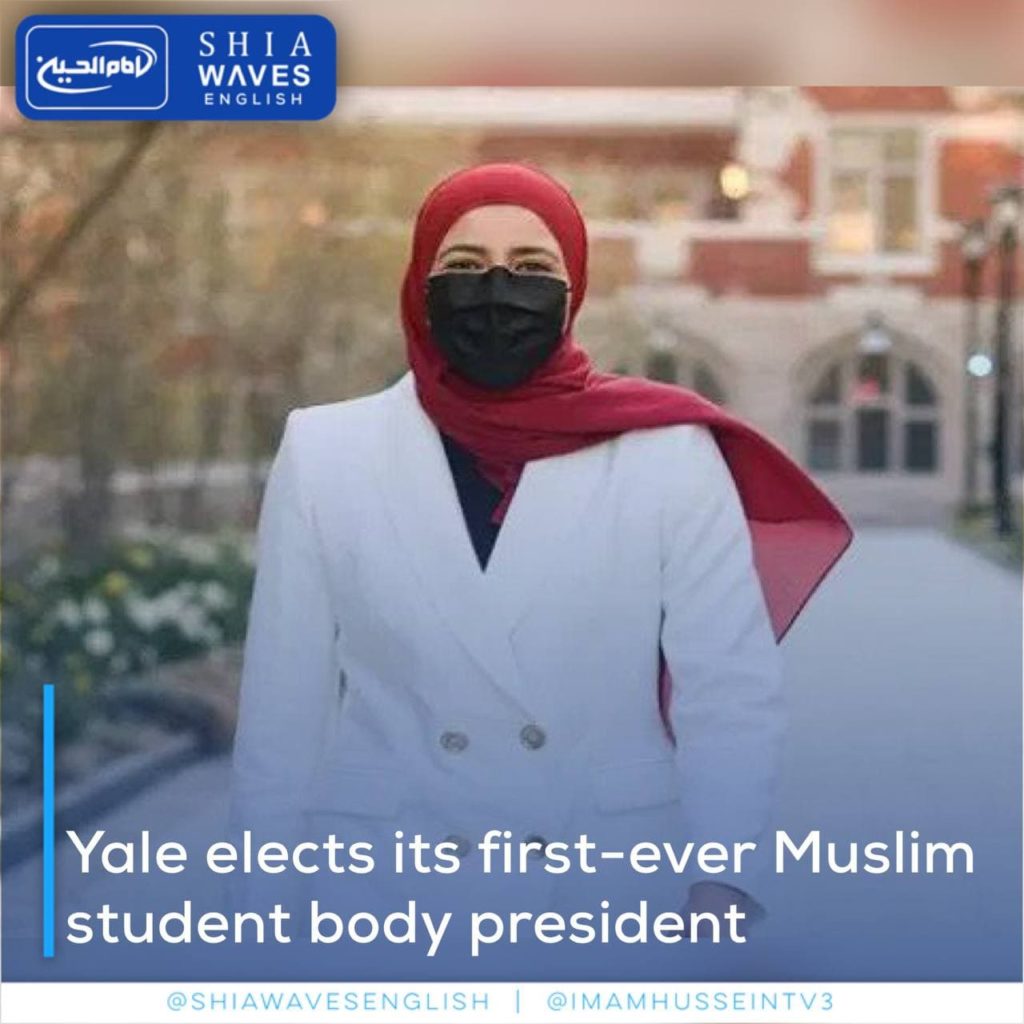 ---
Yale University, one of the oldest in the Ivy League, elected a Muslim student as president of its student body for the first time.
Bayan Galal, according to Connecticut-based news station WFSB, secured 56 per cent of the student body vote for Yale College Council President, making her the first Muslim in the university's 320-year history to assume the student government presidency.
"As a Muslim woman, I have only been able to accomplish things, so many of the things, that I've been able to because of other people who have advocated for me and advocated for people like me," Ms Galal told WFSB.
"My goal was to pay that debt forward to future generations by delivering results for the Yale student body," she said.
Ms Galal is a double major in molecular biology and global affairs, with a minor in global health study.