Islam World
NEWS
Saudi
Human rights activists warn of Saudi Arabia's plan to execute 40 Shia teenagers for their participation in the protests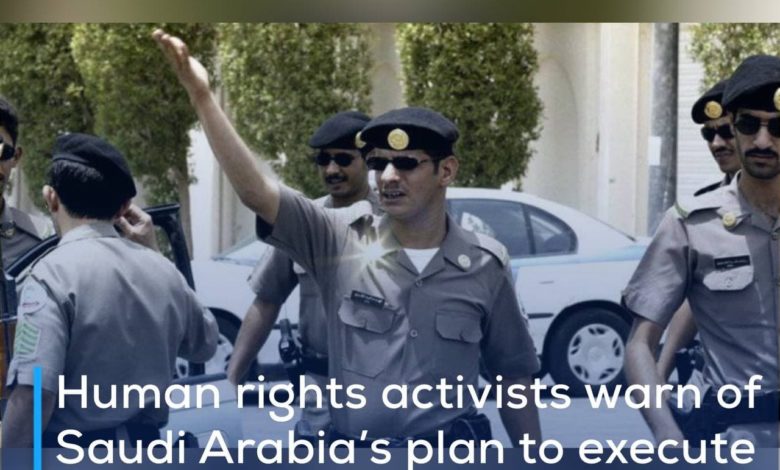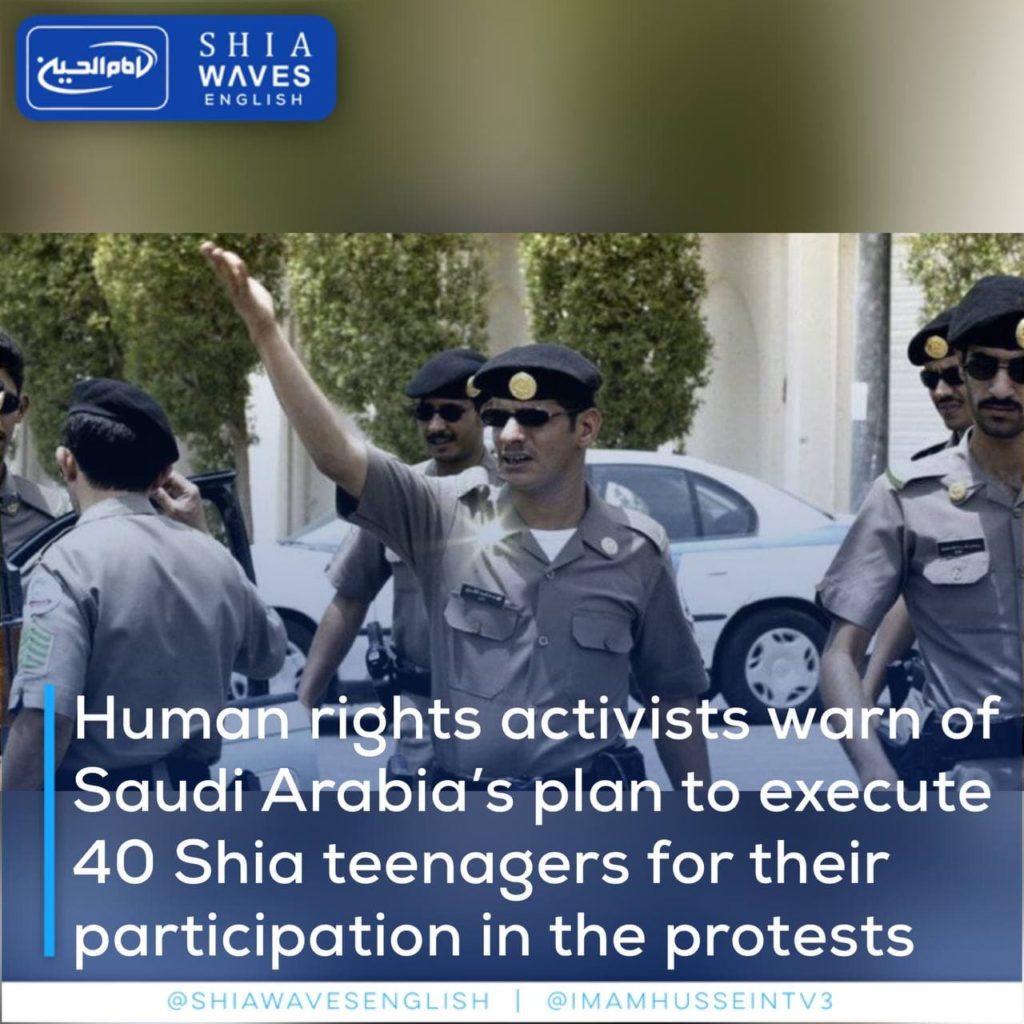 ---
Human rights activists have warned that the Saudi authorities are planning to execute dozens of teenagers from the Shia-populated Qatif region in the Eastern Province for their participation in peaceful protests against the regime.
Although Saudi officials claimed last year that they halted the practice of executing people for crimes they committed when they were minors, activists said, more than 40 teenagers face the death penalty only because they participated in pro-democracy rallies in 2011.
The report comes less than a week after the Saudi authorities executed the young Shia Muslim Mustafa bin Hashim bin Issa Al-Darwish, 26, who was convicted on charges stemming from his participation in an anti-regime protest as a minor. Al-Darwish was arrested in May 2015 and charged with protest-related charges. Many of them happened when he was seventeen years old.
He was executed on June 15 in Dammam, according to a statement issued by the Saudi Ministry of Interior.
Amnesty International and Reprieve said his confession was extracted under duress and that he retracted his confession in court, which he said was extracted under torture.
The eastern region has been the scene of peaceful demonstrations since February 2011. Demonstrators are calling for reforms, freedom of expression, the release of political prisoners, and an end to economic and religious discrimination against the oil-rich region. The protests were met with severe repression by the regime and security forces reinforced security measures in the province.