Iraq
Islam World
NEWS
Three soldiers killed and wounded in IED explosion on an army patrol in Diyala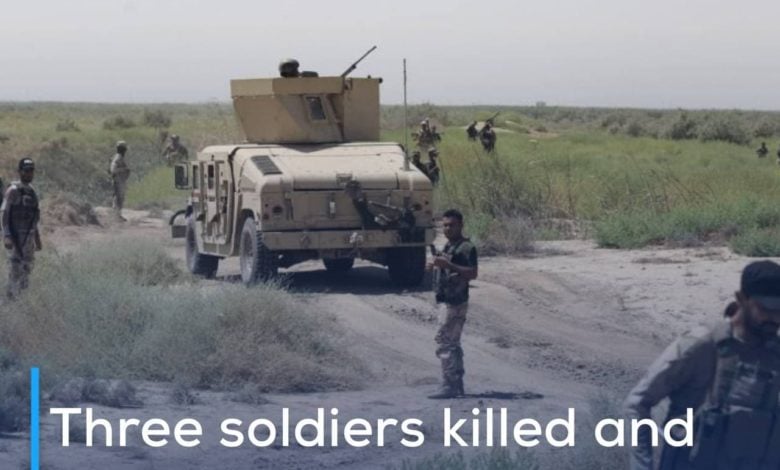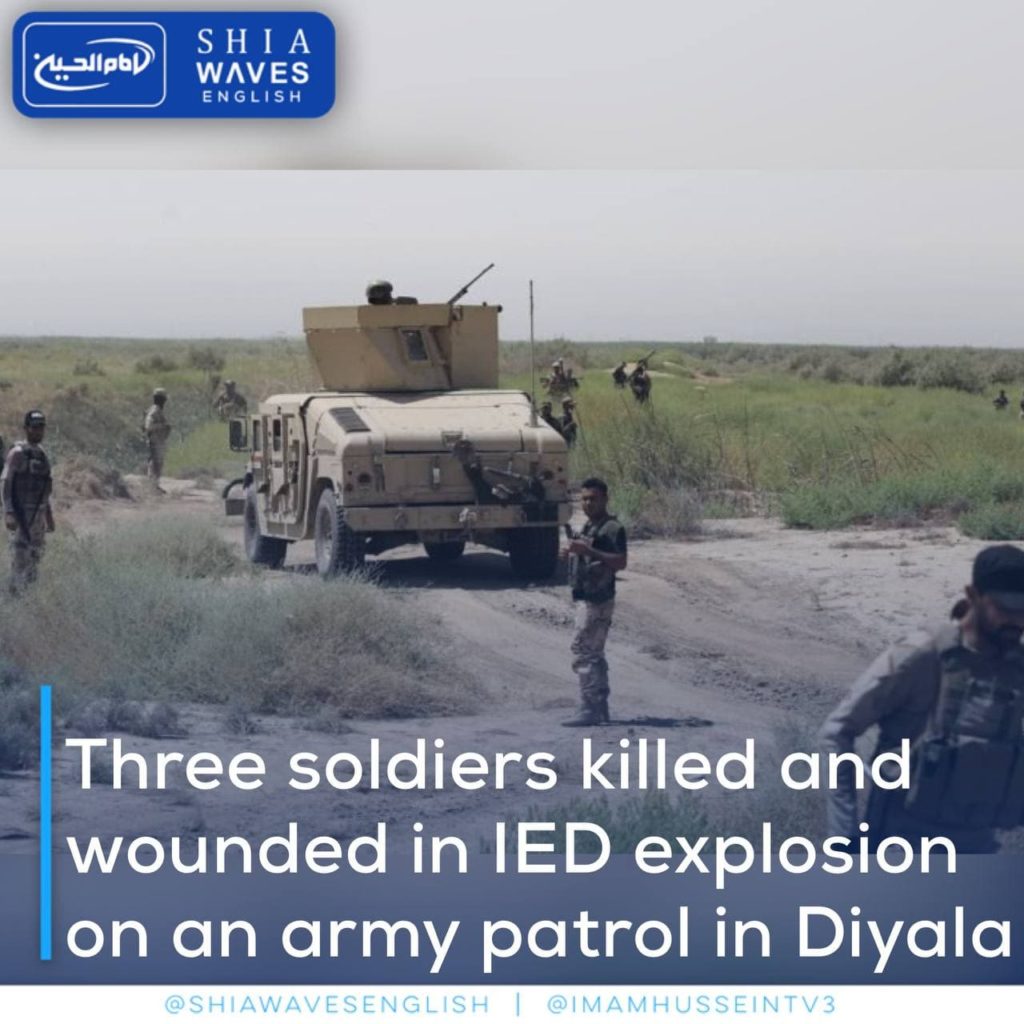 ---
Security leader Muhammad al-Obaidi confirmed that three soldiers were killed and wounded in an IED explosion in southwest of the Iraqi Diyala province.
Al-Obaidi said in a statement, that a soldier was martyred and two others were critically wounded when an explosive device exploded on a military vehicle near the village of Muradia al-Zahawi (16 km southwest of Baquba).
Al-Obeidi added that the security services imposed a tight cordon and began extensive combing operations.
Diyala province witnesses violations from time to time, which lead to civilian and military casualties.