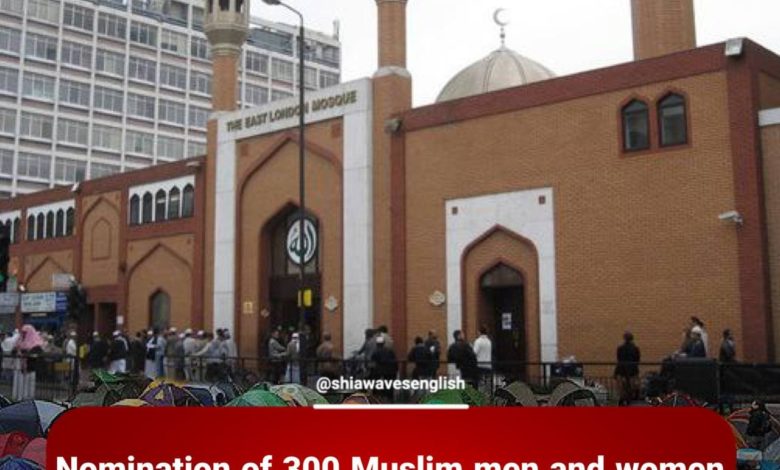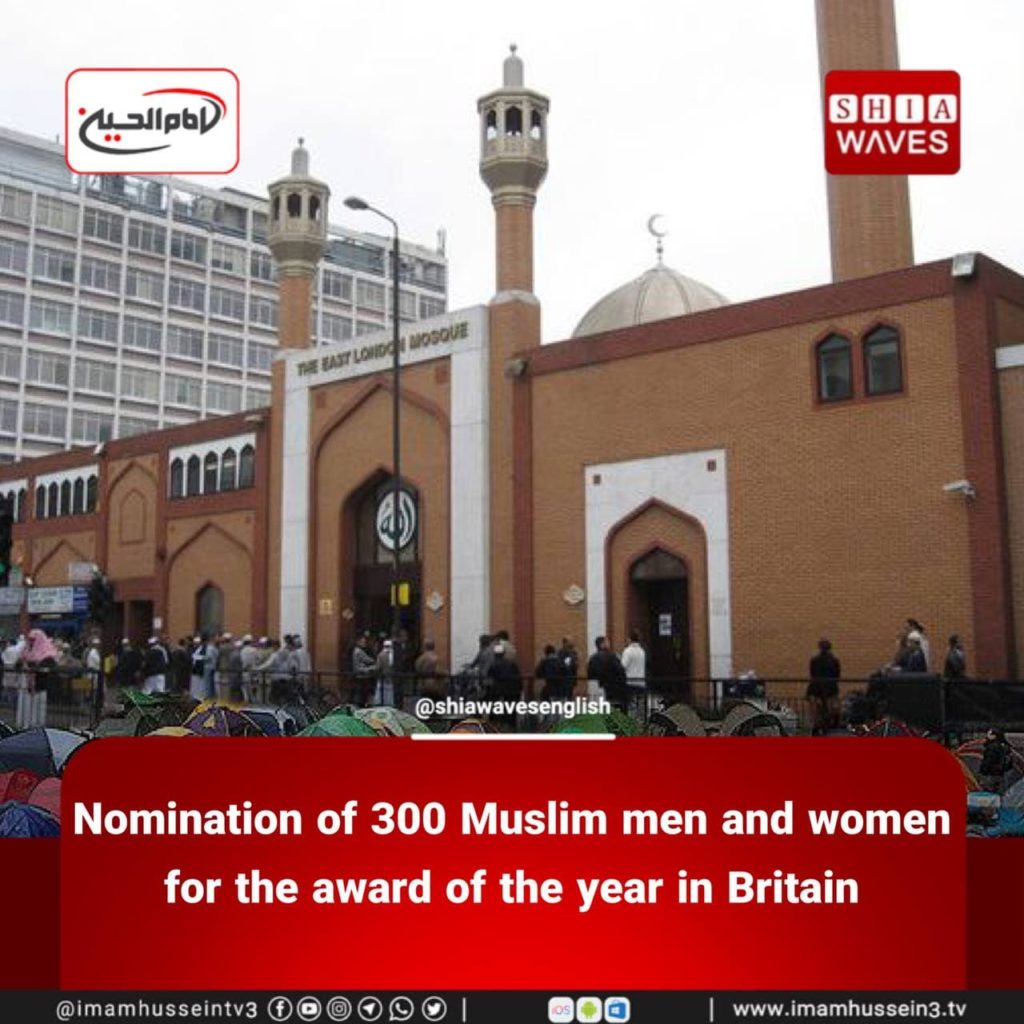 ---
A British company has nominated 300 distinguished Muslims in various fields of science, entrepreneurship, and social activities to elect winners for the 2022 award of the year in Britain.
The company "Oceanic Consulting", which organizes the eighth session of the Muslims Award of the Year in Britain, has nominated 300 men and women among the most prominent figures in science, entrepreneurship and social activities.
The company's CEO, Irfan Younis, said that the Islamic community in Britain deserves to be honored and deserves to become a topic for conversation and discussion.
He added that the Islamic community is full of amazing achievements, competent entrepreneurs, business savvy people, social activism and inspiring models.
The award ceremony will be held at the British Islamic Heritage Center in Manchester.
The Muslims who qualified for the finals of this award will be classified into 30 branches, and a winner will be announced in each branch.
It is worth noting that the final stage of this competition to select the winners will be held on February 24 in Manchester.