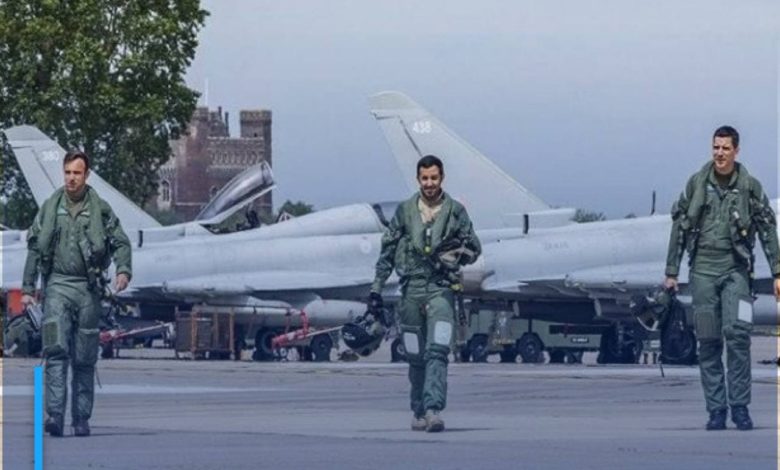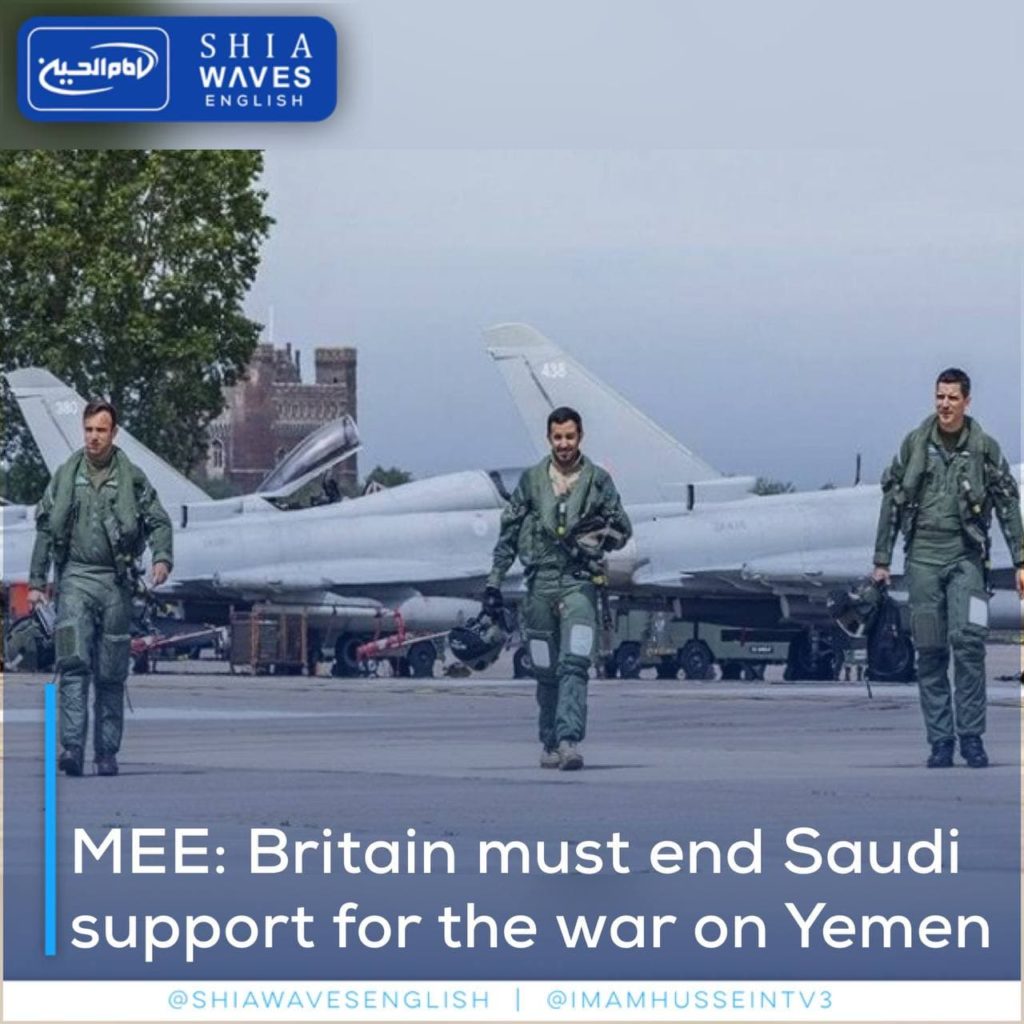 ---
A report by the British Middle East Eye newspaper confirmed that President Joe Biden's announcement to end American support for Saudi aggressive operations on Yemen represents a great humiliation for both the Saudi royal family and the other major arms supplier, Britain.
The report stated that the largest part of violations of international law falls on Saudi Arabia, the main culprit, as more than two-thirds of the deaths among Yemeni civilians were due to the indiscriminate bombing of the Saudi coalition, and the blockade imposed by the Saudis and their partners is the main cause of the humanitarian crisis that has claimed more than 85 thousand lives of children, according to Save the Children.
It added that the barbaric violence and the aerial bombardment of the Saudi coalition warplanes consider Washington and London partners in providing support, weapons and maintenance, and Washington and London could have stopped this massacre at any time during the past six years, but they chose not to do so, while the United Nations warned that this complicity leaves Saudi Arabia's Western allies vulnerable to war crimes charges.
The report indicated that Washington's shift in position will certainly push Britain into a dilemma in which it will find itself forced to leave this sinister alliance and pursue the United States in stopping support to Saudi Arabia.