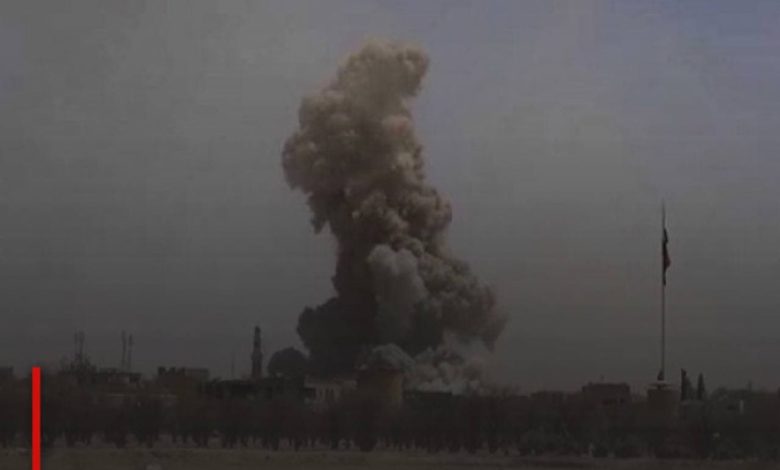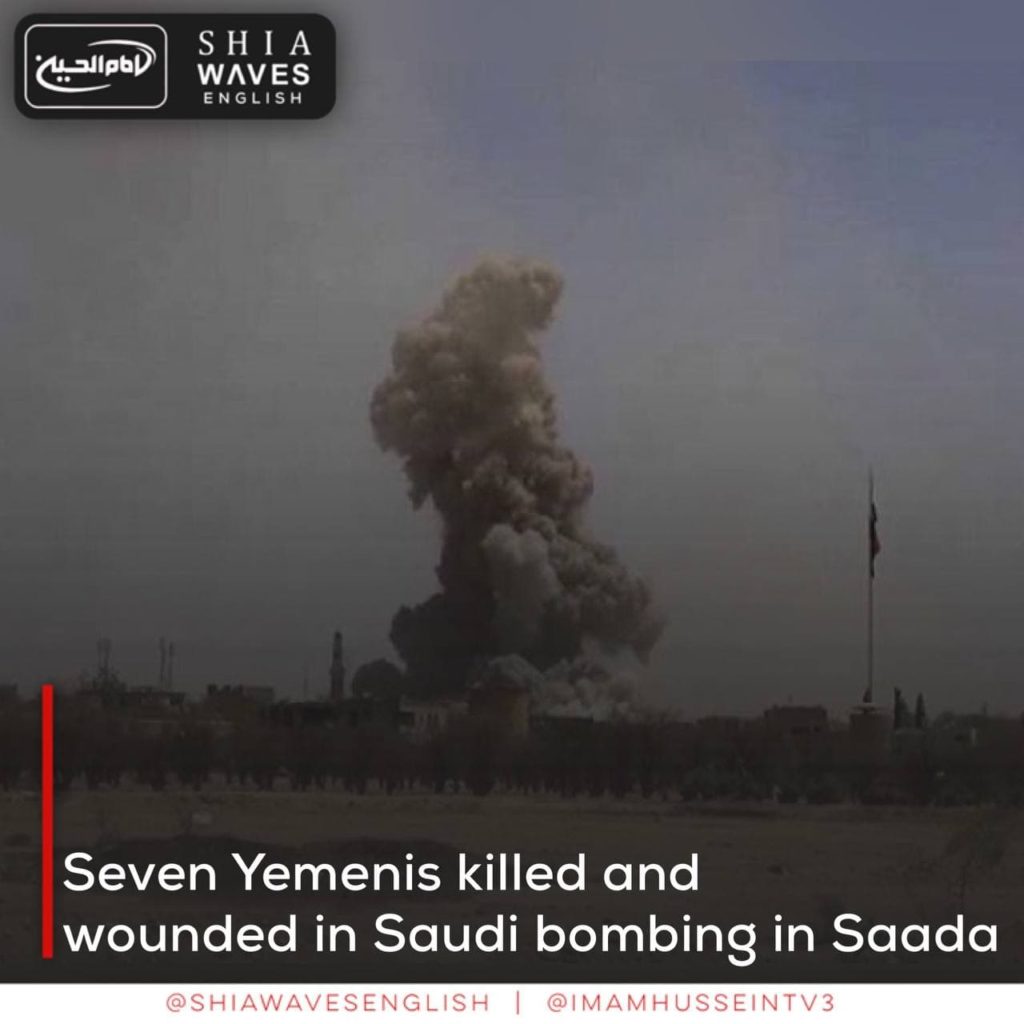 ---
Seven citizens were killed and wounded by Saudi artillery shelling the Munabbah district in the Saada province.
Al-Masirah website reported that three civilians were killed and four others were wounded in a Saudi artillery bombardment on the Al-Raqo area in the Munabbah District.
On May 1, a woman was martyred, inside her home, by Saudi missile and artillery shelling in one of the border villages in Shada District.
The border areas in Saada are witnessing the daily bombing of the Saudi army since the beginning of the war on Yemen in March 2015, after the death of thousands of civilians and damage to their personal property.