Iraq
Islam World
NEWS
Humanitarian aid provided to the underprivileged in Iran by the Fatima al-Zahra Foundation in Karbala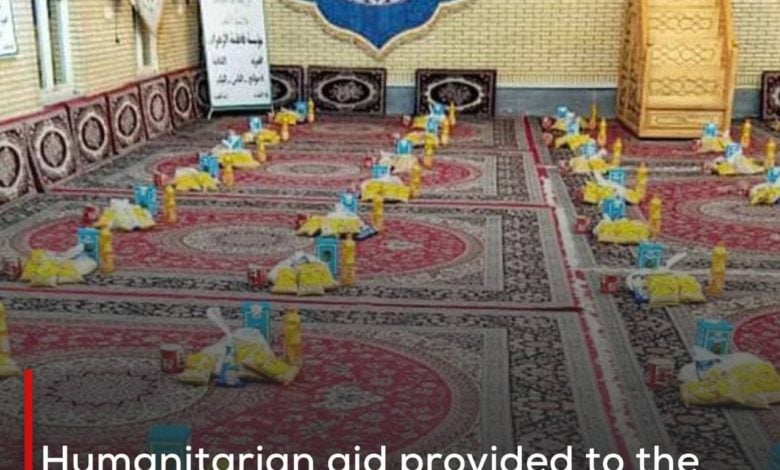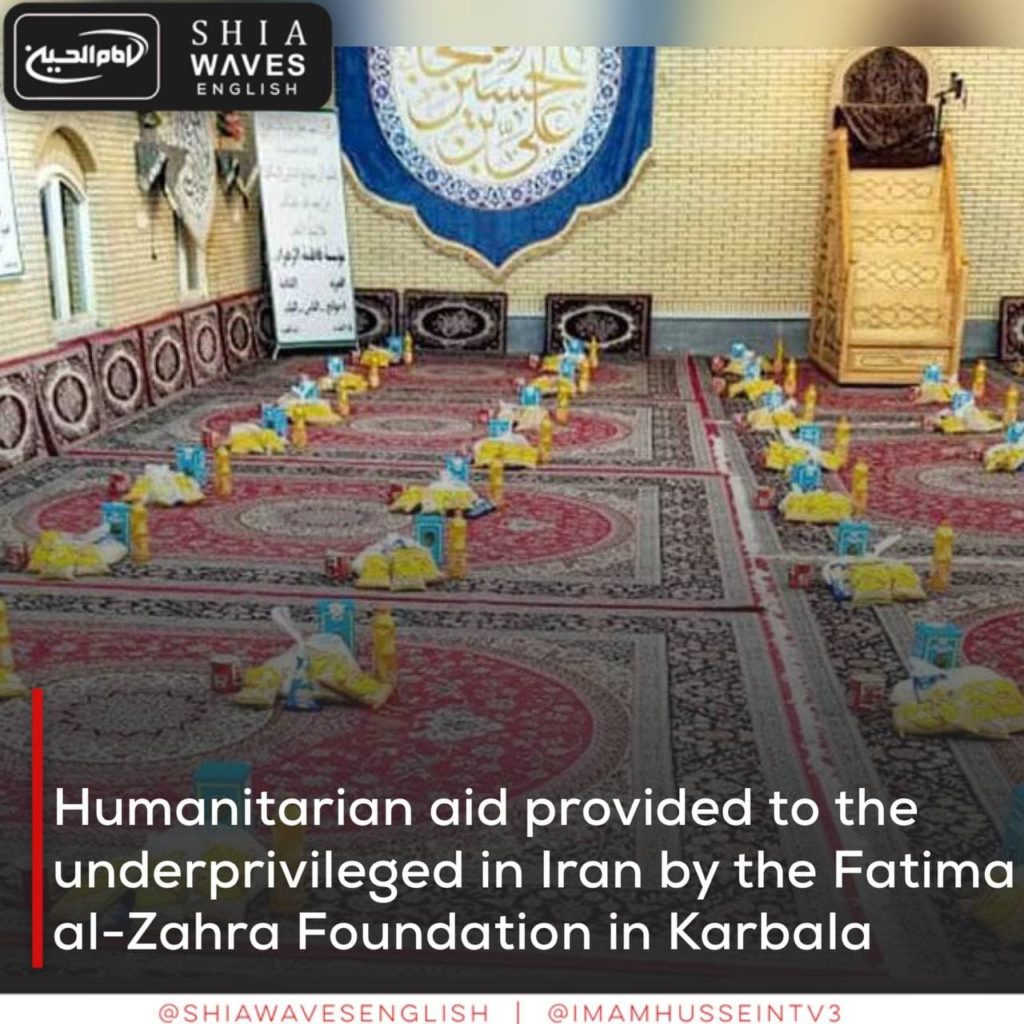 ---
The Fatima al-Zahra Cultural and Charitable Foundation in Karbala provided food baskets to the underprivileged in Qom and Tehran, Iran, on the occasion of the great month of Ramadan.
The Foundation said in a statement that the Foundation carried out the work based on the commandments of the Supreme Religious Authority, His Eminence Grand Ayatollah Sayed Sadiq al-Husseini al-Shirazi, for the need to help the oppressed and take care of orphans.
The Foundation explained that it had donated dozens of baskets of basic foodstuffs to dozens of families in the holy cities of Qom and the capital, Tehran.
The statement added that the Foundation's work came in cooperation with the Husseiniyah of Bayt al-Abbas and a group of believers in Tehran.