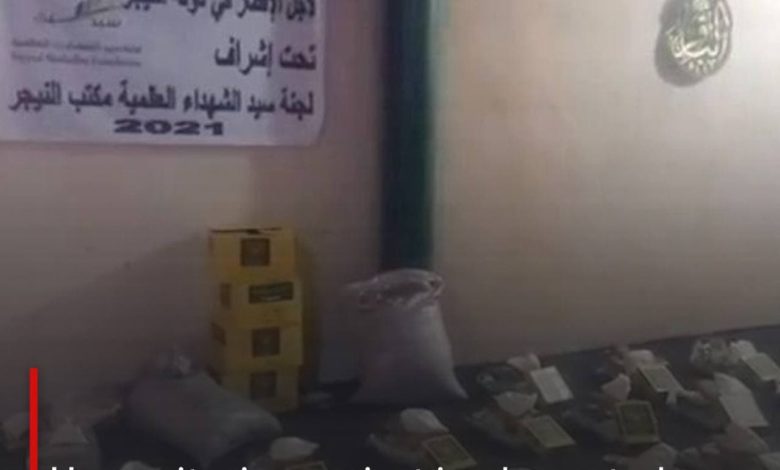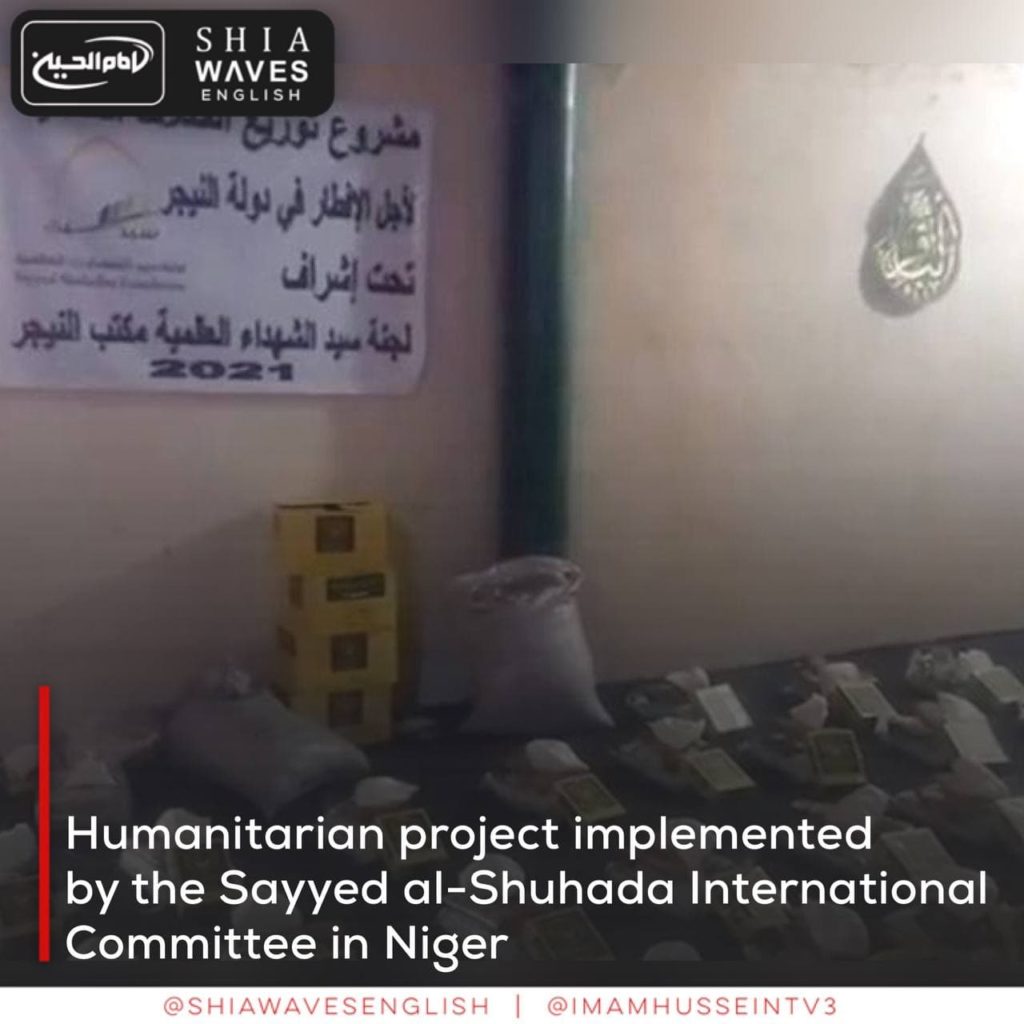 ---
The Sayyed al-Shuhada International Committee, affiliated with the Shirazi Religious Authority in Kuwait, implemented its project entitled "Iftar of the Fasting" in the State of Niger, on the occasion of the great month of Ramadan.
The Committee stated in a statement that the initiative is based on the commandments of the Supreme Religious Authority, His Eminence Grand Ayatollah Sayed Sadiq al-Hussaini al-Shirazi, for the need to help the oppressed and underprivileged.
The statement added that, through the humanitarian project, dozens of basic foodstuff baskets were provided to needy families in a number of regions of Niger.