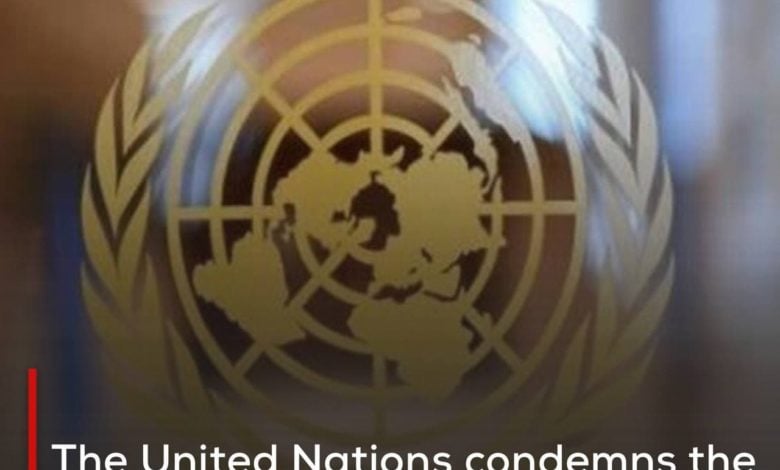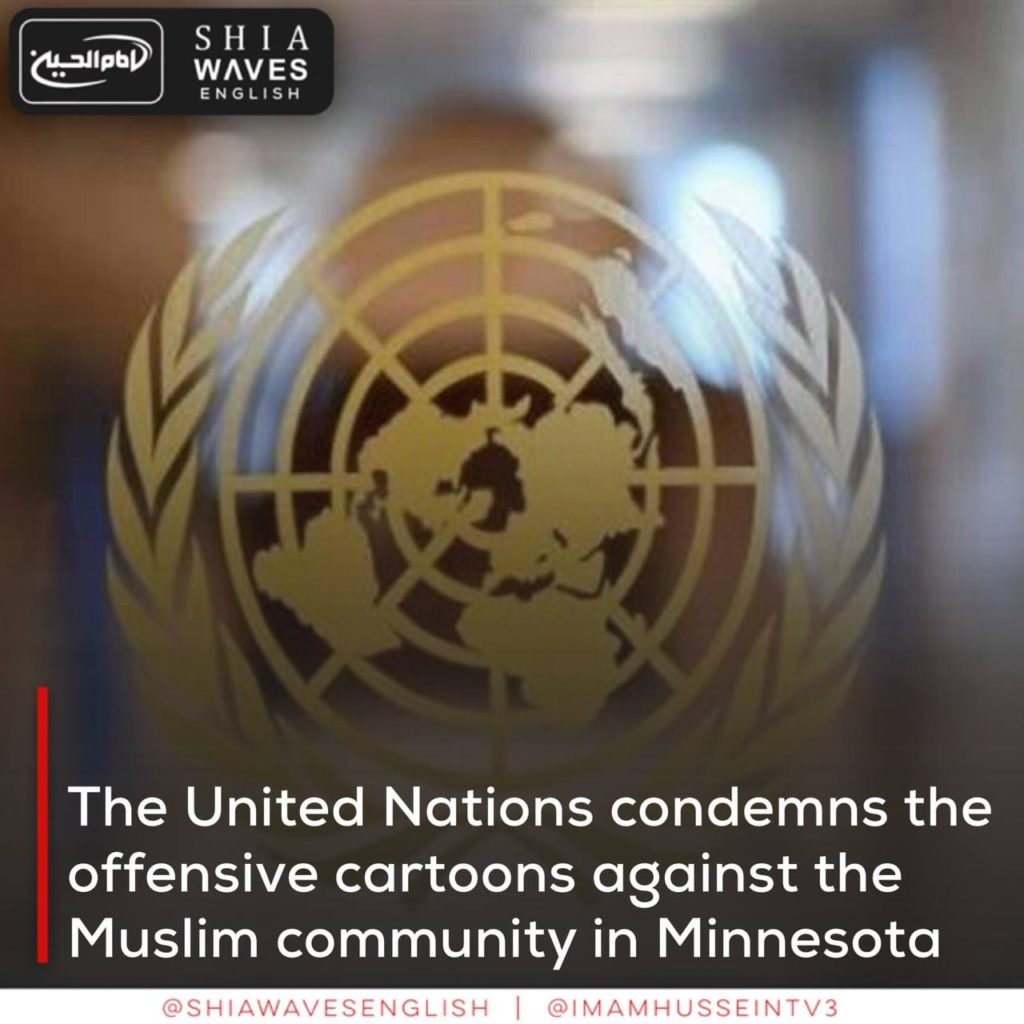 ---
The High Representative for the United Nations Alliance of Civilization, Miguel Angel Moratinos, condemned the anti-Muslim banners and racist graffiti painted on the facade of the Moorhead-Fargo Center for the Muslim Community in Minnesota, USA.
A statement issued by the UN official stated that this unfortunate incident occurred in the middle of the blessed month of Ramadan, indicating that the center is like a mosque and a place for the Muslim community to gather.
Moratinos said that "no society should be exposed to this kind of poisonous hatred," stressing that "all forms of discrimination and acts of violence targeting religious sites and places of worship as well as worshipers, regardless of their religion or belief, are unacceptable and unjustified."
He referred to the United Nations Action Plan for the Protection of Religious Sites that was developed by the Alliance of Civilizations, and launched in September 2019 with the Secretary-General of the United Nations, Antonio Guterres, and called on governments to support the implementation of the plan's recommendations that affirm the universality of religious sites as symbols of our humanity, our common history and traditions.