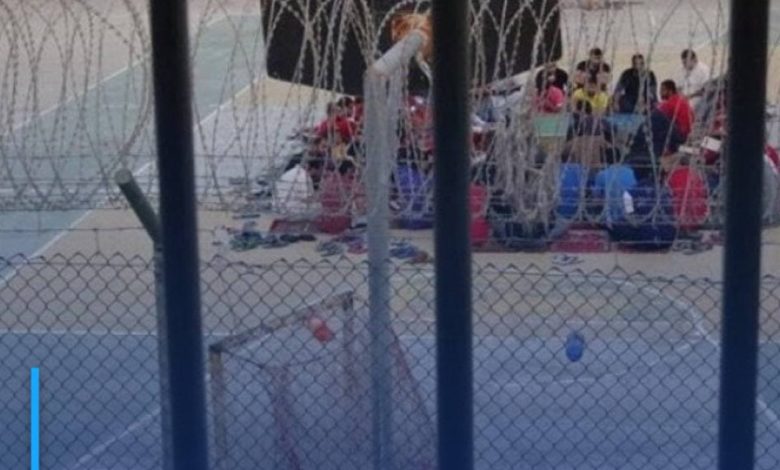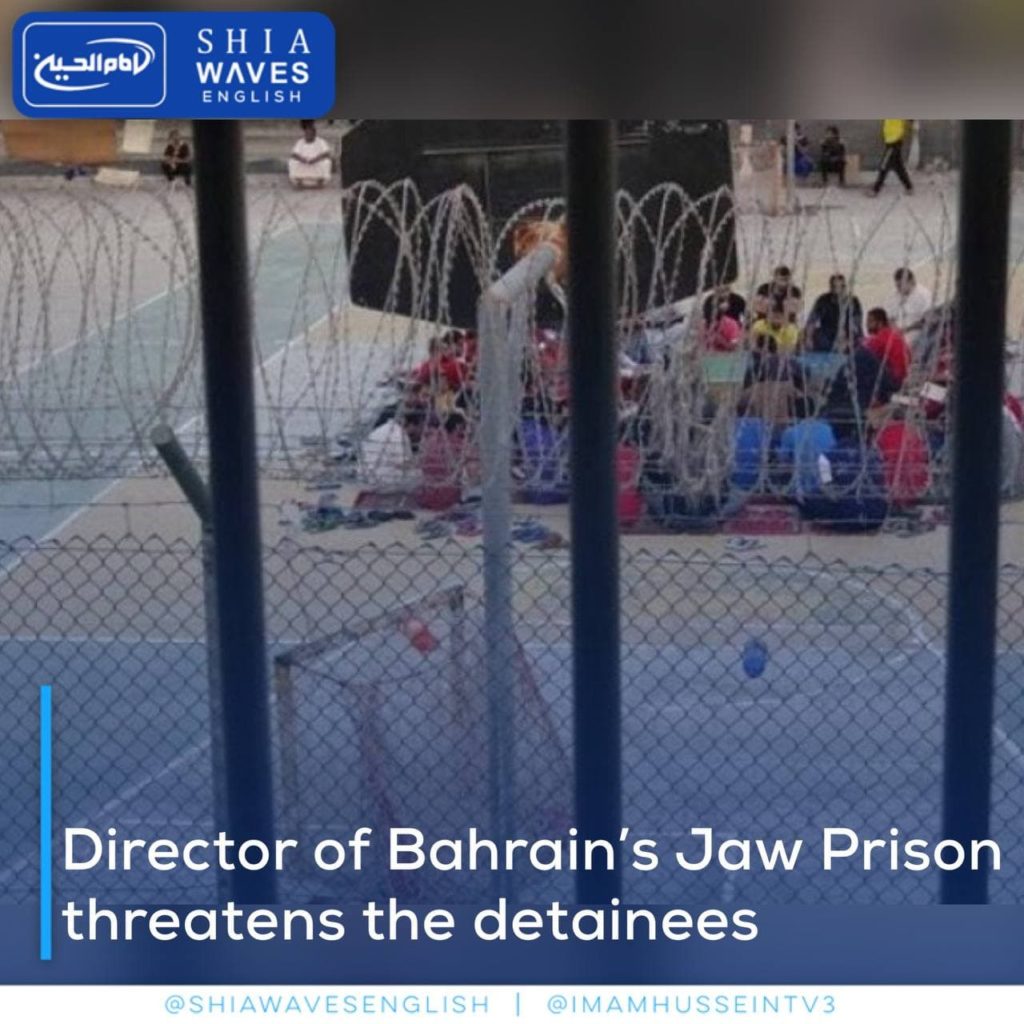 ---
Private sources confirmed that the director of Jaw Prison, Hisham al-Zayani, supervised the bloody attack against prisoners of conscience in Building 13, last Saturday, April 17th.
The sources revealed that the Ministry of Interior had prepared a fabricated film to accuse prisoners of sabotage and assault on policemen, while it concealed the truth, as usual, that riot forces tortured prisoners to the point of death, which caused severe injuries to some of them, such as Sayyed Alawi Al-Wadaei, Saeed Abdul-Imam and Ali Al-Zaki.
Al-Zayani summoned the officials of wards 12, 13 and 14 and threatened the prisoners to use the terrorism law against them and to impose serious charges such as attempted murder and so on in order to justify the continued repression and harassment.
The prisoners of Building 12 and 14 suspended the hunger strike, whereas prisoners in Building 13 are still fighting the battle of empty stomachs to protest the bloody assault on the prisoners.